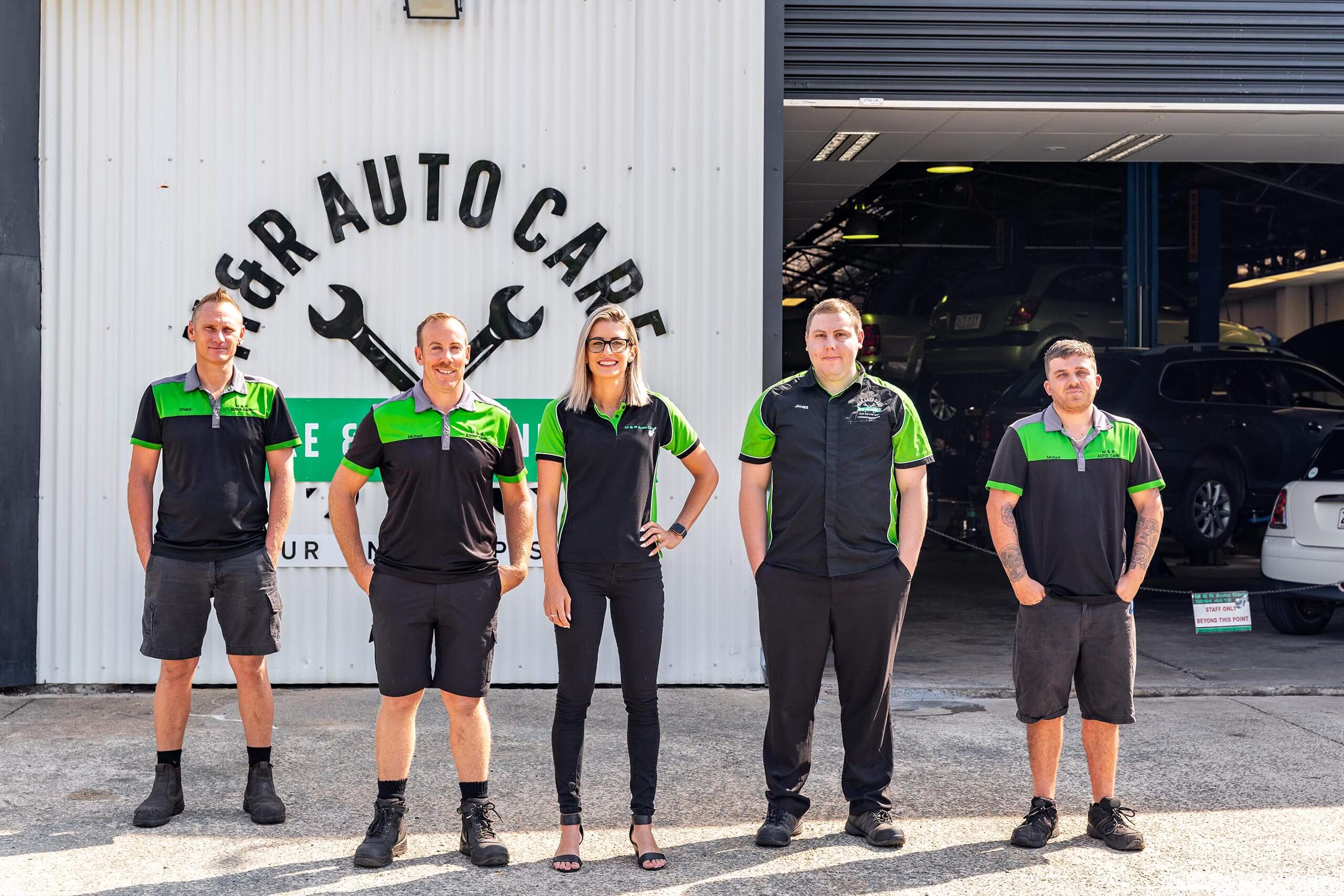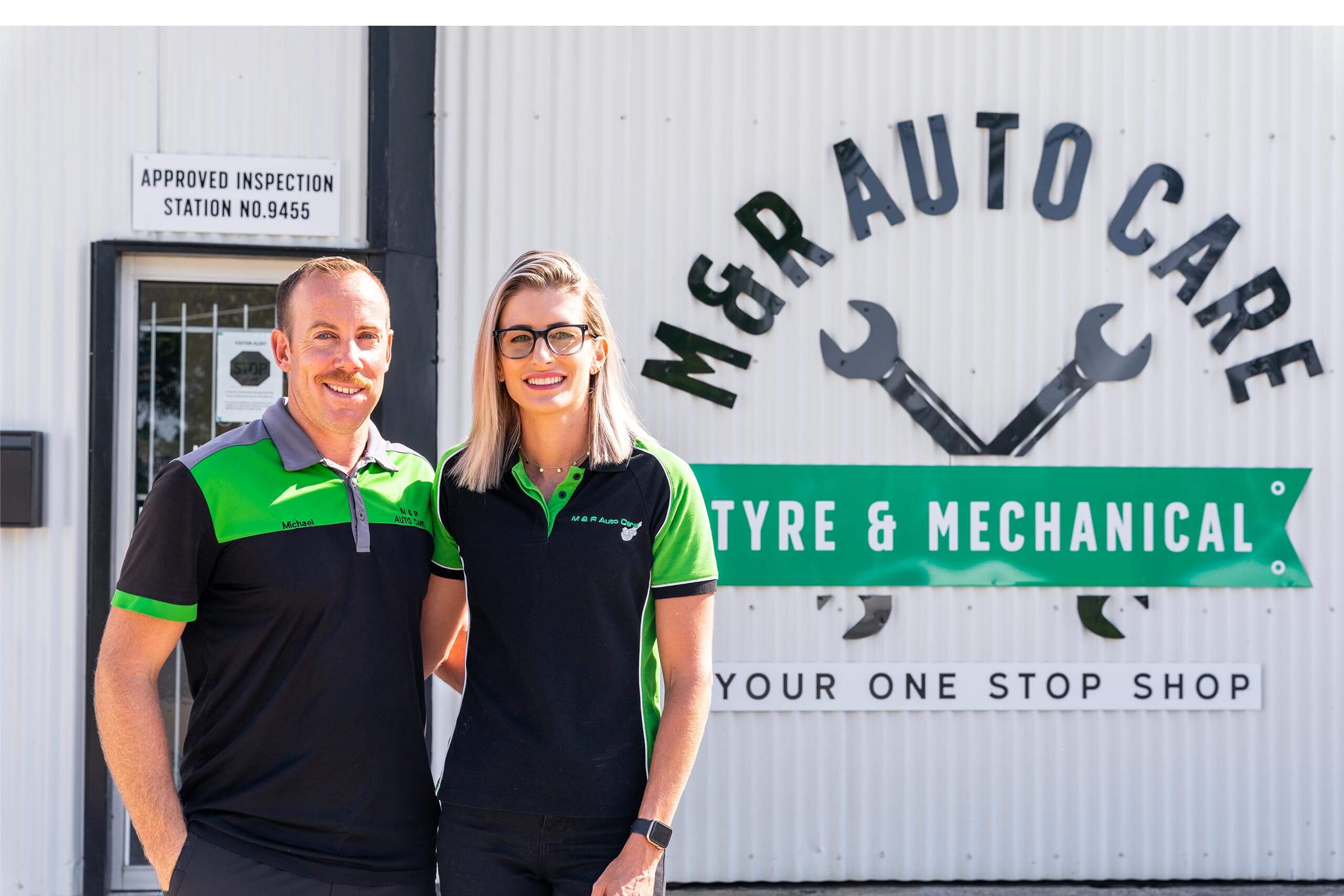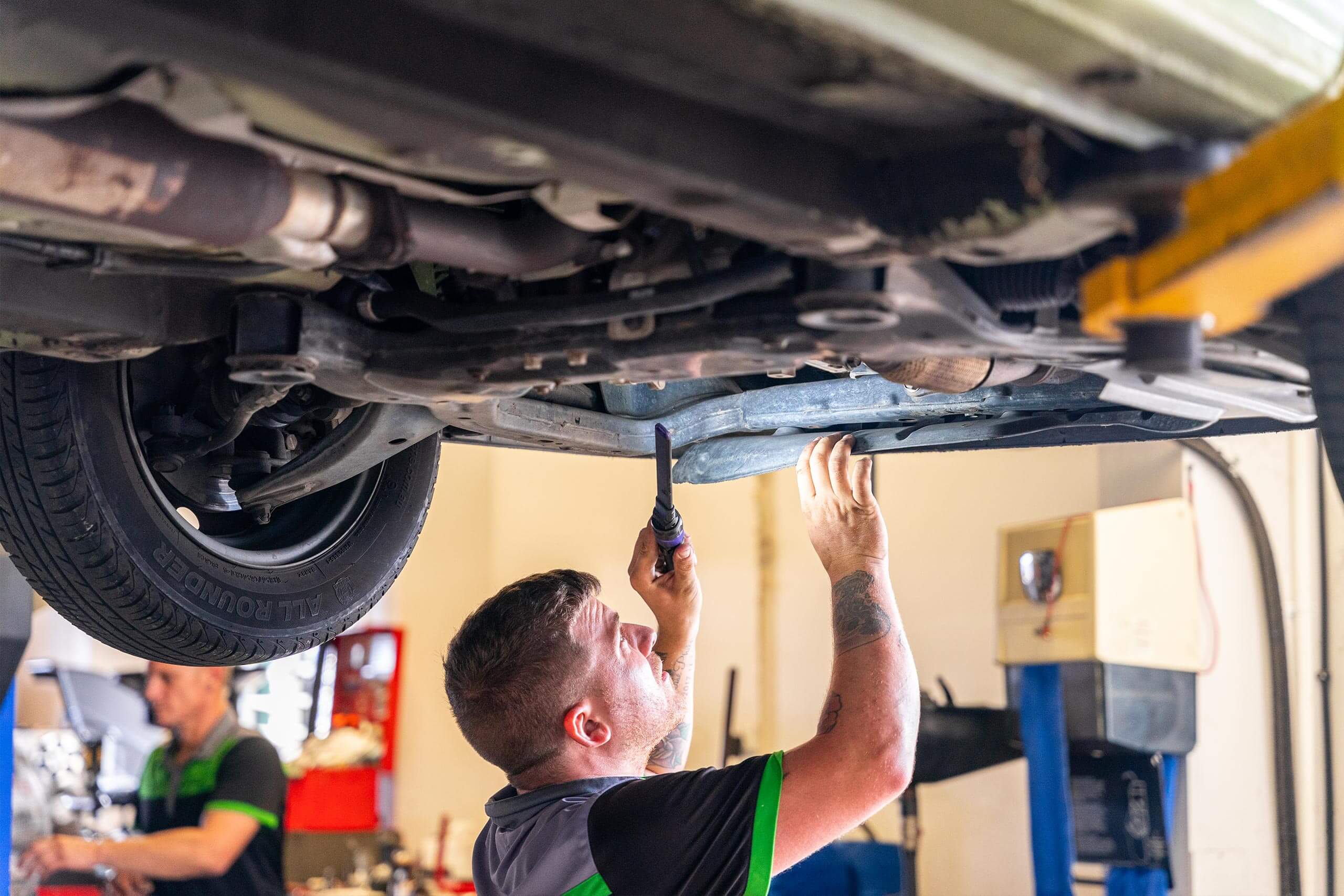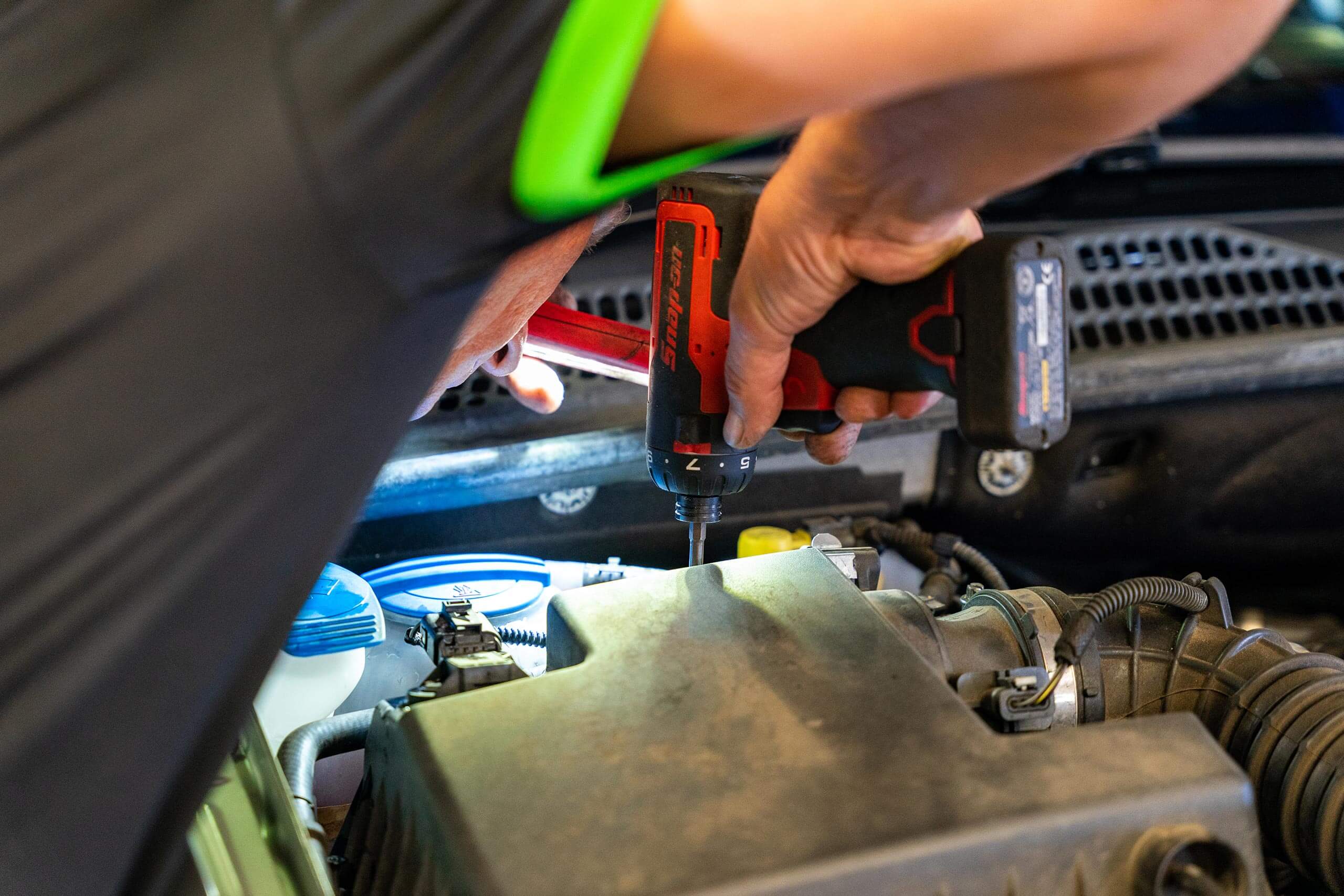 Autoguru---066
A Grade Mechanics on Duty
Mechanical Repairs, Logbook Servicing
Autoguru---066
A Grade Mechanics on Duty
Mechanical Repairs, Logbook Servicing
Autoguru---066
A Grade Mechanics on Duty
Mechanical Repairs, Logbook Servicing
Autoguru---066
A Grade Mechanics on Duty
Mechanical Repairs, Logbook Servicing
Welcome to M & R Auto Care,
your full-service auto repair shop in Sandgate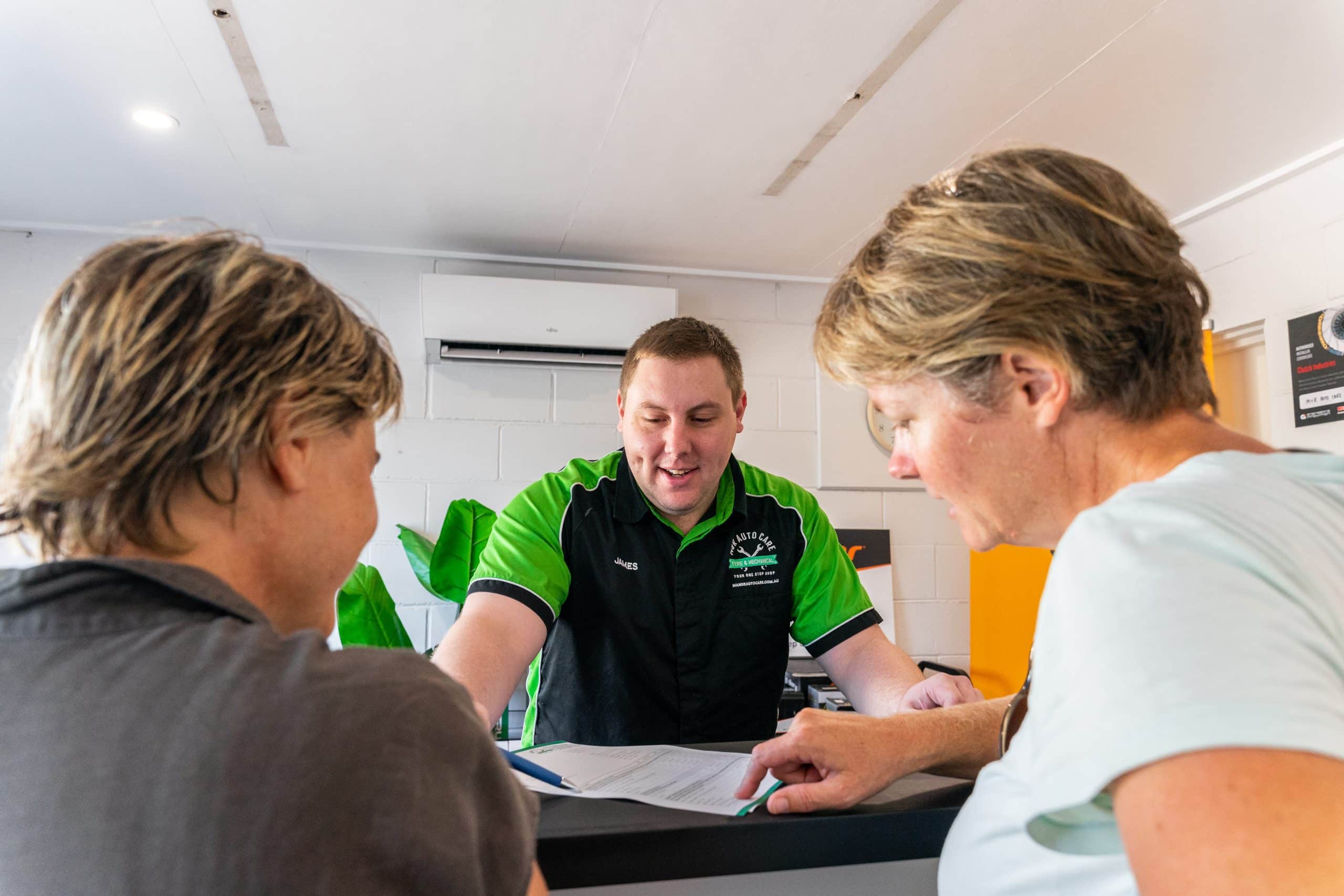 We offer Manufacturer Log Book Servicing that won't void your new car warranty
& general servicing on vehicles outside of warranty period.
Using approved oils & parts in keeping with vehicle specifications & manufacturers recommendations. We will service your vehicle as per the log book with a full vehicle check over.
We are your local Falken & Continental tyre dealer. We also offer a wide range of other brands to suit your needs for both passenger & 4WD vehicles.
We offer fitting & Balancing of new passenger & 4WD tyres. We also offer in house wheel alignments. Would you like something other than Falken? Give us a call as we offer a wide range of other brands as well.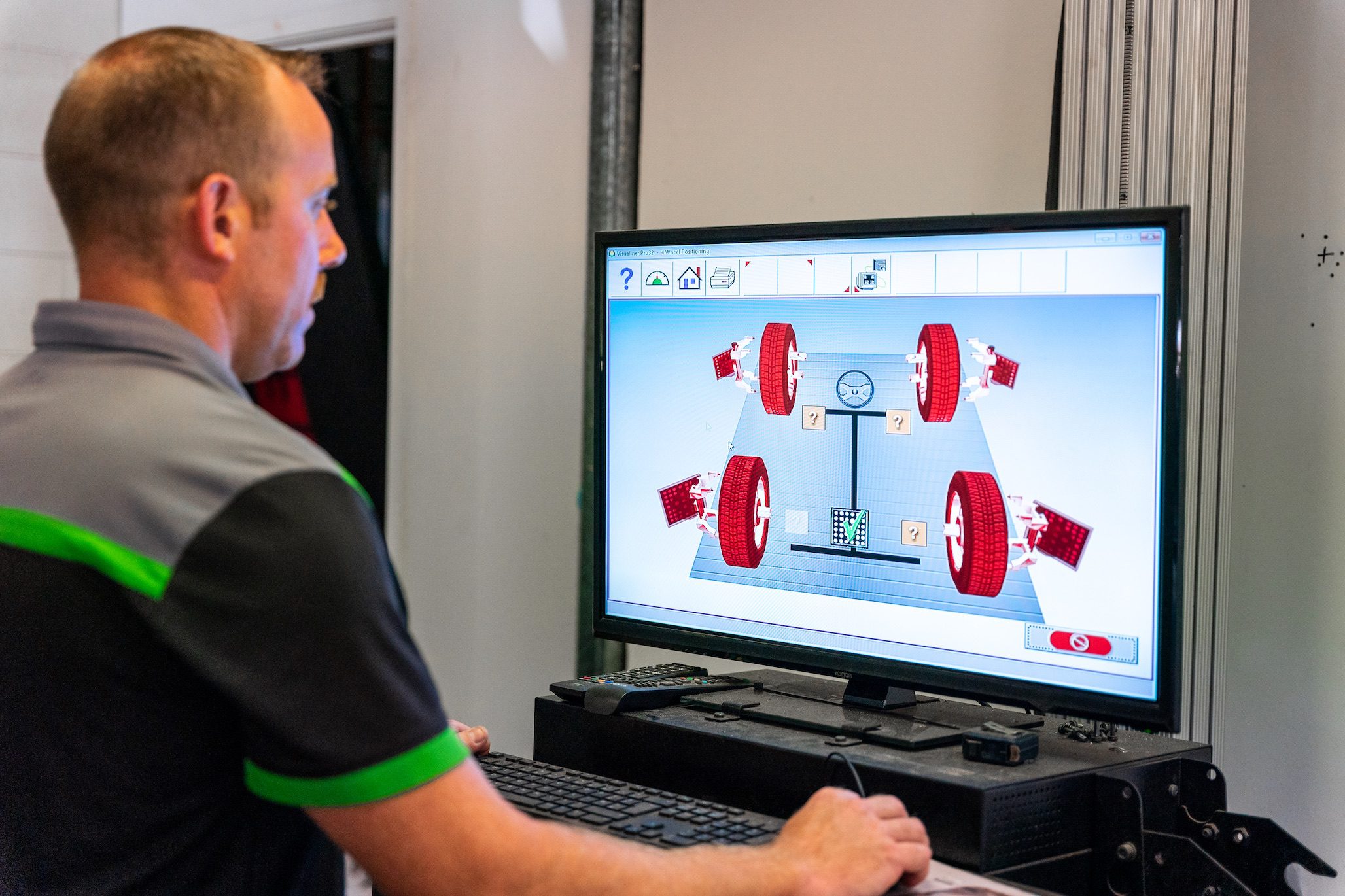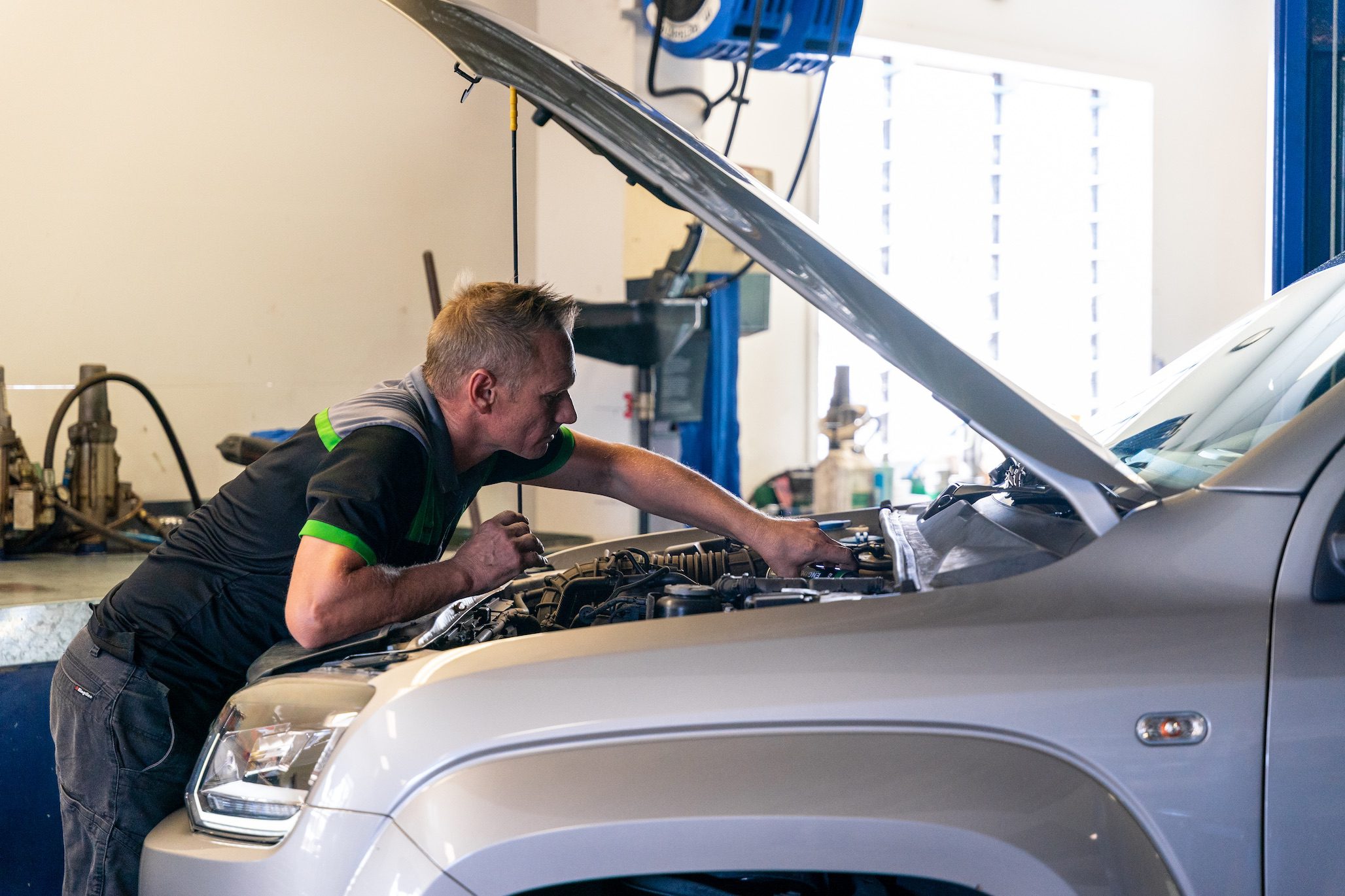 General Servicing & Repairs
We offer general servicing & repairs on all makes & models, Passenger & 4WD Vehicles
From minor lube servicing to major repairs on passenger & 4WD Vehicles. With a state of the art workshop with plenty of space we are able to carry out all service & repair needs for your vehicle
We are the experts in all things steering and suspension for all makes and models of passenger vehicles, light commercials and 4WDs. Whether it's a lowering job on your street car or a suspension lift kit for your 4wd we can take care of it. Of course all your standard vehicle requirements can also be covered under our roof.  We are also you local approved fitting outlet for Airbag Man Suspension Assist. If you need airbags to assist with towing or load carrying give us a call.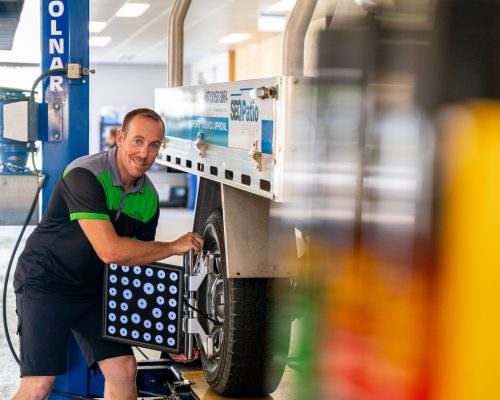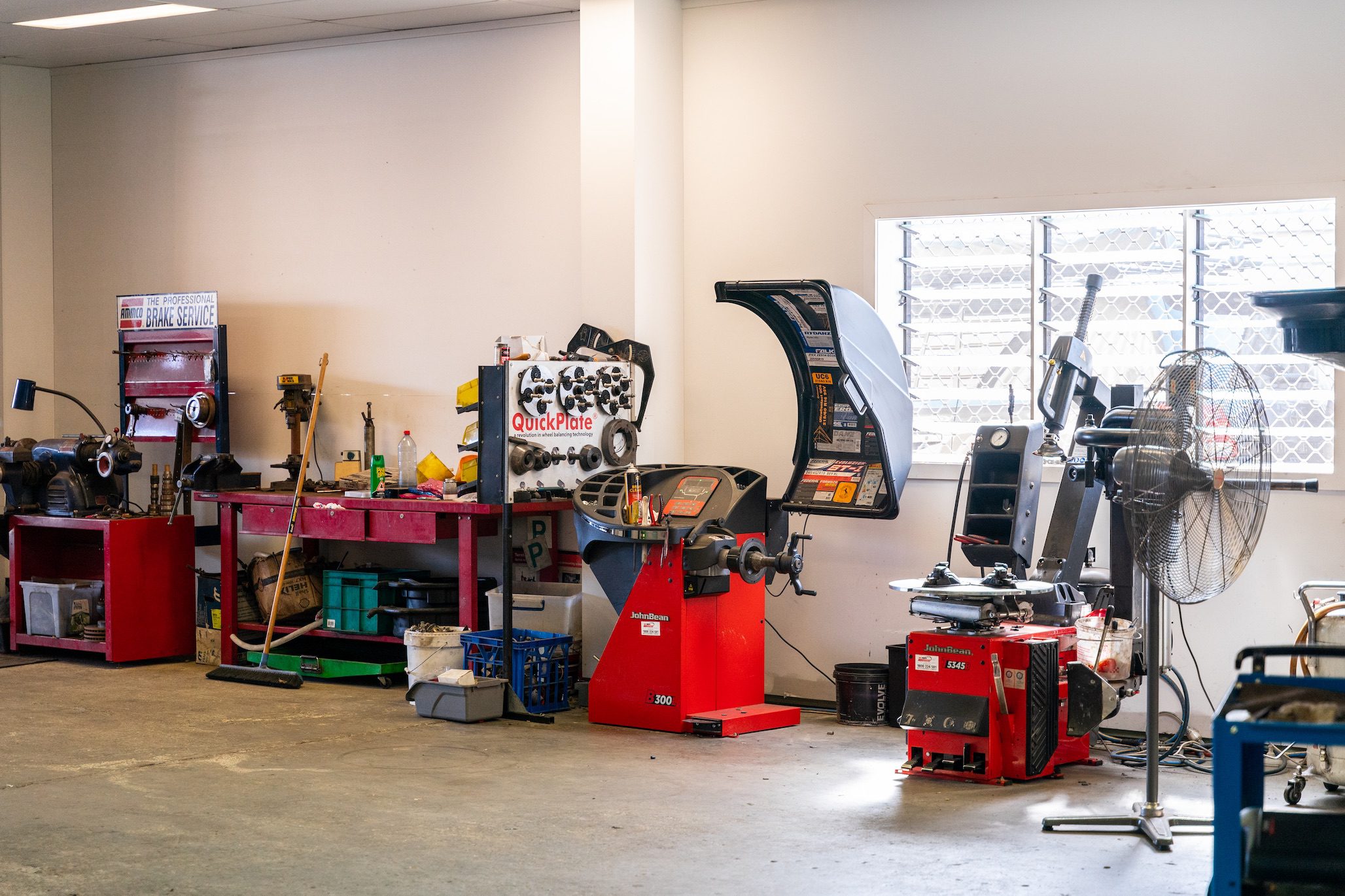 Full brake service available including Disc brake pad replacement, Disc brake machining, Drum brake machining, shoe replacement. All hydraulic hose replacement & master cylinder or slave cylinder replacement.
Safety Certificates &
Pre Purchase Inspections
If you are buying or selling a used vehicle we can carry out both pre purchase inspection or Safety certificates on light vehicles & light trailers
 We are an approved Queensland transport safety inspection station for light vehicles up to 4.5 tone
& light trailers up to 3.5 tone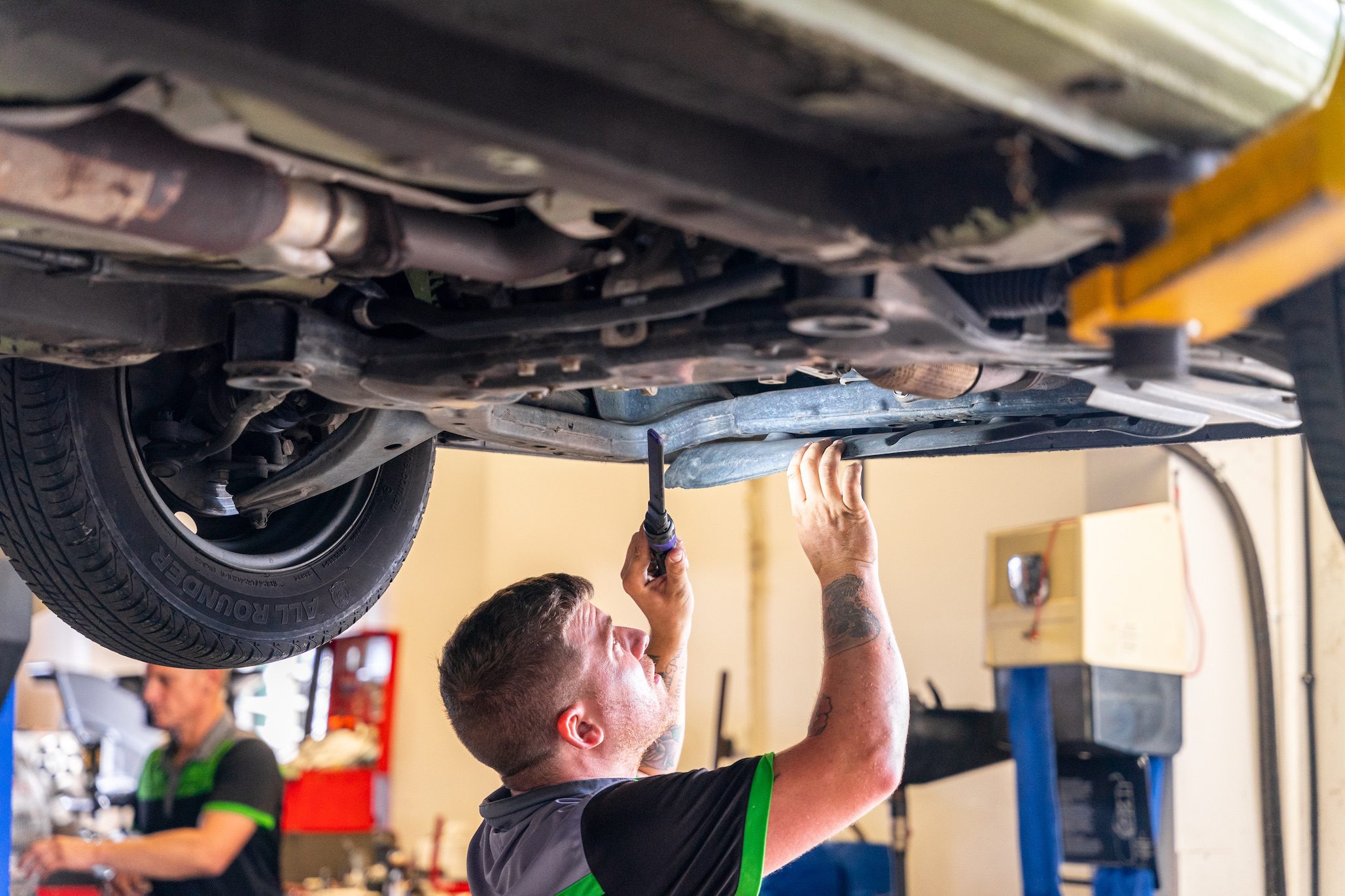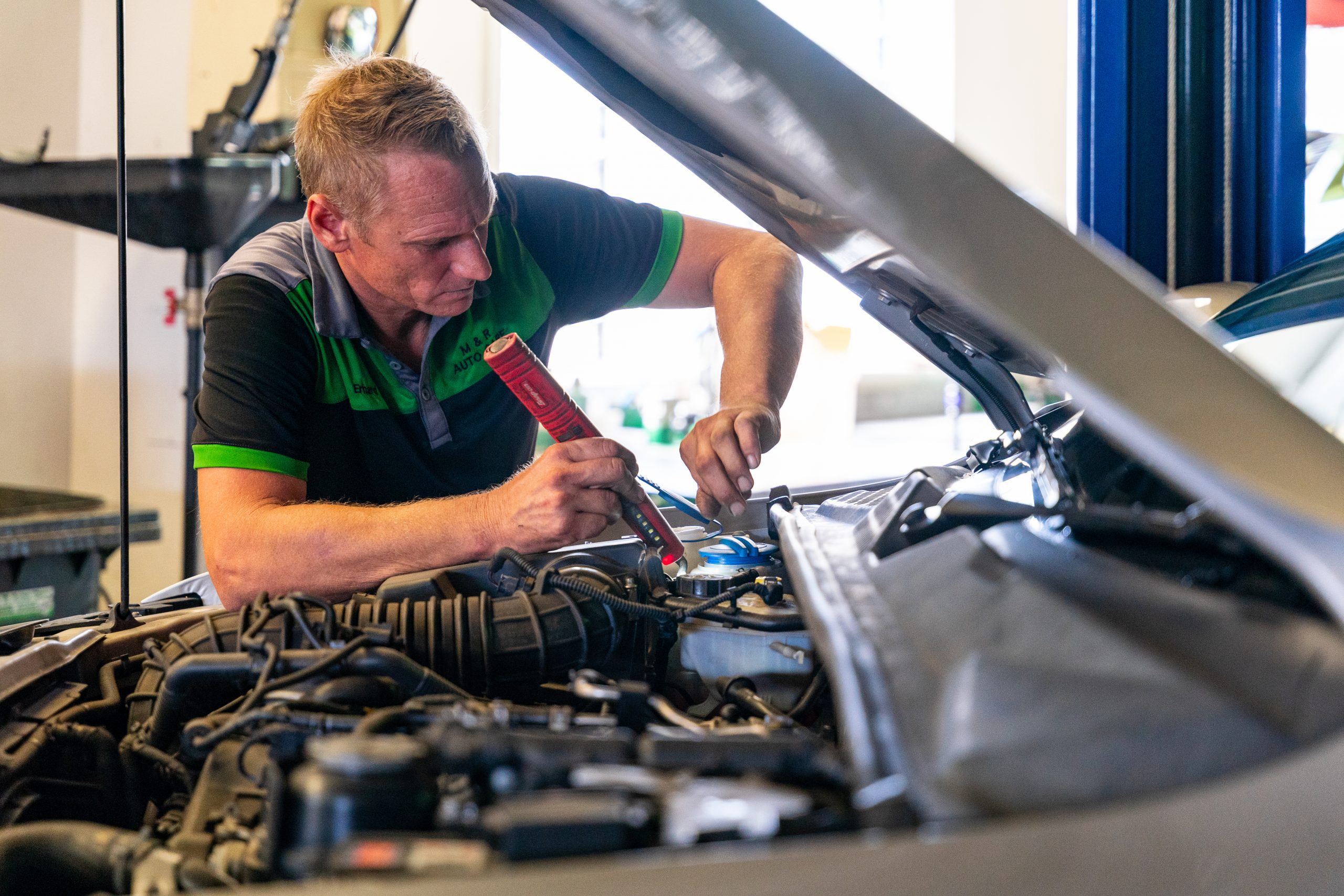 Electrical & Air Conditioning
Fully licenced with state of the art equipment our technicians can offer a wide scope of electrical & air conditioning repairs.
Check Engine Light On Dash
Modern vehicle electronic systems can be complicated these days. We have 2 vehicle diagnostic scan tools to cater for most makes & models. We can retrieve all information from within your vehicle ECU to start us on the right path of fault diagnosis.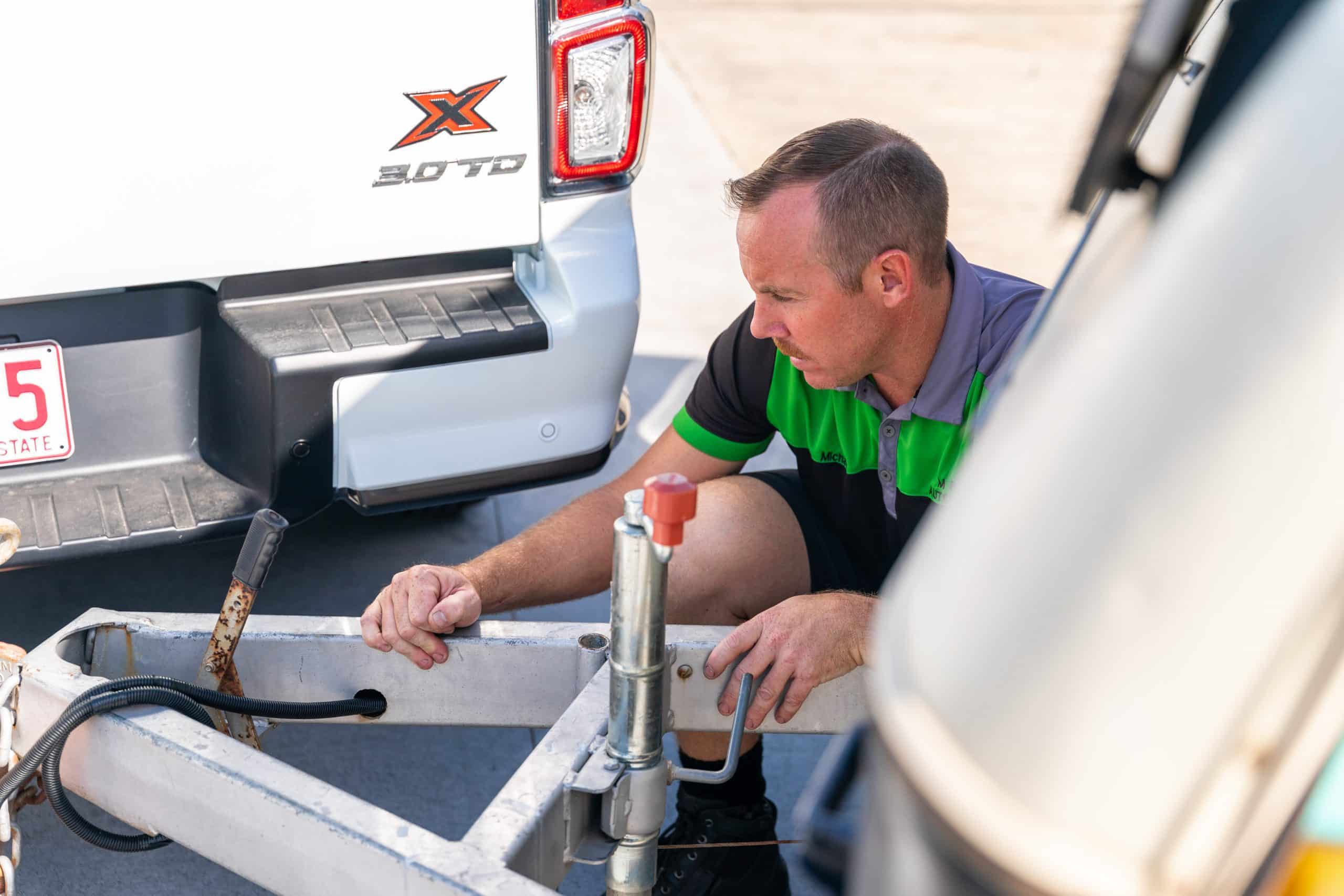 4WD Accessory Fitting & Fitouts
If your looking  to modify parts of your 4wd to make it more user friendly we can help you out.
From drawer systems to dual battery setups we have you covered.  Even if its just a UHF radio you want installed or a dash cam monitor system. No job too big or too small. Chat to us today to work out your requirements.
Frequently Asked Questions
Fusce fermentum. Nam at tortor in tellus interdum sagittis. Proin magna. Etiam ut purus mattis mauris sodales aliquam. Morbi mollis tellus ac sapien. Nam ipsum risus, rutrum vitae, vestibulum eu, molestie vel, lacus. Vestibulum dapibus nunc ac augue.