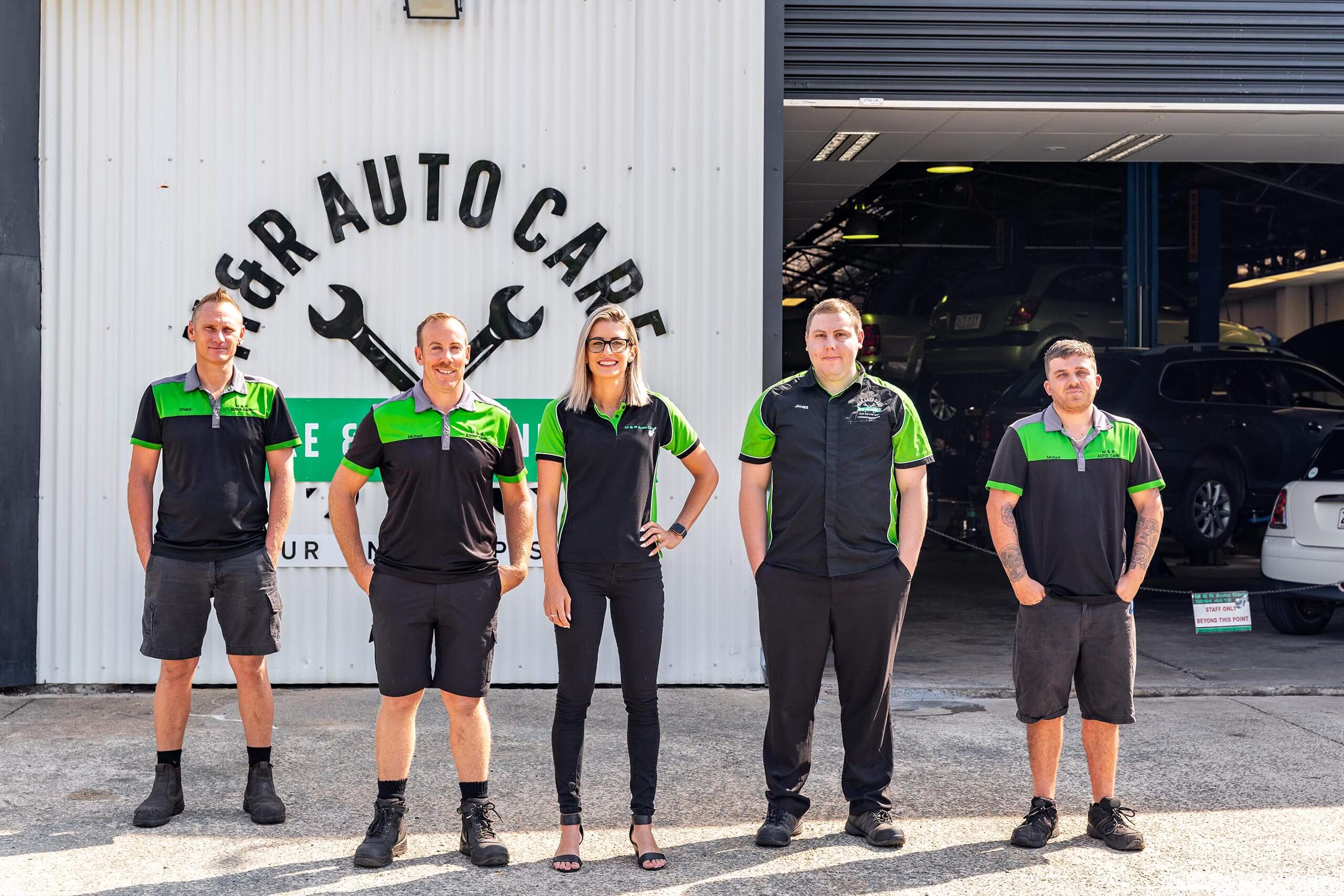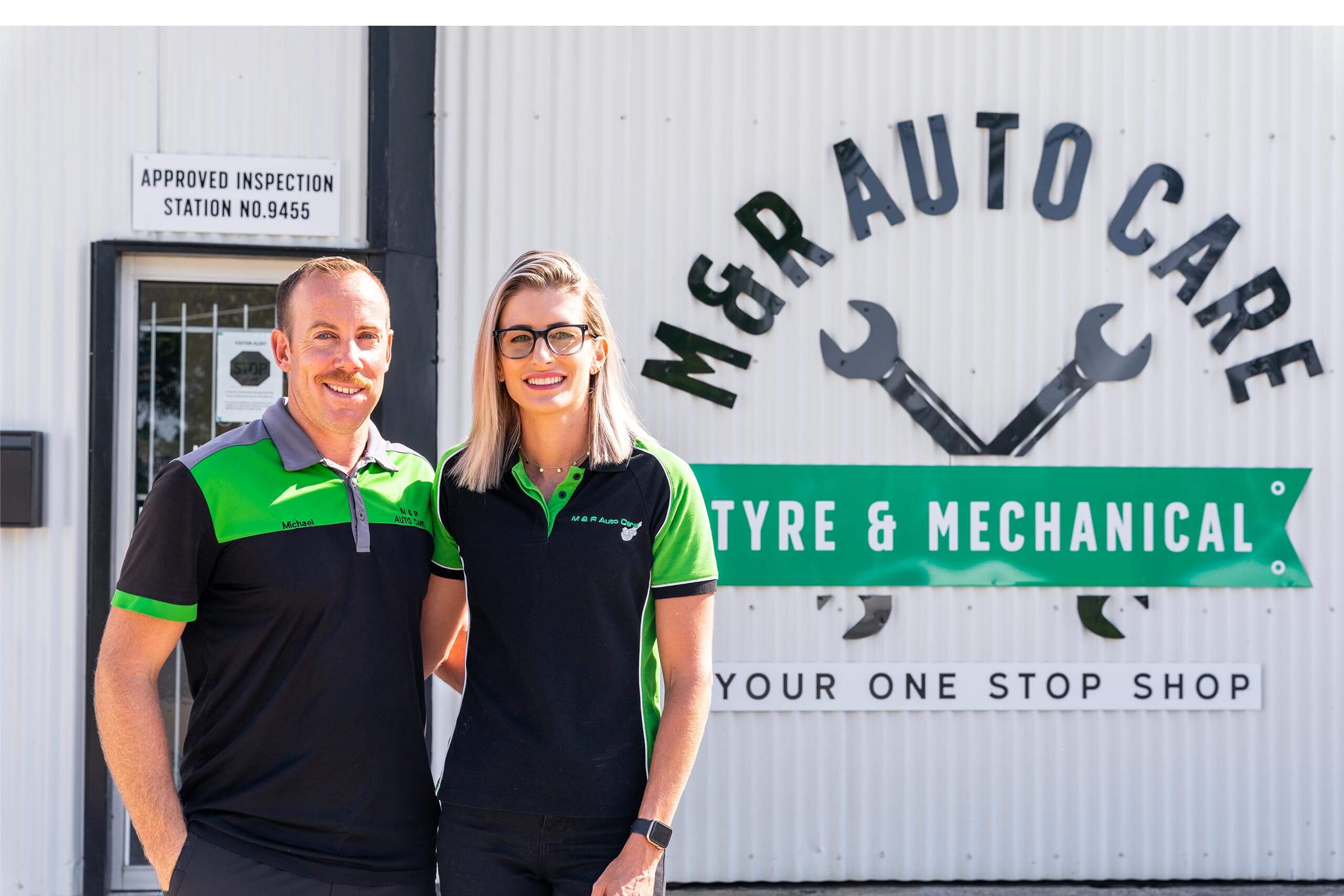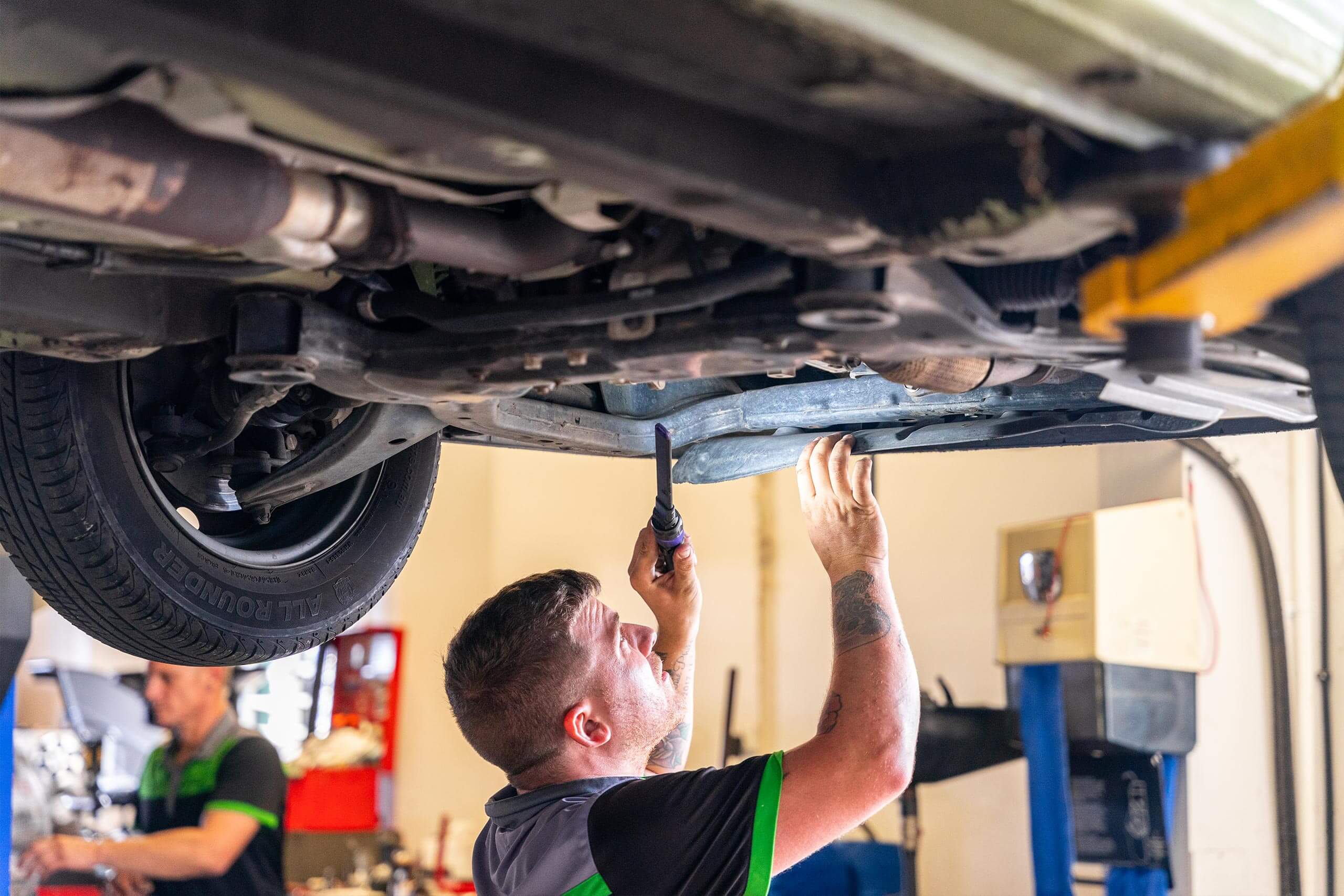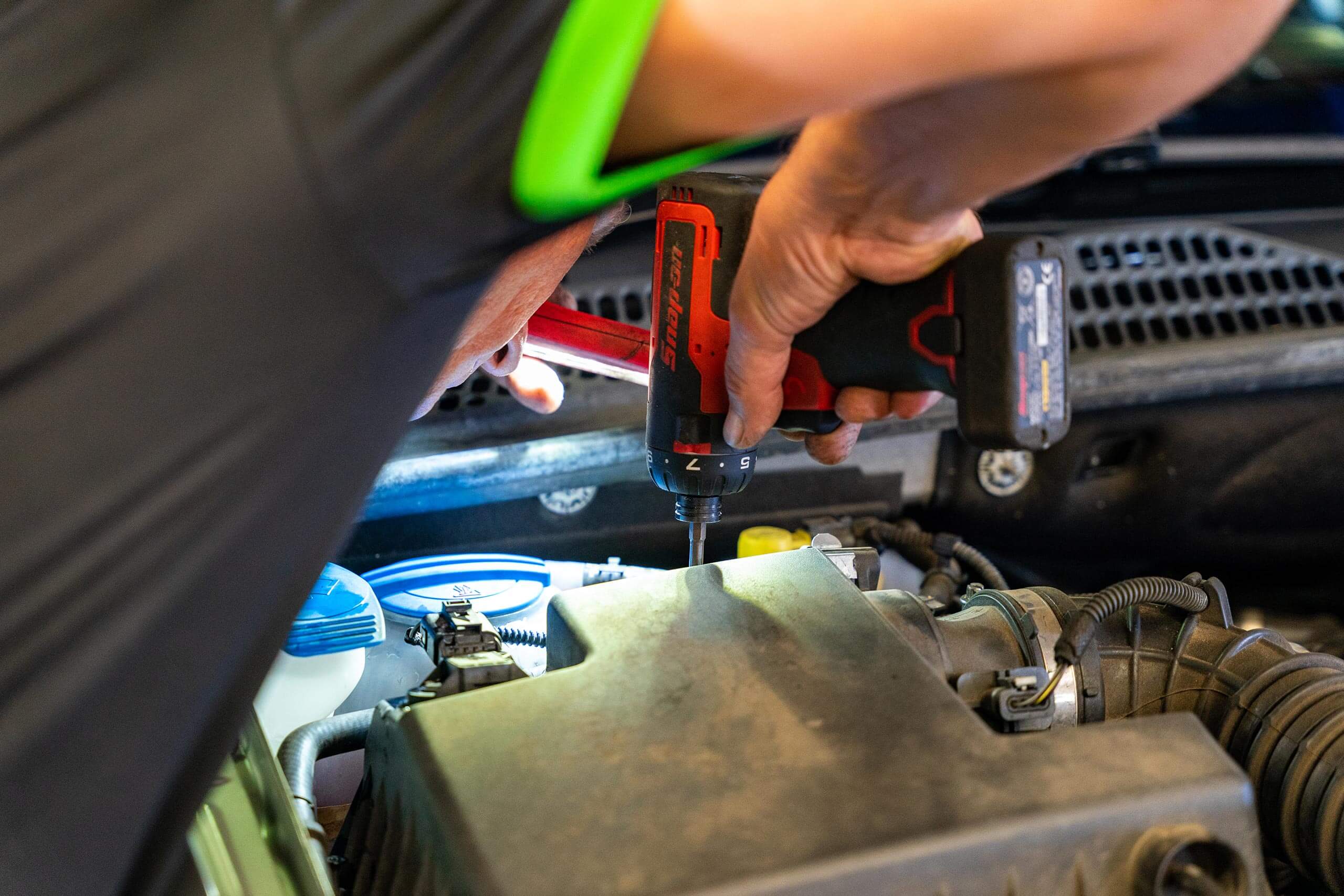 Autoguru---066
A Grade Mechanics on Duty
Mechanical Repairs, Logbook Servicing
Autoguru---066
A Grade Mechanics on Duty
Mechanical Repairs, Logbook Servicing
Autoguru---066
A Grade Mechanics on Duty
Mechanical Repairs, Logbook Servicing
Autoguru---066
A Grade Mechanics on Duty
Mechanical Repairs, Logbook Servicing
Nothing is worse than running into car troubles! Our mechanics in Fitzgibbon will inspect your car from top to bottom and ensure all your problems are resolved. Our specialists will work to make all our customers feel supported when they bring in their car, providing the best possible advice and options for all vehicles.
Looking to book a Car Service? Our Fitzgibbon mechanics are the answer!
Have your dash warning lights come on recently? Then there's no time like the present to book in a car service! Our Fitzgibbon mechanics are friendly and efficient, finding the issue in your car as soon as possible and resolving it for you. We take pride in the range of service options on offer, including our manufacturer logbook servicing, which will ensure your new car maintains its warranty.
4WD services and repairs are our speciality, and we understand the importance of preparing a car for long road trips. From fitting in a new drawer system to setting up a dual battery, no job is too big or too small for us! If you have any special requirements for your vehicle, we will see to it that you're taken care of.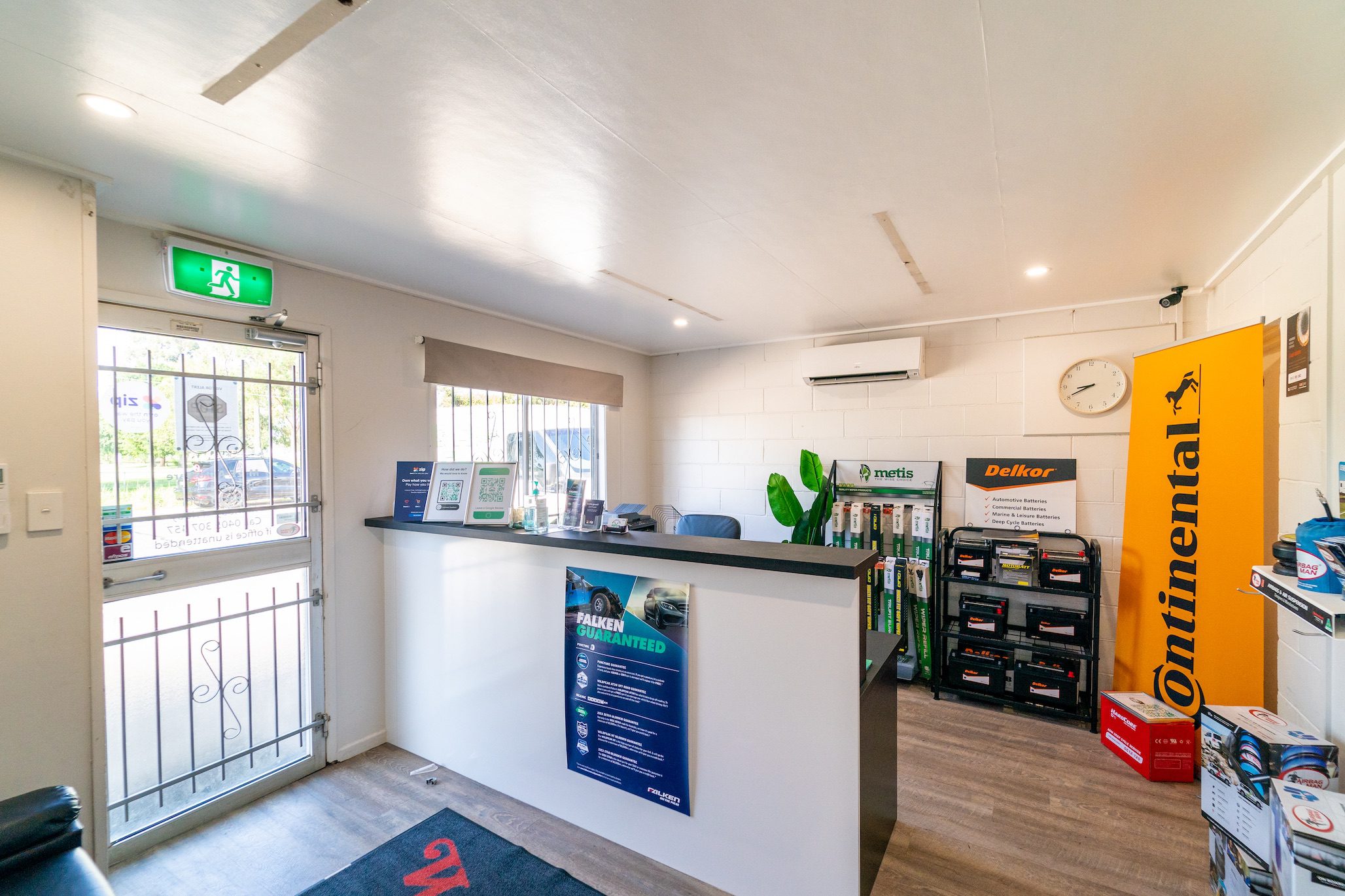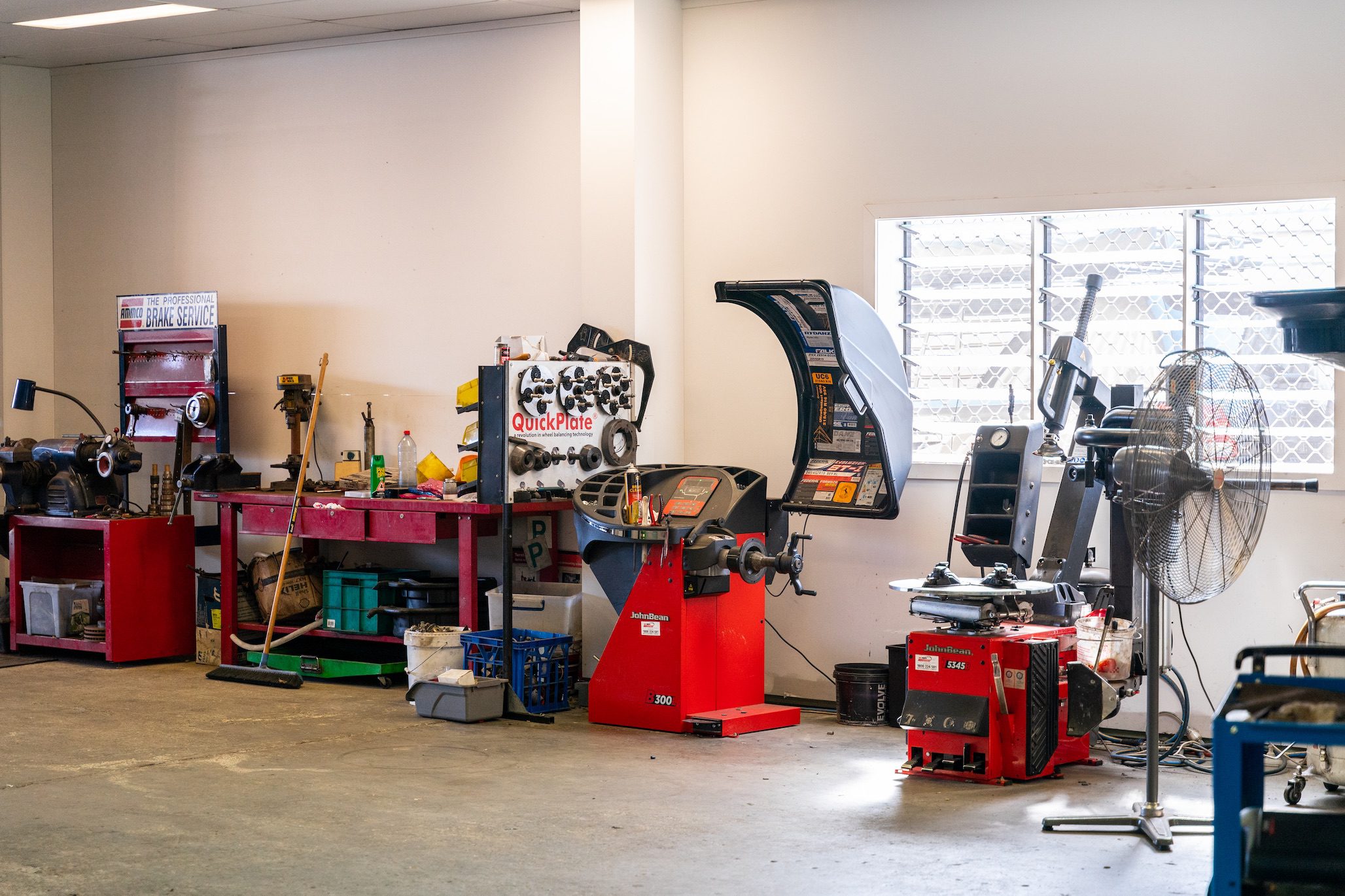 Get your tyres fitted in Fitzgibbon
Ensuring your vehicle runs for a long time is important to us, which is why we offer a range of different options for your tyres in Fitzgibbon. From new tyres to wheel alignments, our fantastic mechanics will work with you to deliver the best options that suit your needs.
Call us today and let us get you back on the road!
Contact us for an Appointment