Nothing is worse than running into car troubles! Our mechanics in Fitzgibbon will inspect your car from top to bottom and ensure all your problems are resolved. Our specialists will work to make all our customers feel supported when they bring in their car, providing the best possible advice and options for all vehicles.
Looking to book a Car Service? Our Fitzgibbon mechanics are the answer!
Have your dash warning lights come on recently? Then there's no time like the present to book in a car service! Our Fitzgibbon mechanics are friendly and efficient, finding the issue in your car as soon as possible and resolving it for you. We take pride in the range of service options on offer, including our manufacturer logbook servicing, which will ensure your new car maintains its warranty.
4WD services and repairs are our speciality, and we understand the importance of preparing a car for long road trips. From fitting in a new drawer system to setting up a dual battery, no job is too big or too small for us! If you have any special requirements for your vehicle, we will see to it that you're taken care of.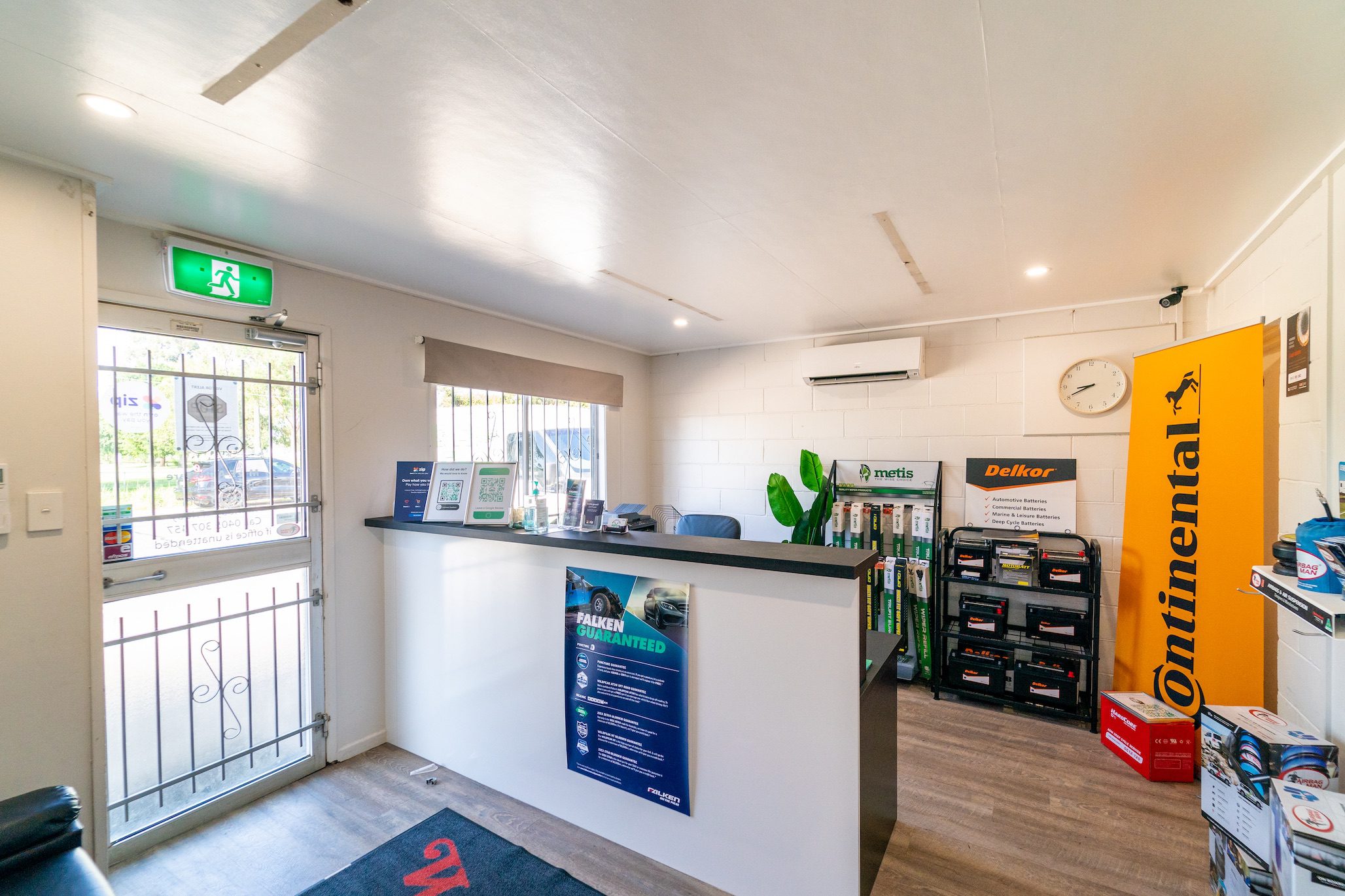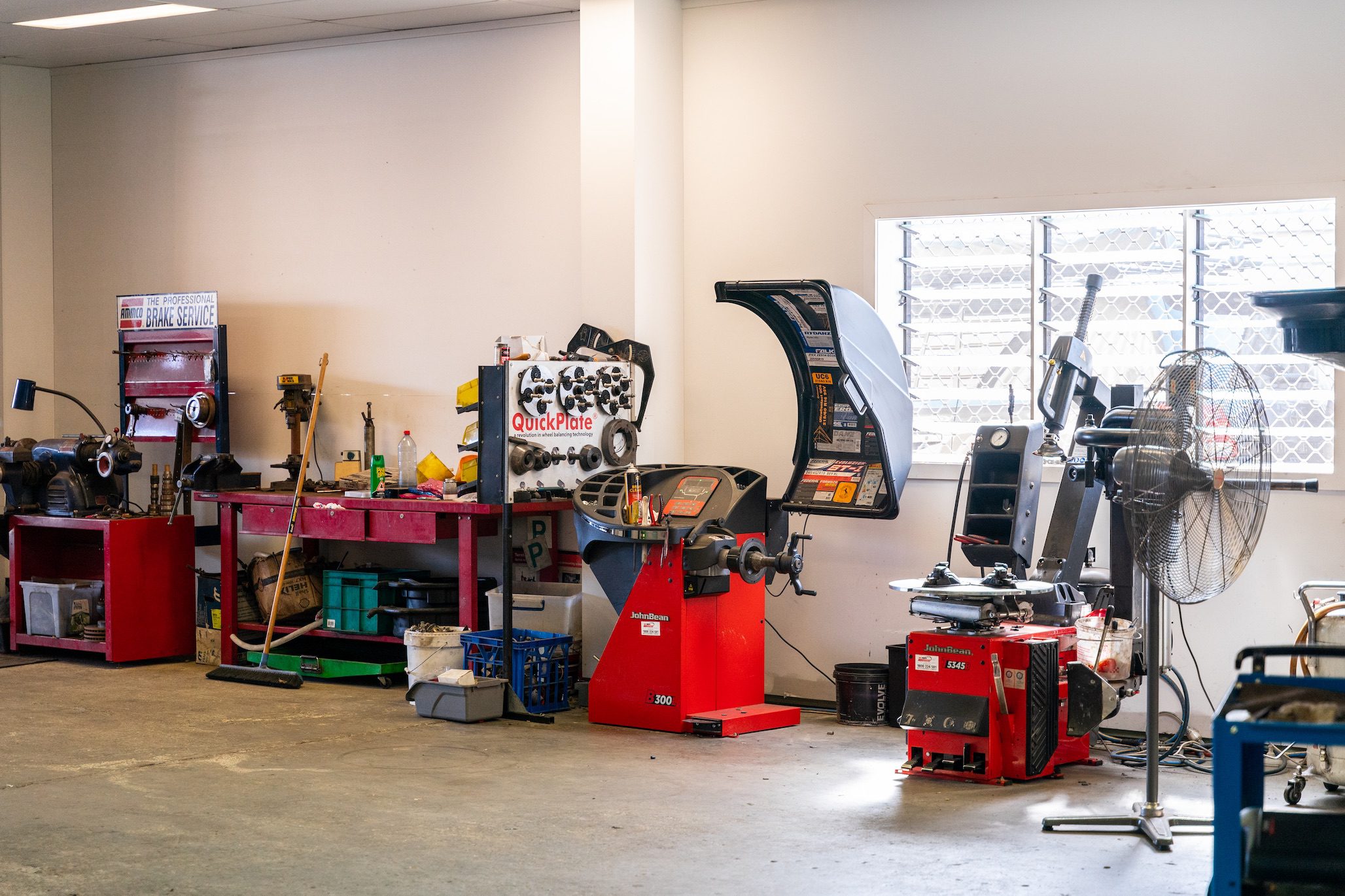 Get your tyres fitted in Fitzgibbon
Ensuring your vehicle runs for a long time is important to us, which is why we offer a range of different options for your tyres in Fitzgibbon. From new tyres to wheel alignments, our fantastic mechanics will work with you to deliver the best options that suit your needs.
Call us today and let us get you back on the road!
Contact us for an Appointment
Marshall Mathers
2020-03-02
Absolute 5 star. These guys are so honest, reliable, helpful and knowledgeable. Keep me coming back every time. New shop is amazing too. Highly recommend
Good, honest mechanic team. I have what is now a vintage Toyota Sports car which needs the extra attention only skilled and knowledgeable mechanics can provide. I know I can trust the team to handle the car with care, and to identify and carry out any work needing to be completed to keep the car safe and in excellent running order. Easy to recommend the team to anyone who is looking for a mechanic they can trust. I'm lucky they are local, but would travel to keep my vehicles serviced by them. Thanks blokes, top job.
Gerard Tibbetts
2019-12-16
Great customer service, flexible and always finds a way to fit you in. Reliable local business
Used these guys to service my vehicles. Could not be happier. Great customer service and reasonably priced. Will definitely be back.
Very professional, helpful and honest! Highly recommended! Helped me with a very time consuming job and got my car back in no time all fixed up and working as new!
Could not recommend more highly, Michael and team are so knowledgeable, honest and communicative. It is actually noticable in how the car runs and handles better after its service. Having moved further away, we took the car to multiple places to try find a good mechanic nearby but were not as satisfied. We continue to book in with M&R now and will always in future – content that they are the best and most trustworthy.
Huge thanks to Michael and the crew from M & R Auto Care for the continued service on all of my vehicles. Highly recommend local mechanic. M & R Auto Care has serviced my car for over 10 years, which by the way, was from new and covered the manufacturers warranty without concerns. Very professional, knowledgeable and helpful with the information provided before, during and after the service. The car always runs like a dream. I will be referring you on and continue to bring all my vehicles.
What a great place to have you car serviced, honest, really work hard to find the issues and fix. Always friendly. Always busy and always make time. Like the otherday when my indicator had blown, and stopped in to book it in, instead, it was fixed on the spot right there and then, and I was on my way.