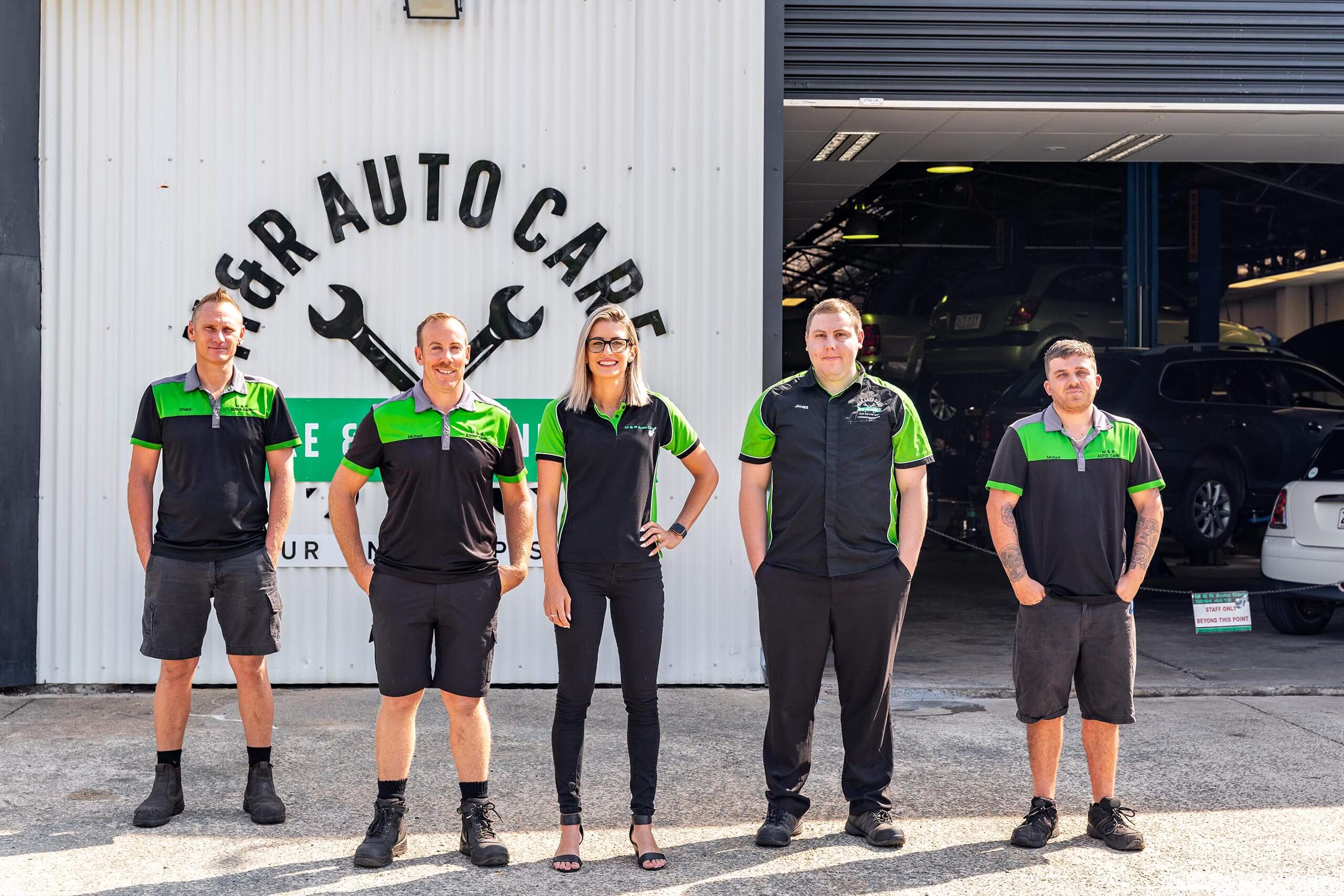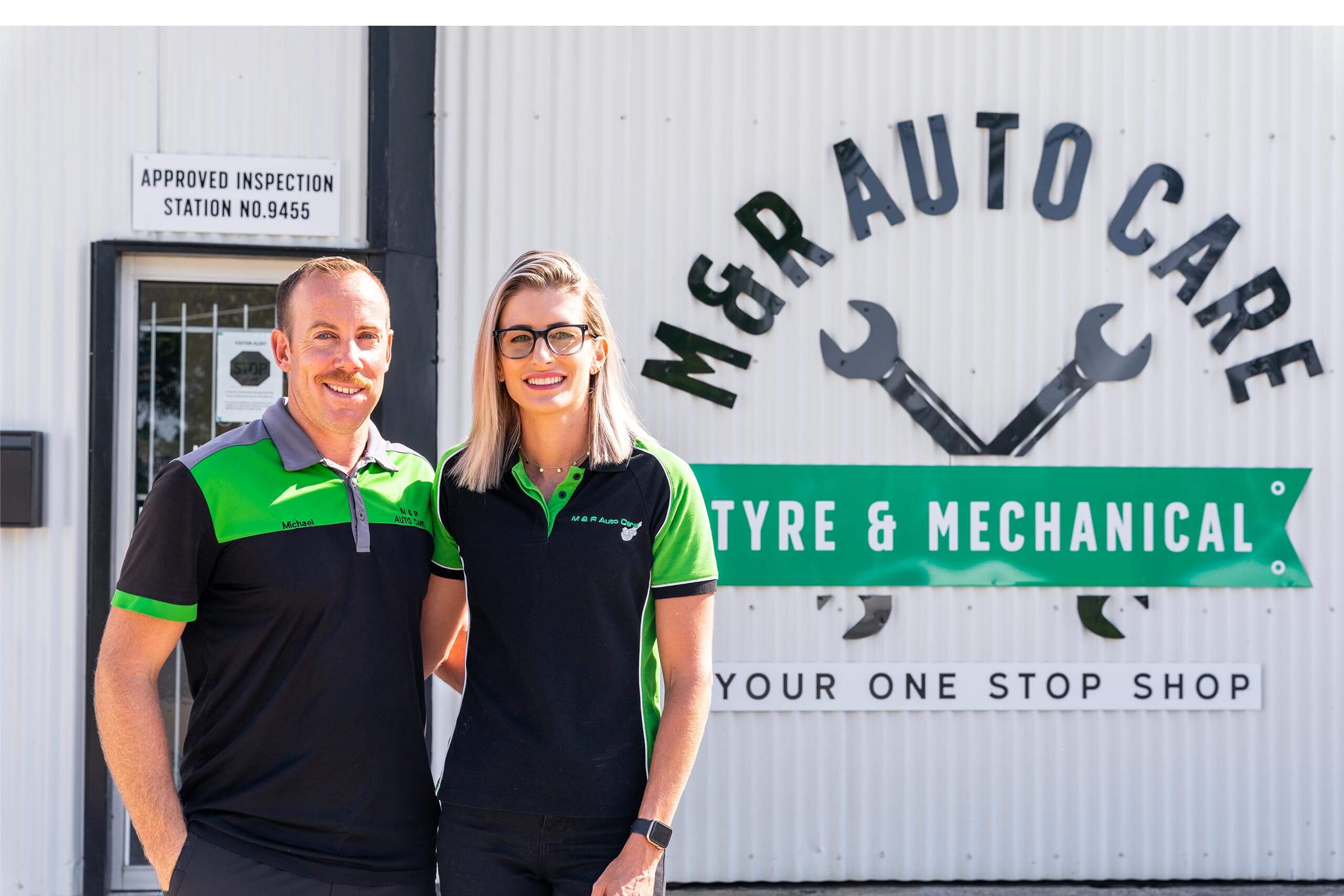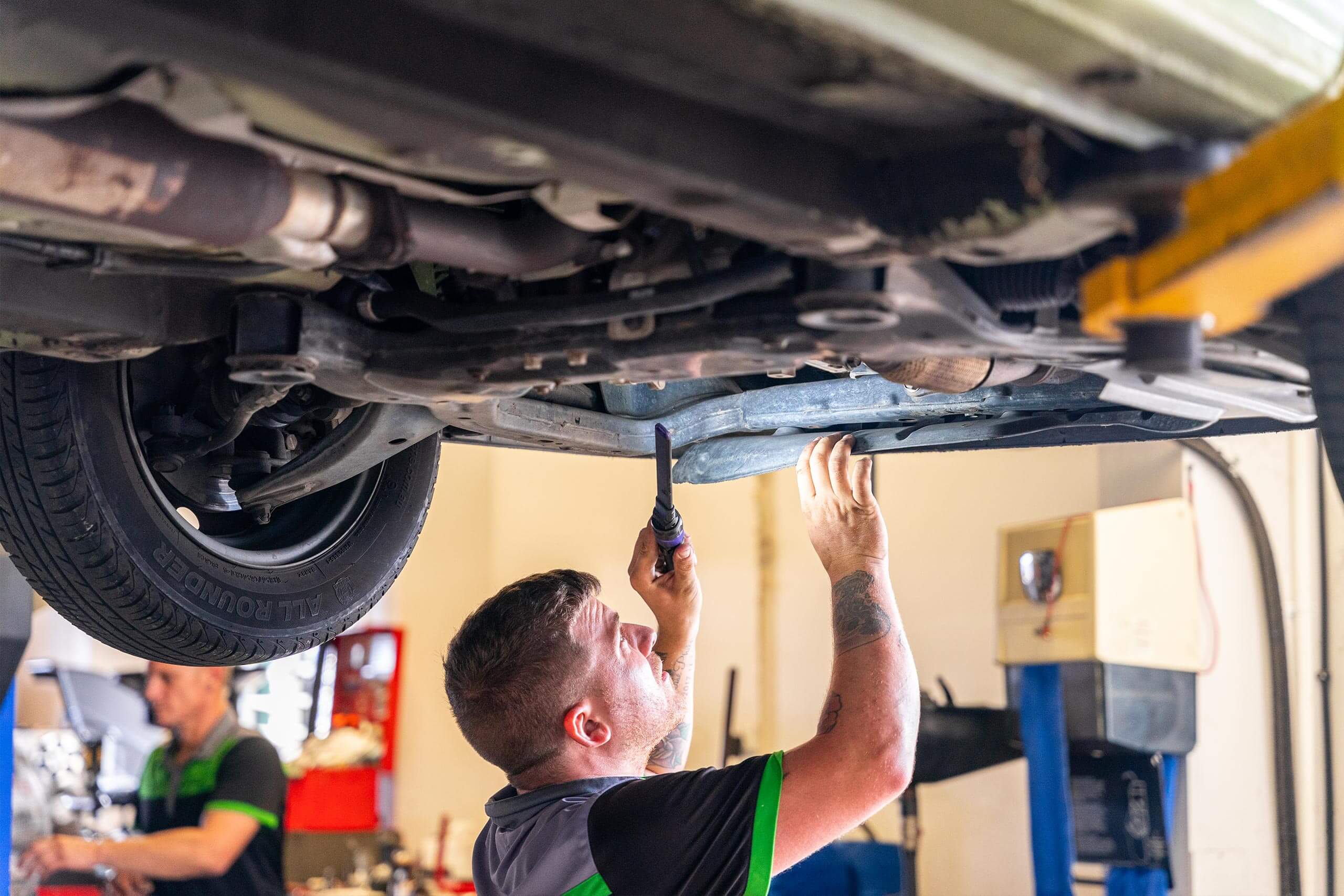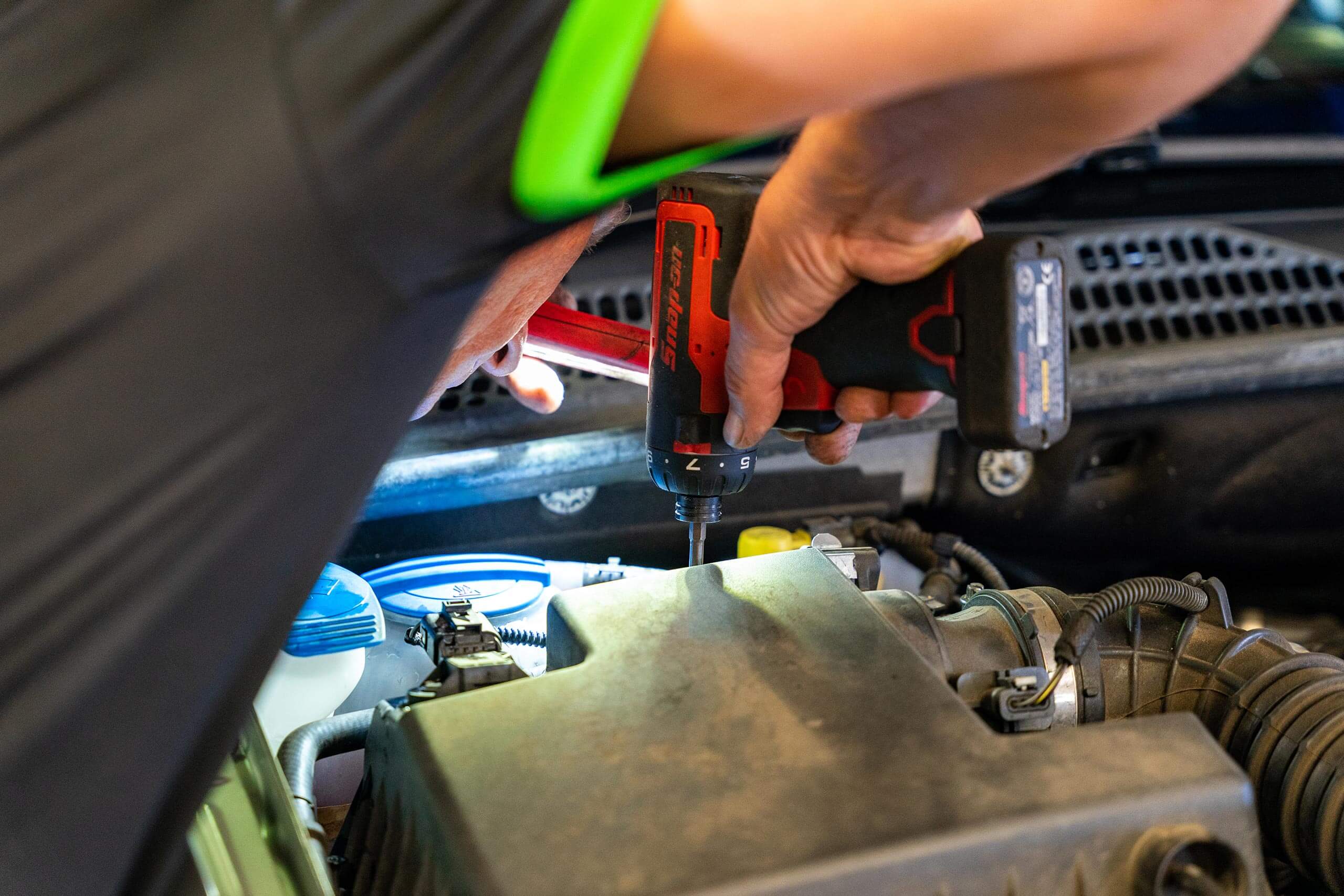 Autoguru---066
A Grade Mechanics on Duty
Mechanical Repairs, Logbook Servicing
Autoguru---066
A Grade Mechanics on Duty
Mechanical Repairs, Logbook Servicing
Autoguru---066
A Grade Mechanics on Duty
Mechanical Repairs, Logbook Servicing
Autoguru---066
A Grade Mechanics on Duty
Mechanical Repairs, Logbook Servicing
Searching for a mechanic in Clontarf who will get the job done as soon as possible? Here at M & R Auto Care, we pride ourselves on delivering the best service and repair options for all vehicle types. Only the best and brightest are employed by our shop, as we want to ensure all our customers walk away with the best possible experience from our mechanics.
Looking to book a Car Service? Our Clontarf mechanics are the answer!
By offering a wide range of options for a full car service, Clontarf locals can rest assured their vehicle needs will be taken care of in our shop. Our job is to make sure your car remains safe and roadworthy. From testing your steering and suspension to radiator repairs and wheel alignment, all your issues will be fixed as soon as your car drives out of our shop.
If you're looking to modify your vehicle and fit new accessories, our fully licenced technicians will be able to work with you to deliver on your needs. We want to give all our customers' peace of mind when it comes to driving their vehicles on rough terrain, which is why we take just as much care with our 4WD service and repairs.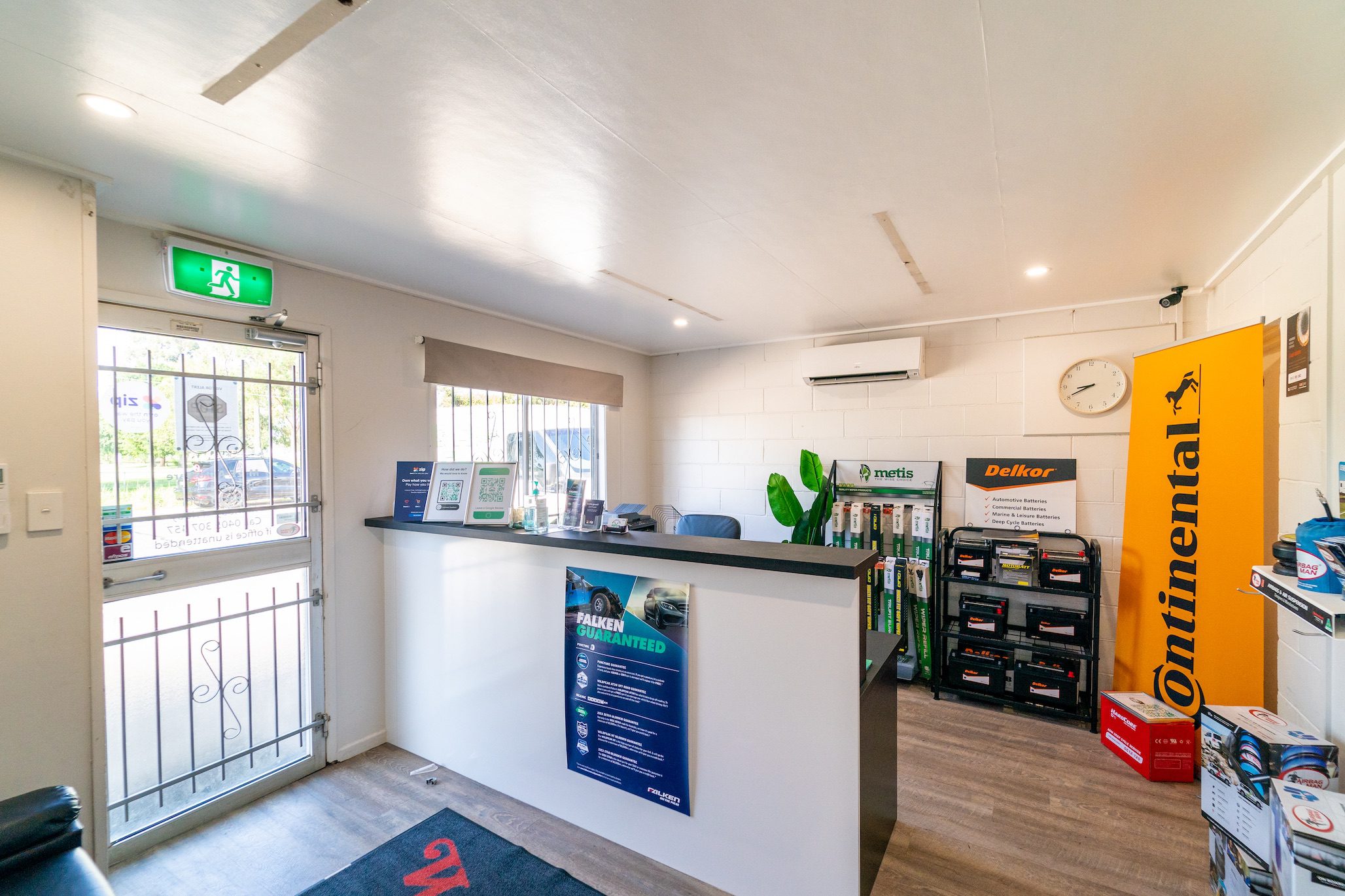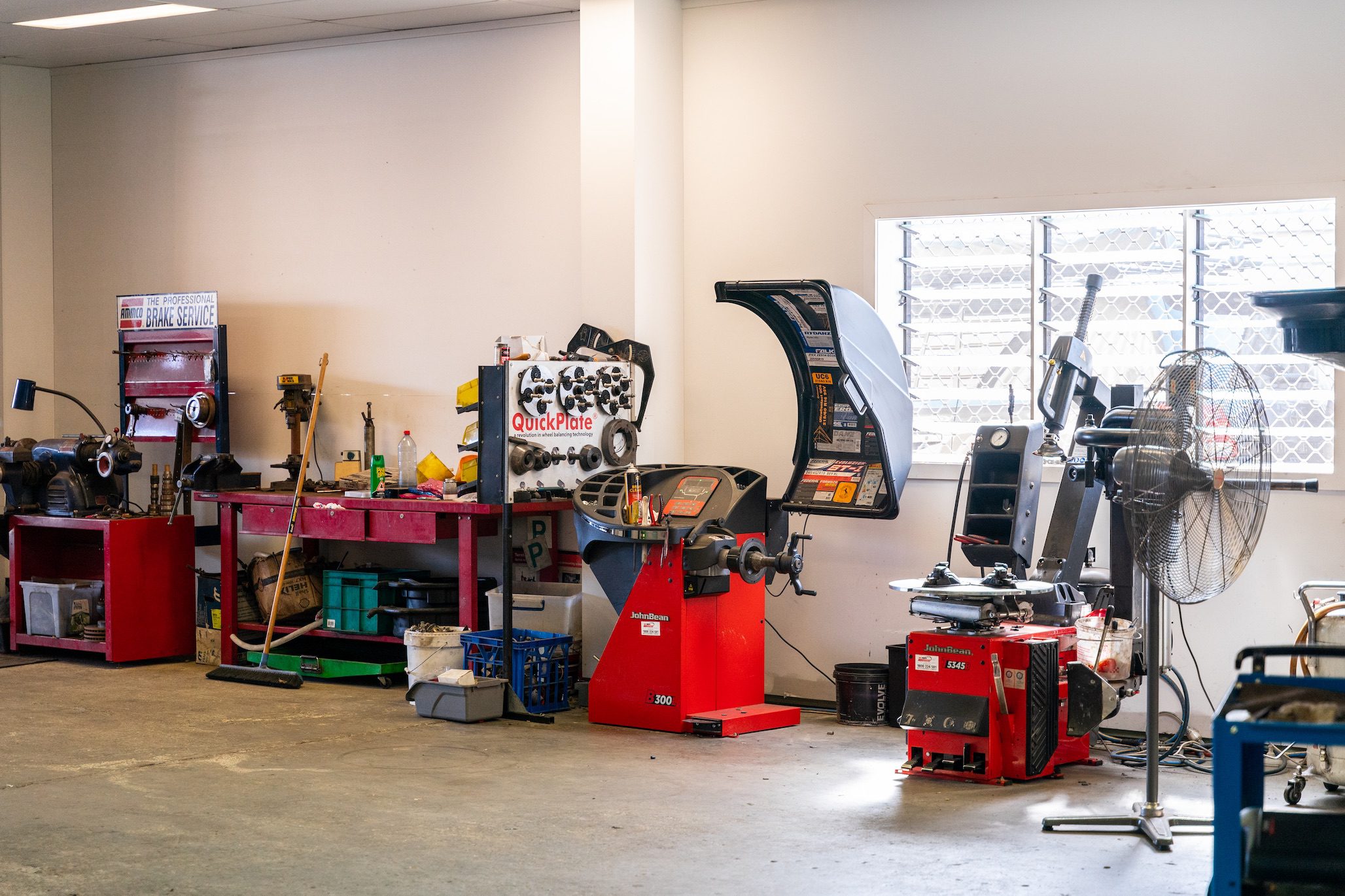 Get your tyres fitted in Clontarf
Our mechanics have all your wheel needs covered around the 4017 area. As your local Falken and Continental tyre dealers, we believe in only offering the best quality options for all our customers. By taking the guesswork out, our experts can help you find the perfect tyres. Clontarf locals will be able to feel at ease when they come to us!
Interested in our services? Call us today to find out more!
Contact us for an Appointment