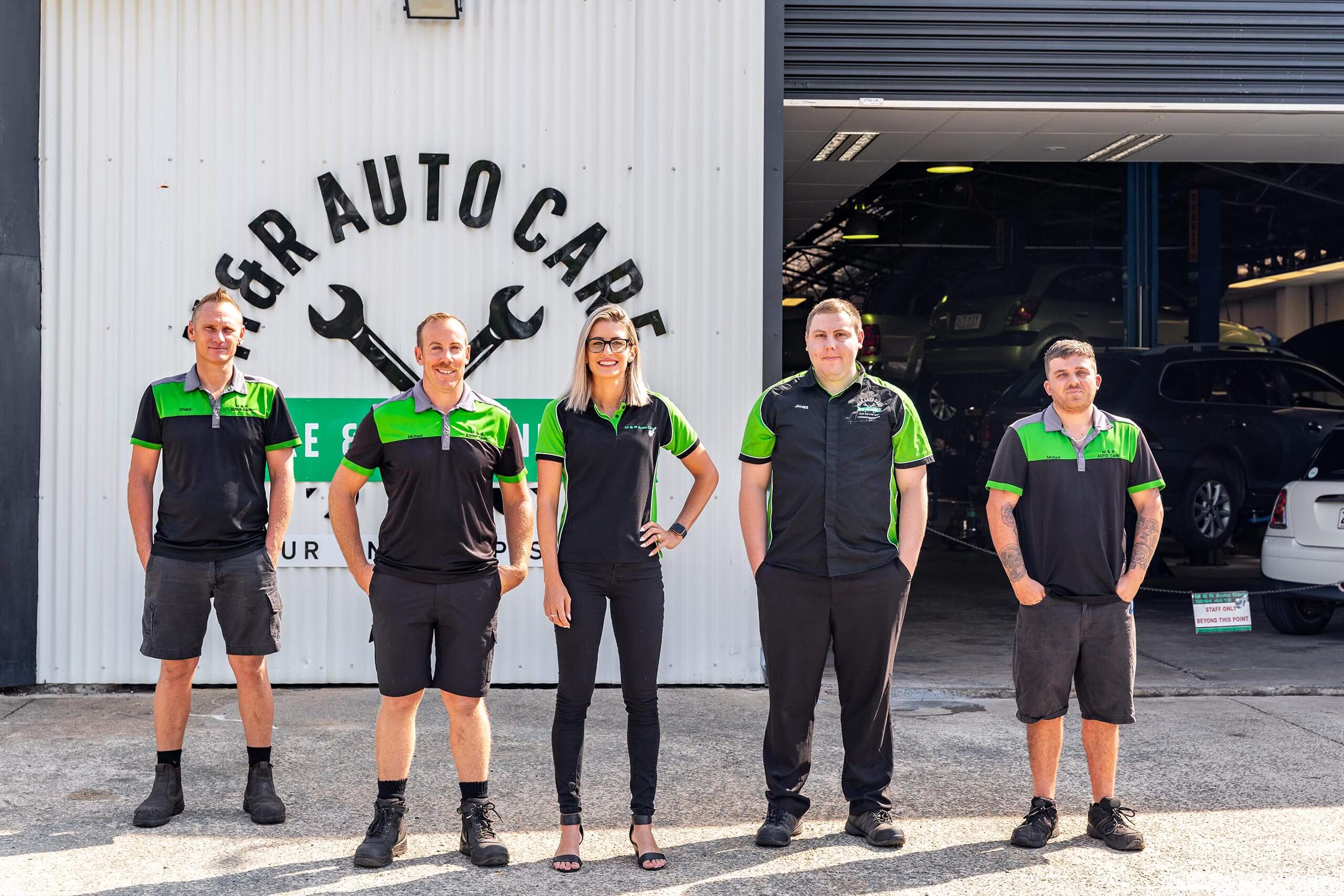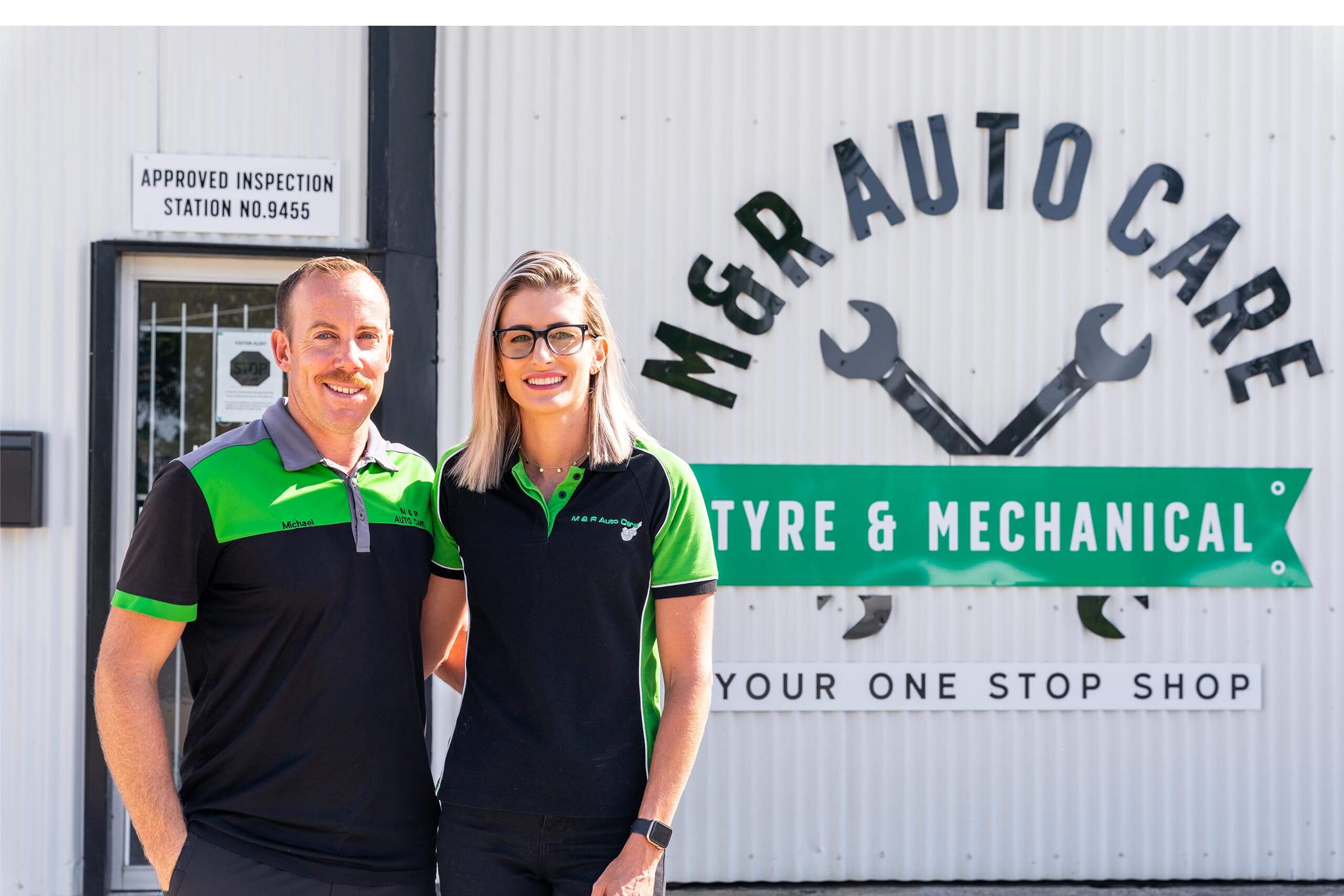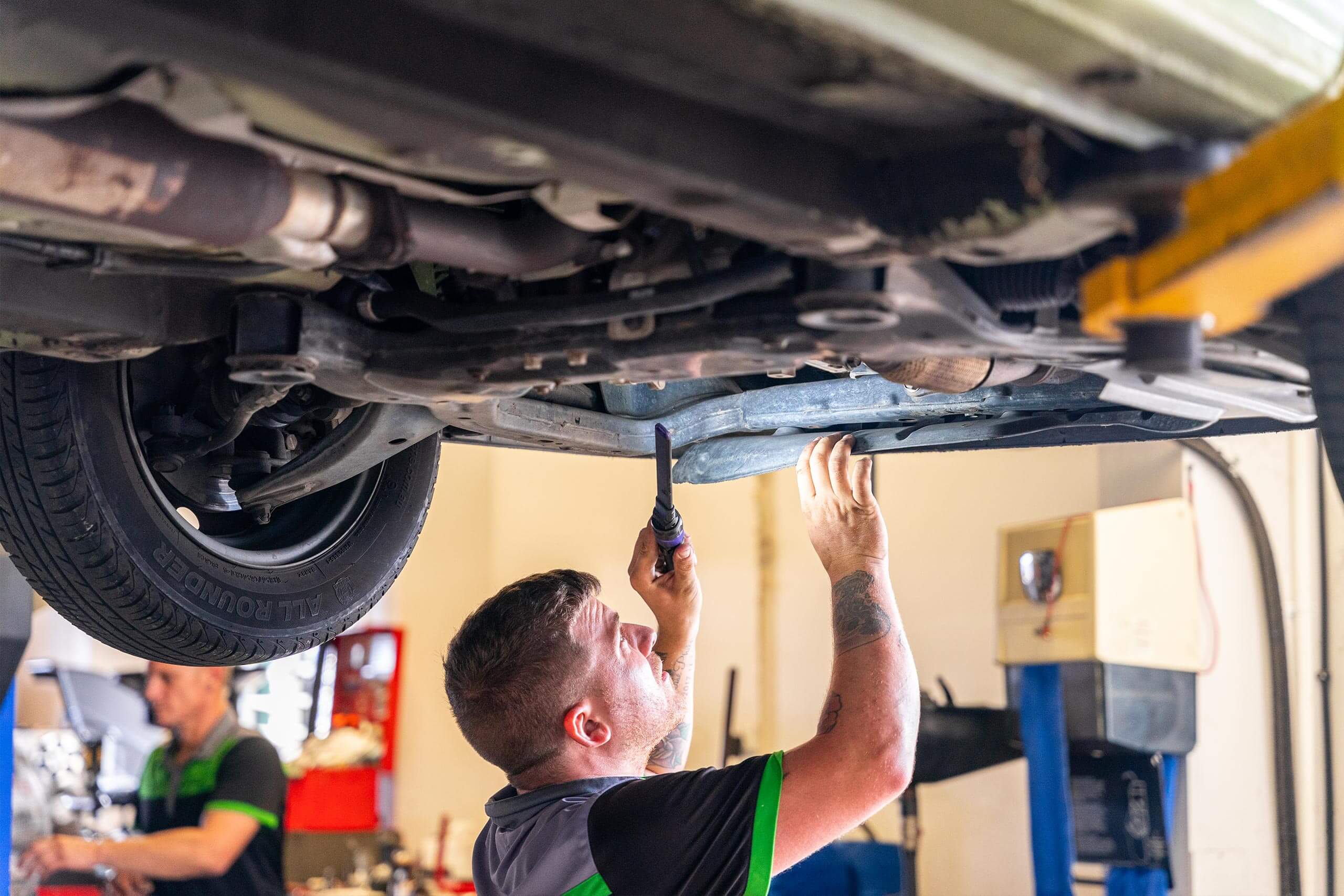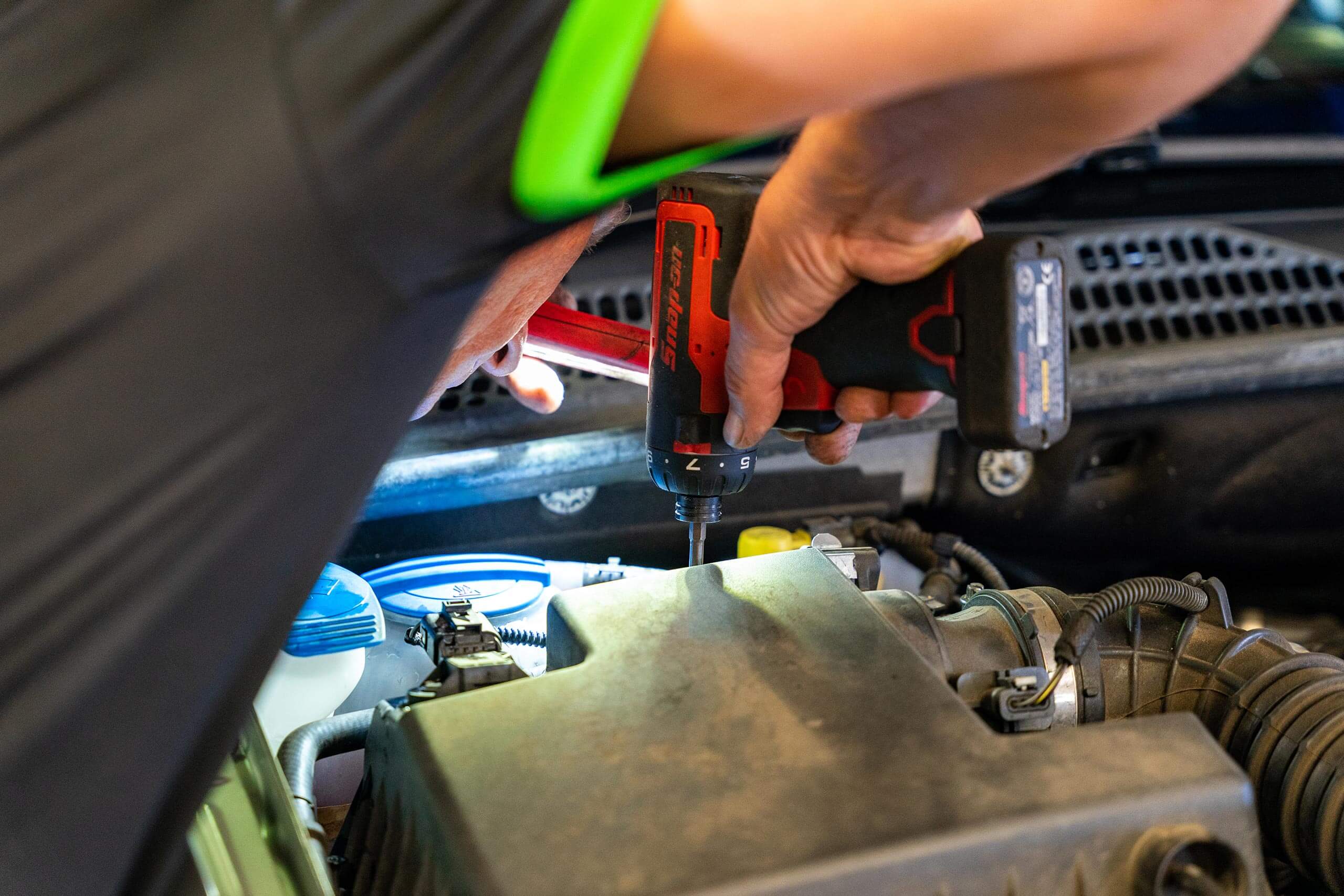 Autoguru---066
A Grade Mechanics on Duty
Mechanical Repairs, Logbook Servicing
Autoguru---066
A Grade Mechanics on Duty
Mechanical Repairs, Logbook Servicing
Autoguru---066
A Grade Mechanics on Duty
Mechanical Repairs, Logbook Servicing
Autoguru---066
A Grade Mechanics on Duty
Mechanical Repairs, Logbook Servicing
Managing Director – Michael Manzi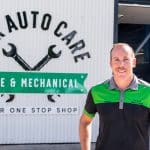 With over 25 years experience through various small workshops & some large dealerships, Michael has gained immense experience in the industry.
Services available:
* Modern Well Equipped Workshop
* Local Mobile Mechanic
* Vehicle Service, Repairs & maintenance
* Log Book Service Specialist (Without Voiding New Car Warranty)
* Brake Pad  Replacement, Brake Disc Machining & Brake System Re-build/Repair
* New Tyres, Precise Wheel Balancing & Wheel Alignments.
* Suspension & Steering Repairs
* Electrical Repairs Including Alternator & Starter Motors
* Aftermarket Accessory Fitment To 4wd Vehicles
* Pre-trip Inspections
* Air conditioning Repairs/Regas
* A Grade mechanics on duty with over 50years combined experience
Focused on high end customer service and management skills, Michael decided to create his own business to put all of these skills into action. This is how M & R Auto Care came about.
The Business is co-owned by Michael's wife Renee. Together with great staff and a  fully equipped workshop, M & R Auto Care can service all of your vehicle needs with over 60 years combined experience!
Come & Experience Our One Stop Shop!