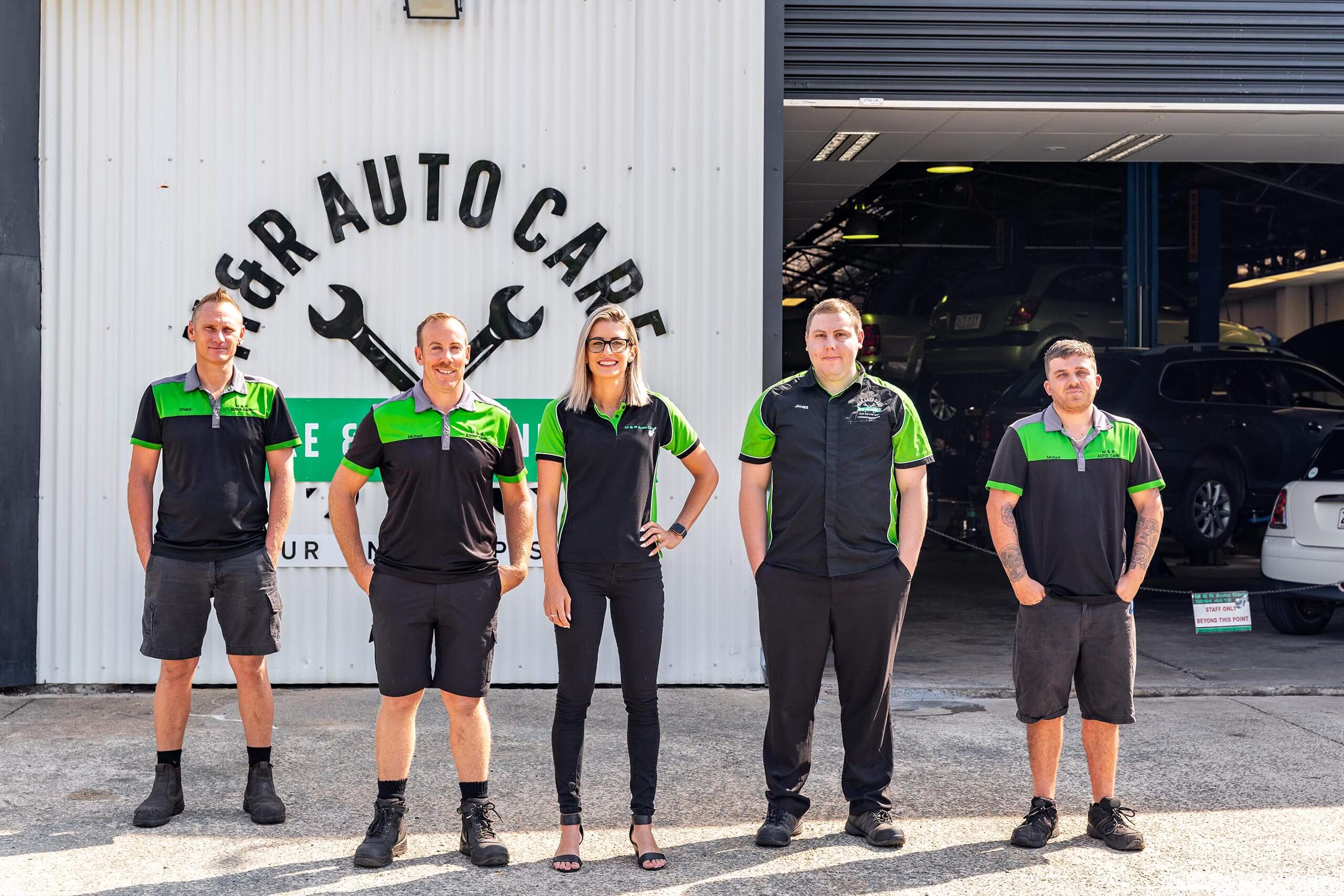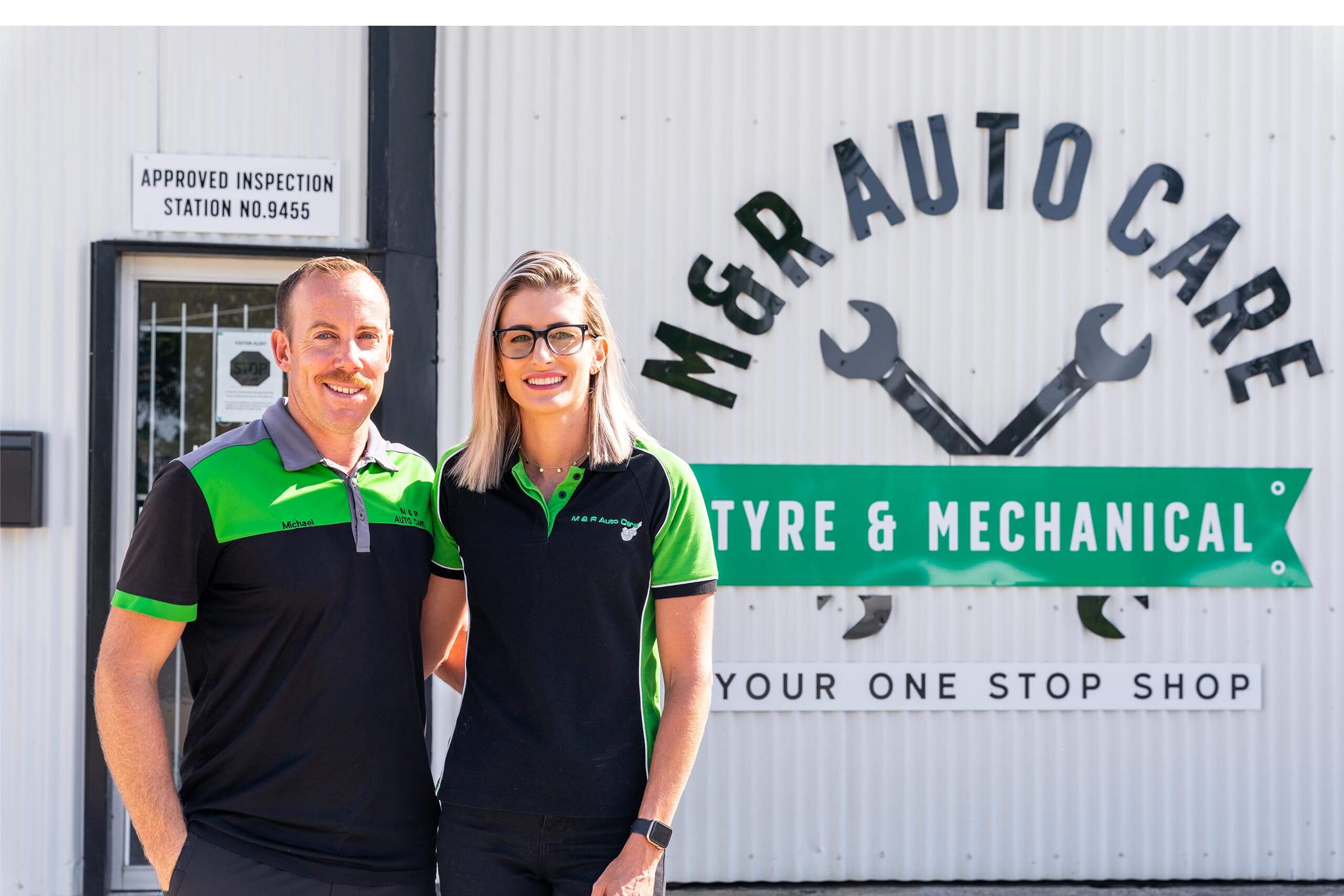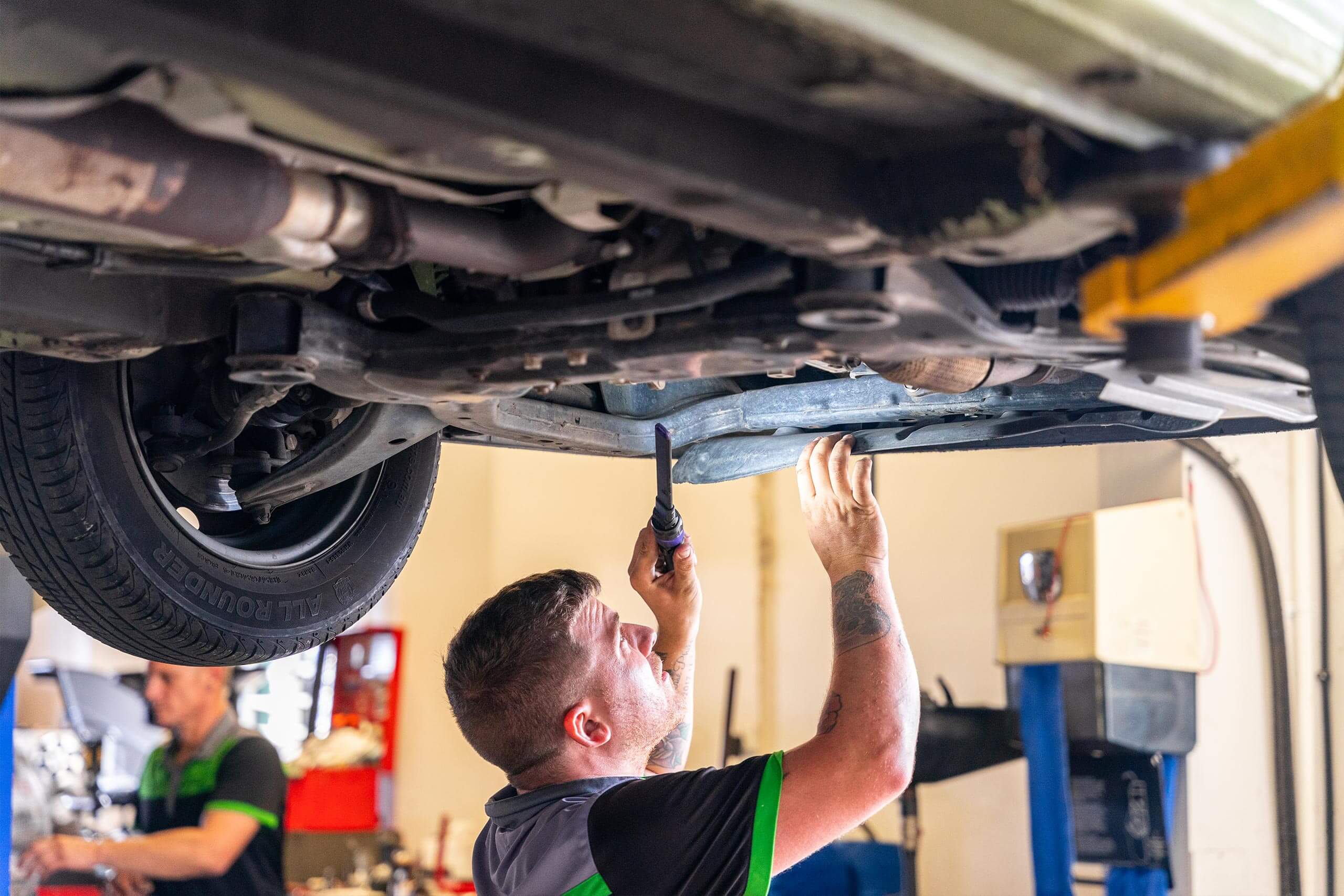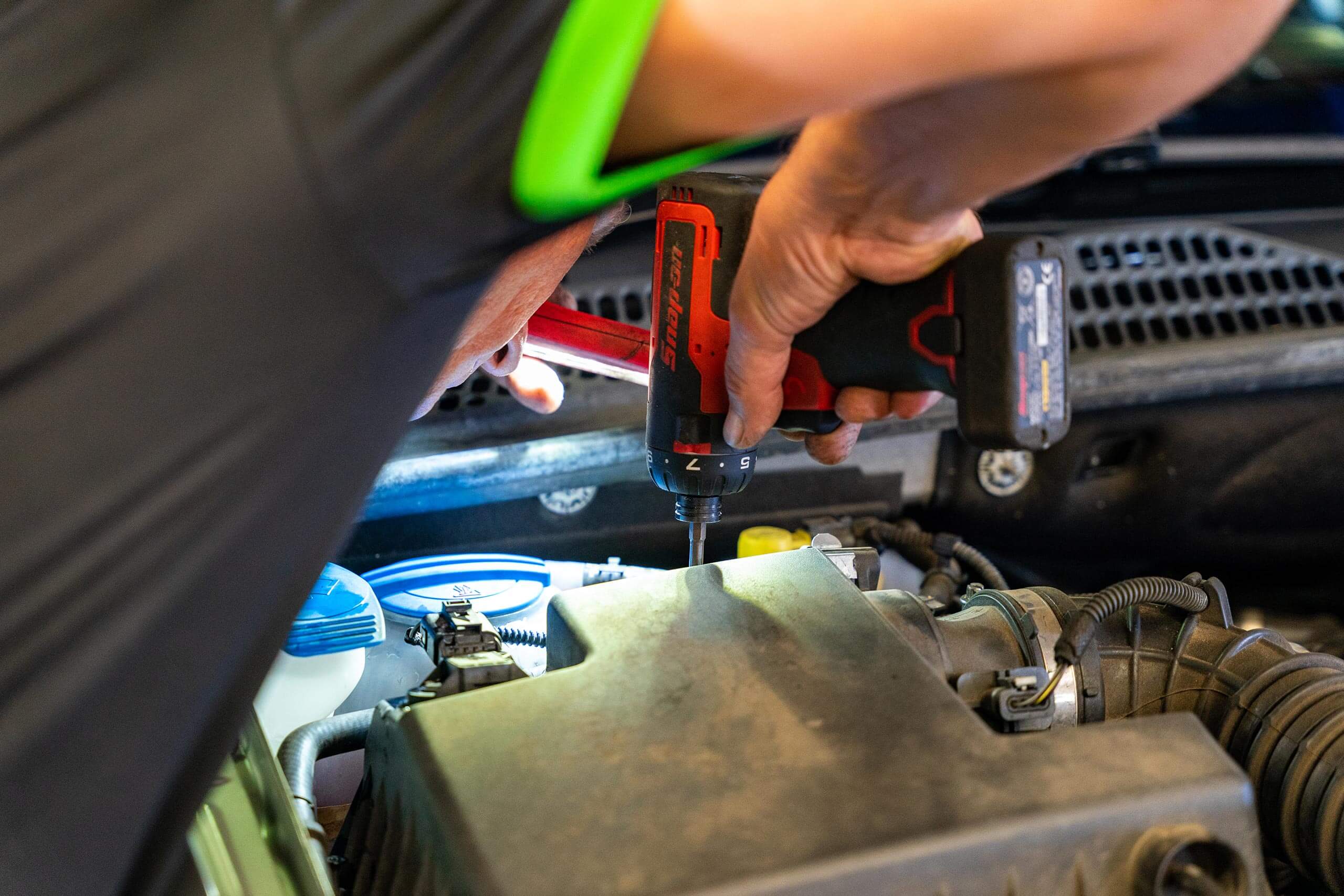 Autoguru---066
A Grade Mechanics on Duty
Mechanical Repairs, Logbook Servicing
Autoguru---066
A Grade Mechanics on Duty
Mechanical Repairs, Logbook Servicing
Autoguru---066
A Grade Mechanics on Duty
Mechanical Repairs, Logbook Servicing
Autoguru---066
A Grade Mechanics on Duty
Mechanical Repairs, Logbook Servicing
When your car breaks down, look no further than the experts right around the corner. Whether your vehicle requires a full service or a small repair job, you'll always find help here from an expert mechanic. Strathpine locals don't need to worry about their car when they leave it with us, we will get the job done as quickly and efficiently as possible!
Looking to book a Car Service? Our Strathpine mechanics are the answer!
Are you looking for an auto shop in your area that can service your model of car? Look no further than M & R Auto Care for your needs! Our experienced mechanics and technicians work on all types of vehicles, offering either a general service or a logbook car service. Strathpine locals can come to us and know they will be taken care of, as we are committed to delivering on all your expectations and more.
When it comes to vehicle modifications and installing accessories, our fully licenced technicians will work to install or repair your vehicle with our state-of-the-art equipment. Looking to buy and sell a used vehicle? As an approved Queensland transport safety inspection station, we are happy to carry out both pre-purchase inspections and complete safety certificates for light vehicles and light trailers.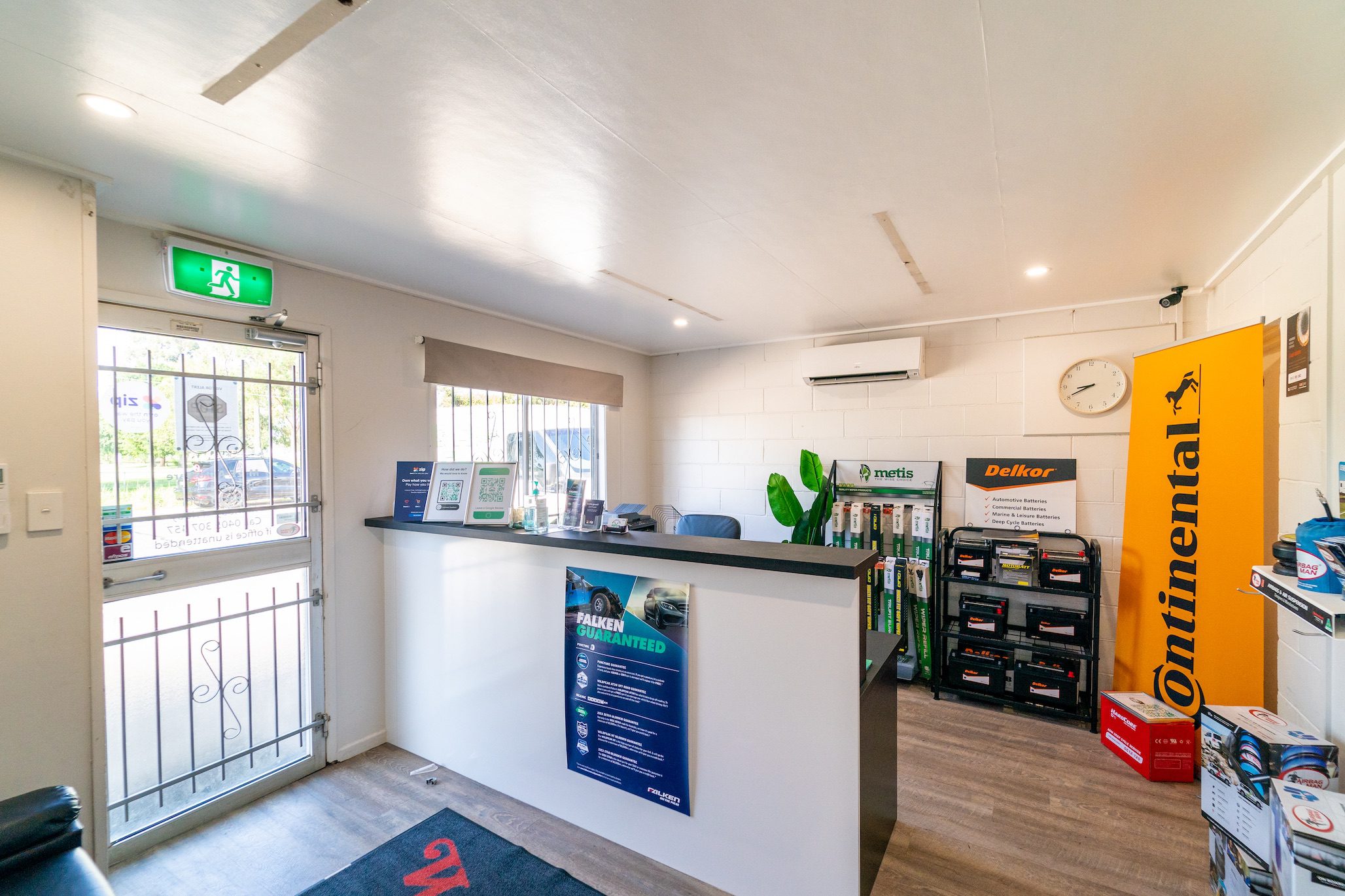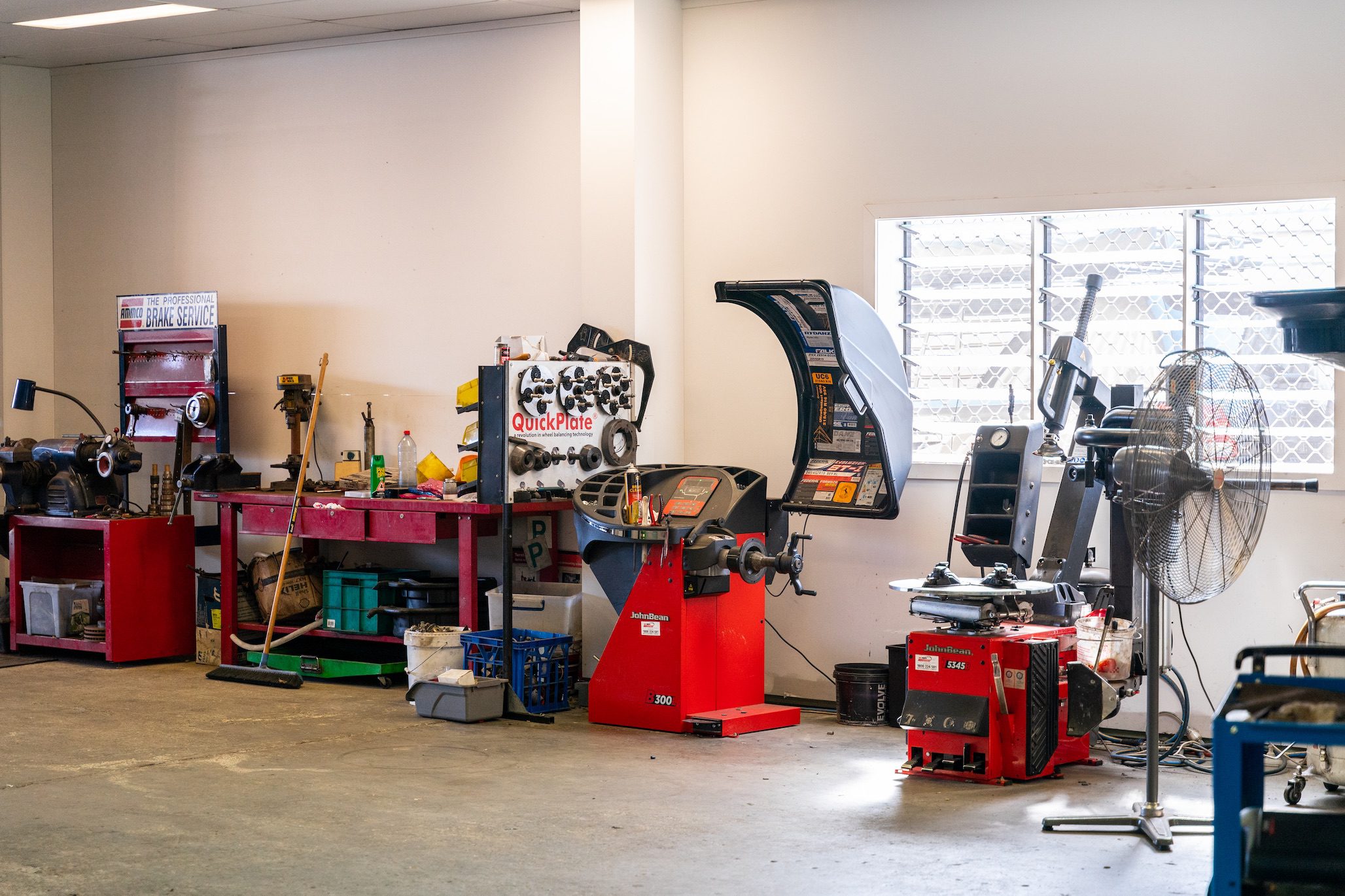 Get your tyres fitted in Strathpine
As a local auto shop stocked full of great quality tyres near Strathpine, our mechanics will be able to find you a set of tyres to suit your driving habits perfectly. If you are seeking advice on how old your tyres are and when they need to be replaced, our experts can take a look and get you sorted.
Call us and speak to one of our mechanics today!
Contact us for an Appointment