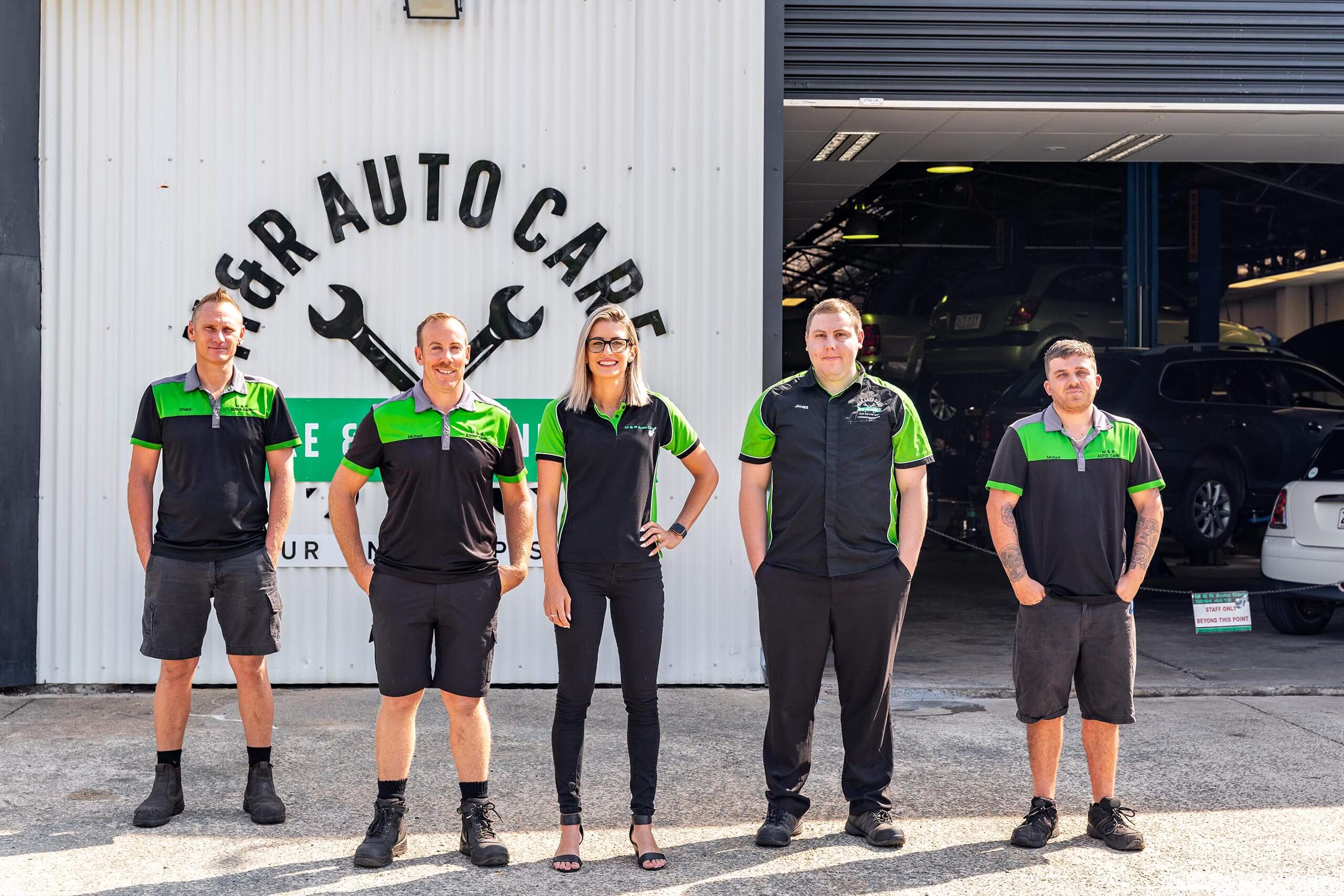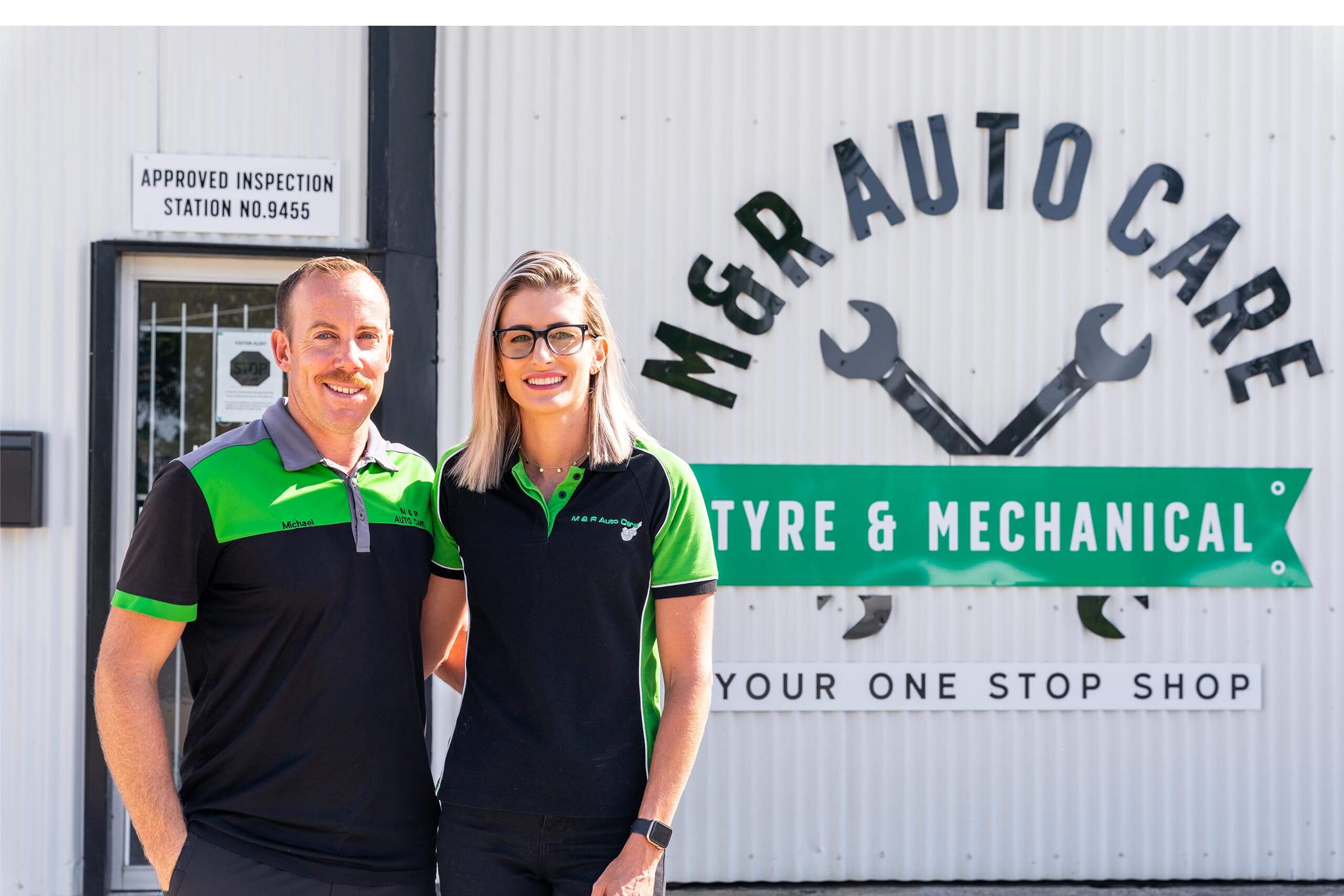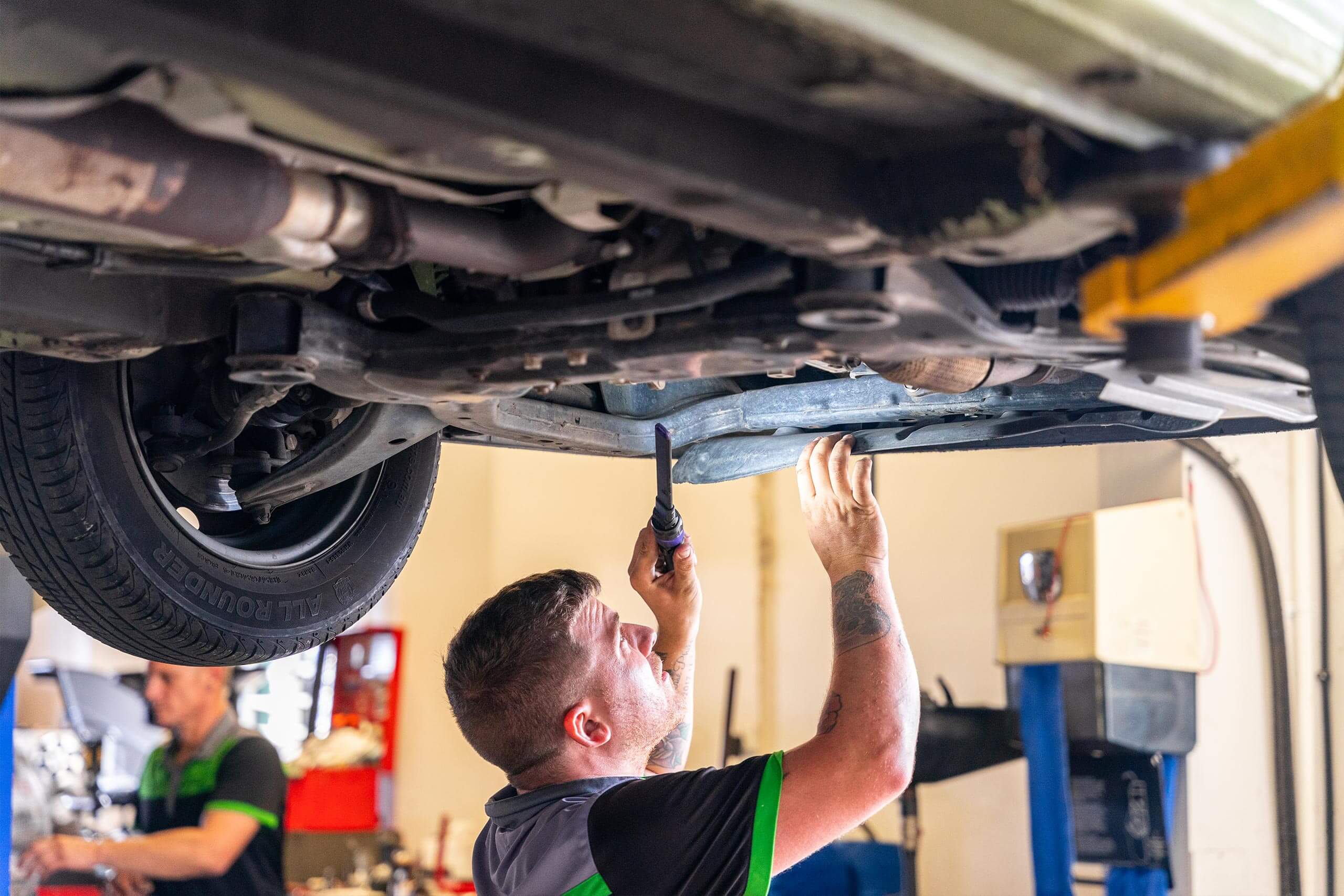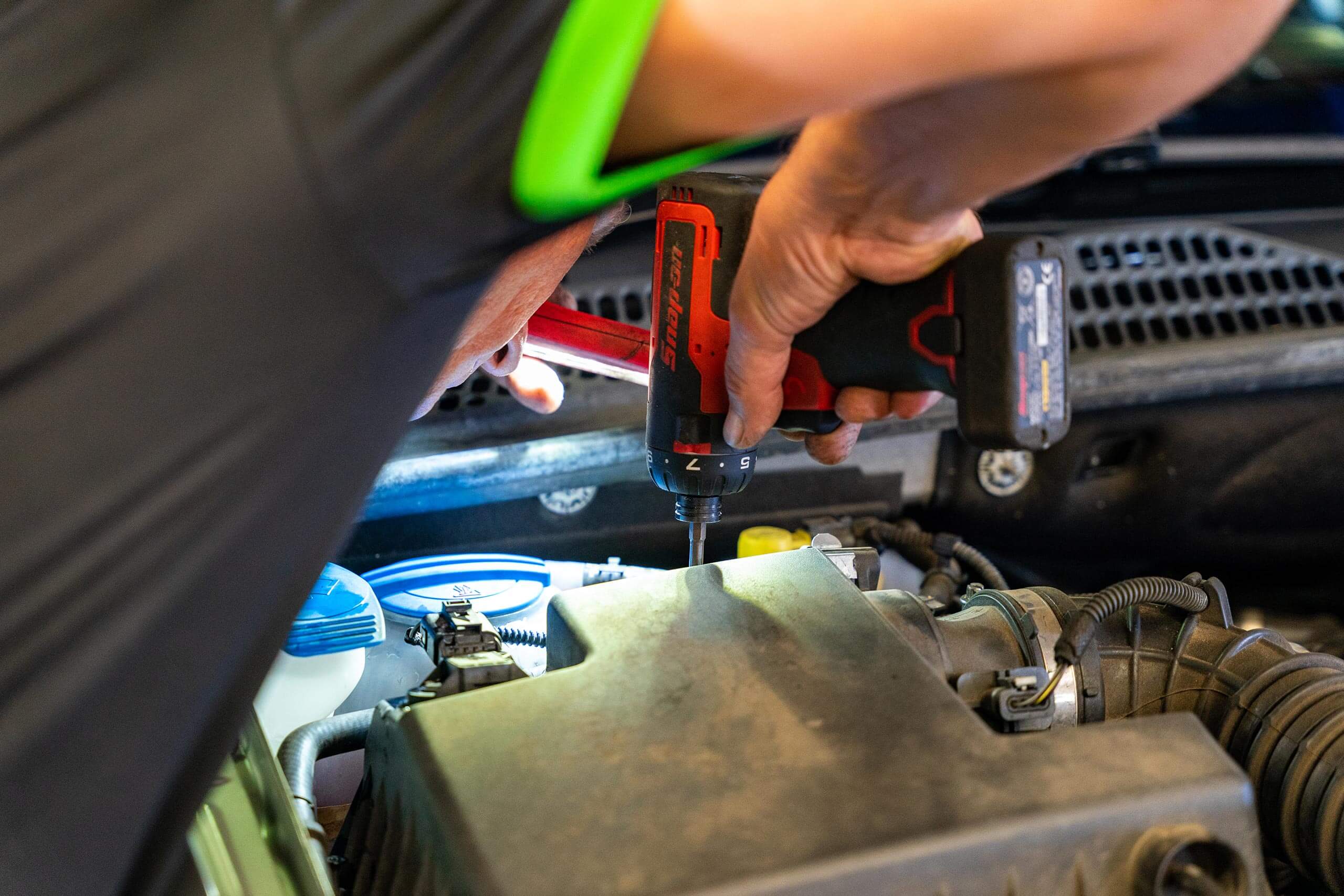 Autoguru---066
A Grade Mechanics on Duty
Mechanical Repairs, Logbook Servicing
Autoguru---066
A Grade Mechanics on Duty
Mechanical Repairs, Logbook Servicing
Autoguru---066
A Grade Mechanics on Duty
Mechanical Repairs, Logbook Servicing
Autoguru---066
A Grade Mechanics on Duty
Mechanical Repairs, Logbook Servicing
M & R Auto Care takes great pride in offering their
client personalised service at all times
Fully Equipped workshop
Fully Insured
Based in Sandgate, M & R Auto Care have a wealth of experience in serving all makes and models. They have a commitment to high quality workmanship, ensuring the very best in automotive care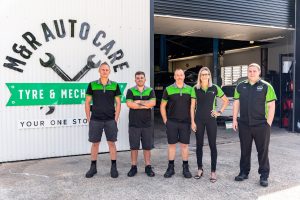 Minor Service
Standard Oil & Filter up to 5ltrs

4WD Minor Service
Standard Oil & Filter up to 5ltrs
Your One-Stop Shop for a Mechanic in Sandgate
When you need a mechanic, Sandgate's auto care specialists are ready for you! Our experience and knowledge in car servicing will give you peace of mind when you get back on the road. By offering a range of services across the board, we will make sure all our customers' needs are met by the time a car leaves our shop.
Looking to book a car service in Sandgate that won't void your manufacturer warranty? By using approved oils and parts in keeping with vehicle specifications, our logbook servicing will keep your car in prime condition. We understand how difficult starting a 4WD modification can be, which is why our mechanics can take care of the most important aspects through our range of 4×4 service and repair options. From accessory fitting and fit-outs to steering and suspension, we will make sure your vehicle is off-road-worthy by the time you hit the tracks!
There's no better place to go for tyres than Sandgate's Auto Care Specialists
Looking to fit your car with a new set of tyres? As Sandgate's local Falken and Continental tyre dealer, we offer only the best options for both passenger & 4WD vehicles. However, if you're in the market for something else, our helpful mechanics will take you through our extensive range to find the best tyres that suit your vehicle, driving habits and budget.
Contact us for an Appointment