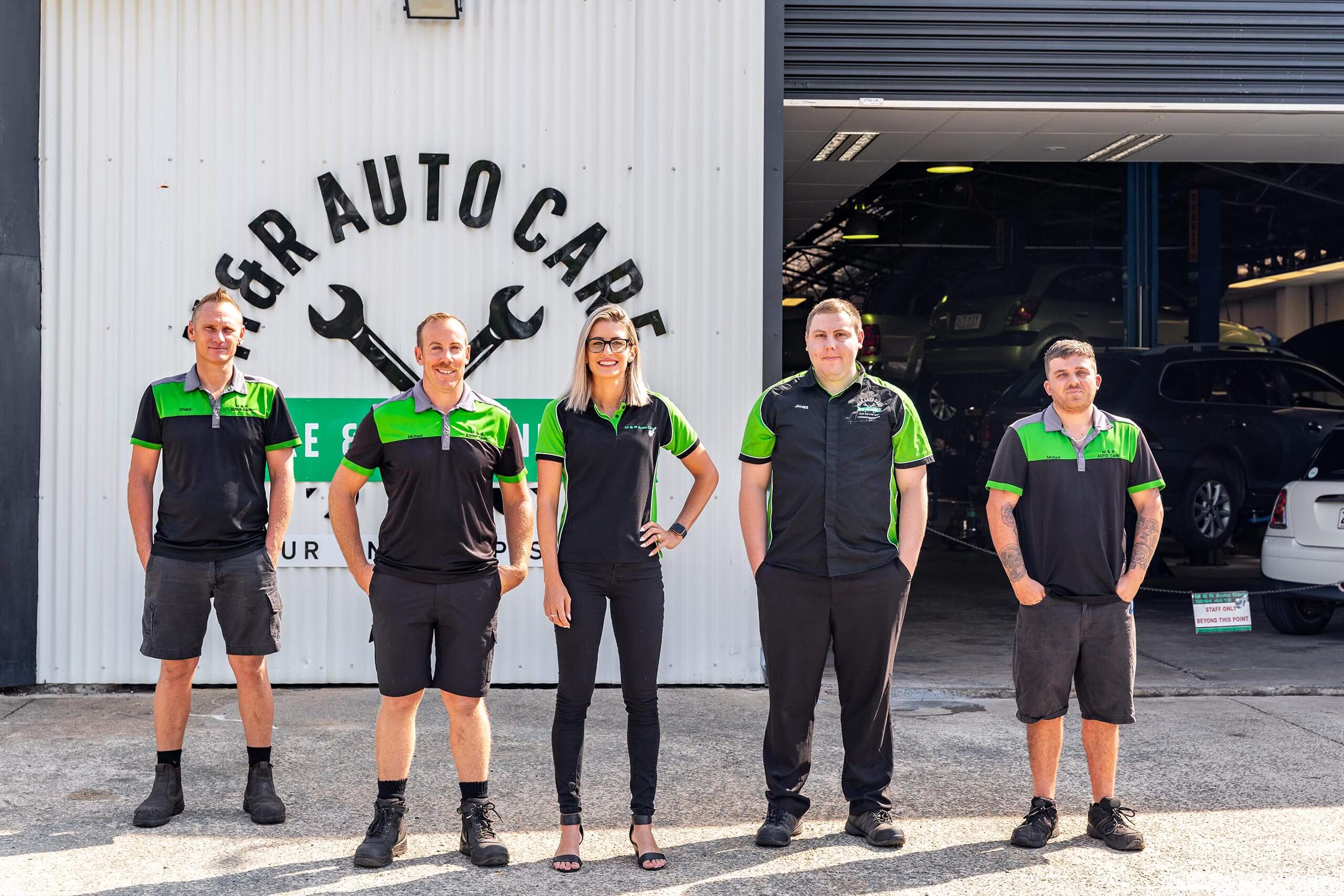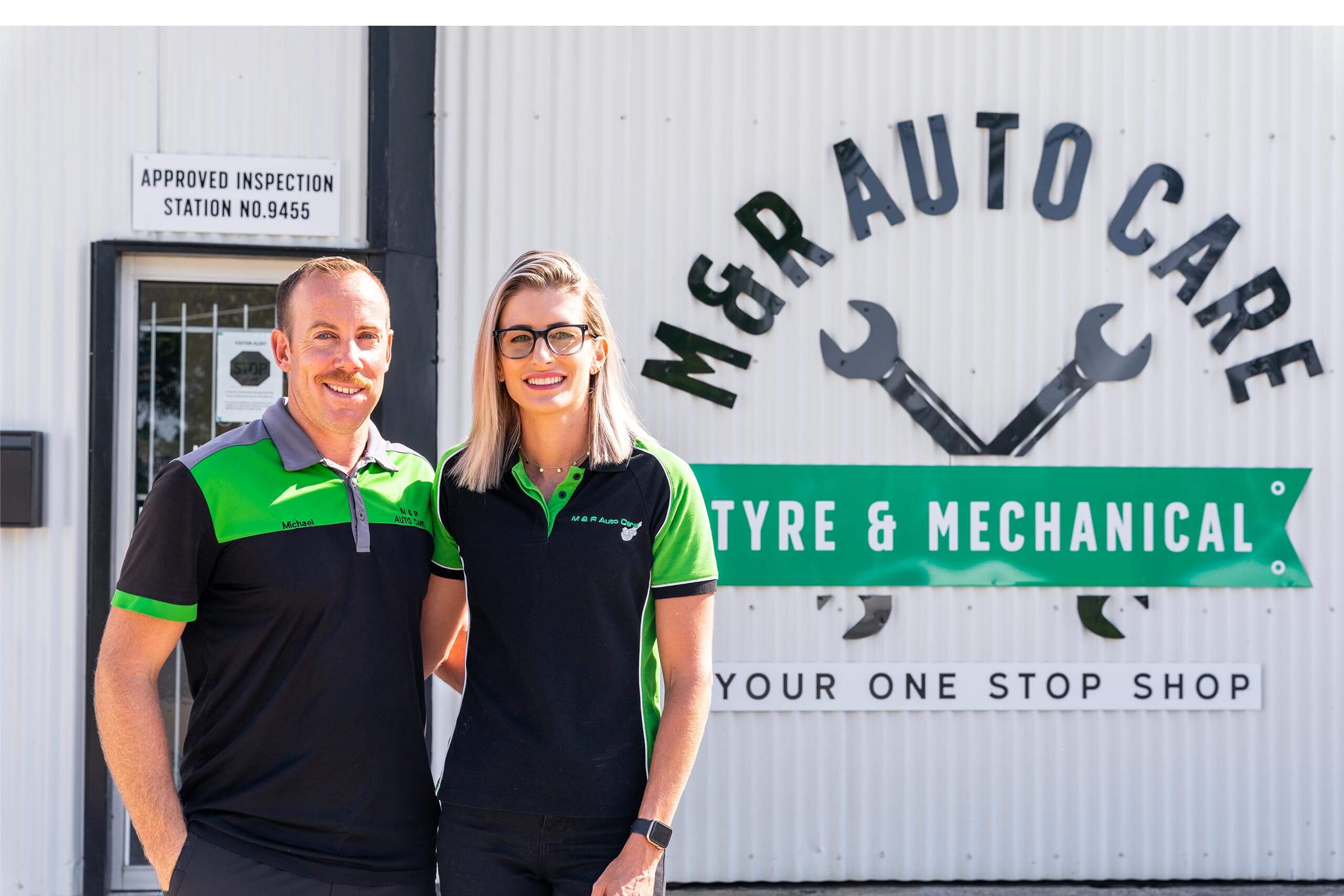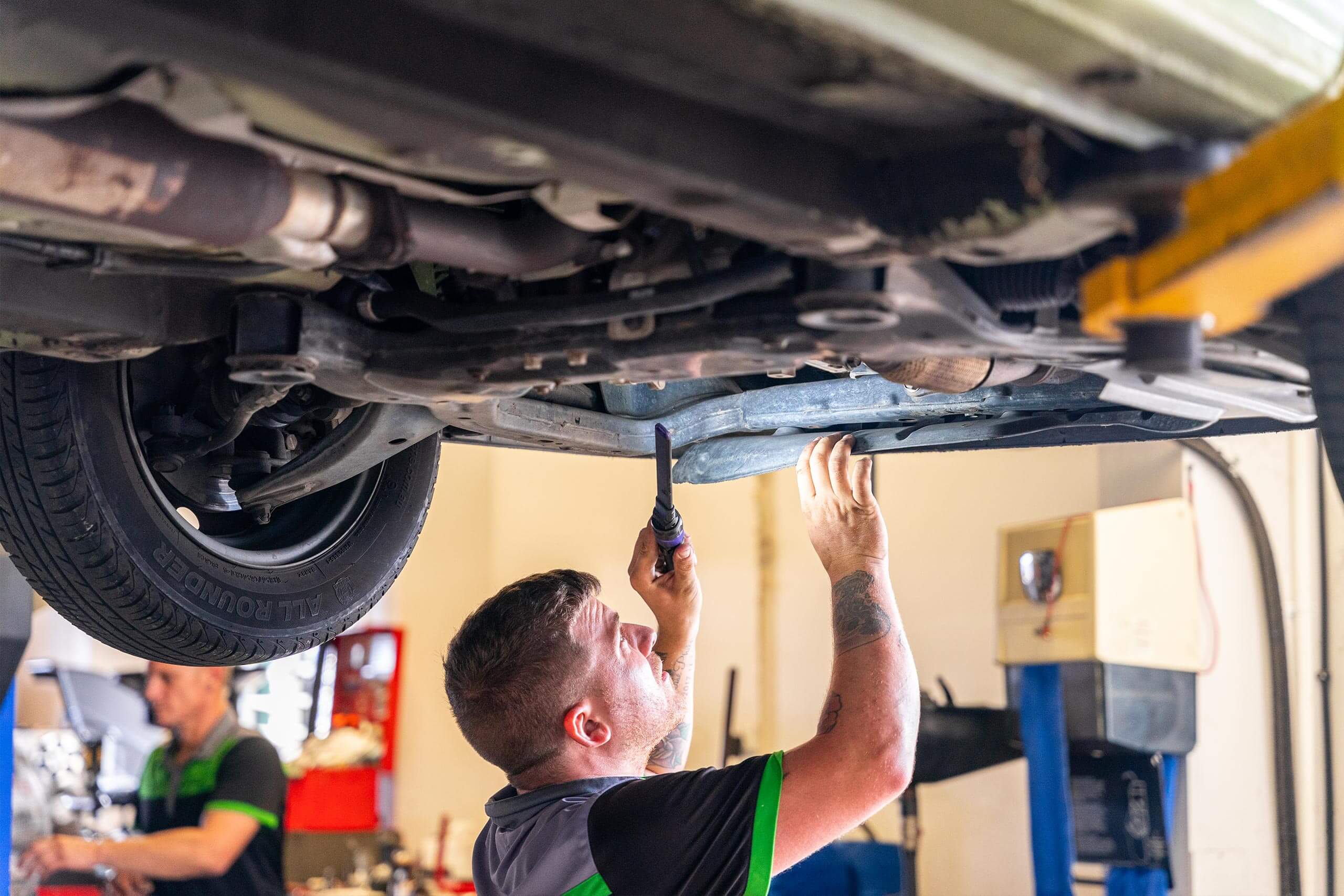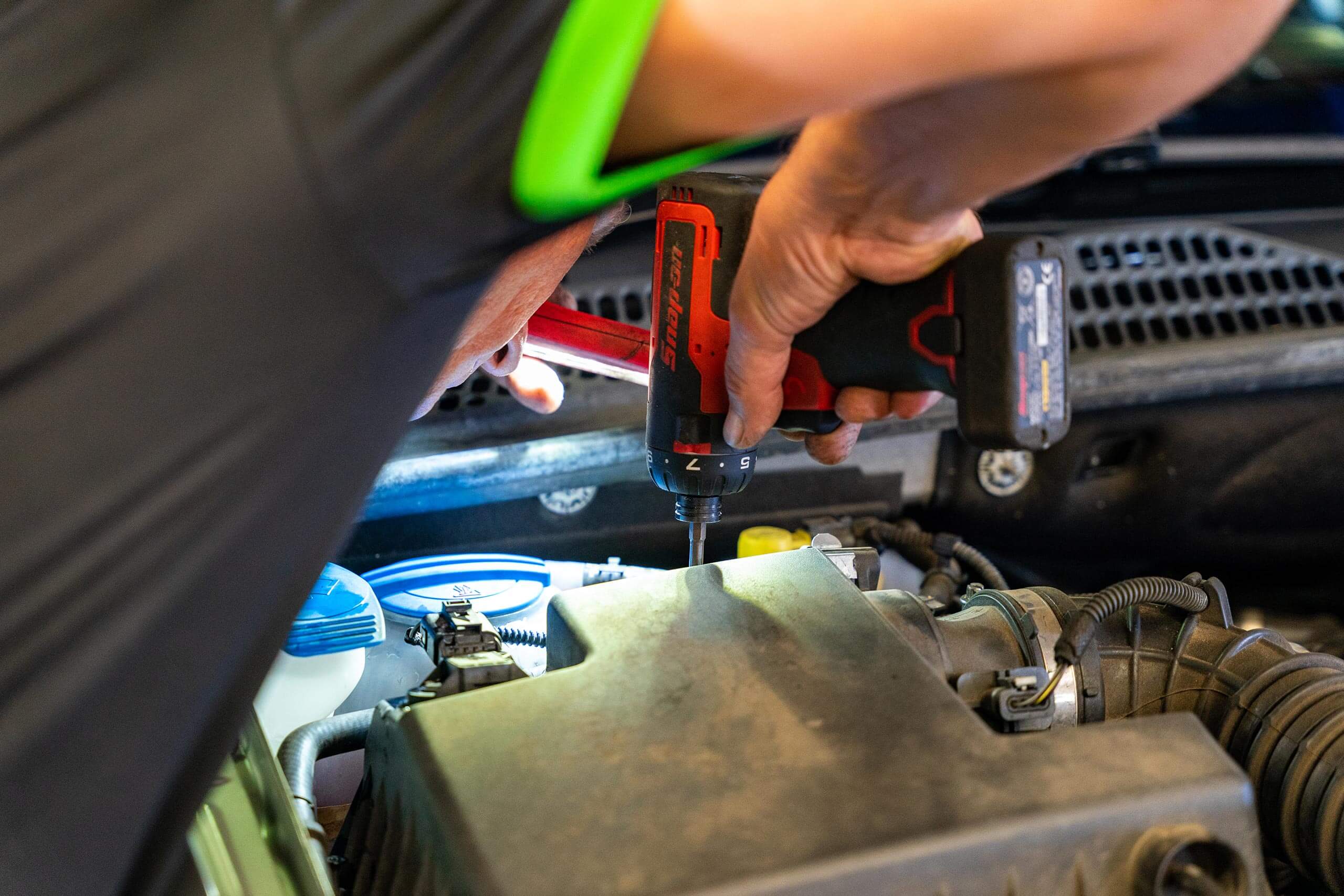 Autoguru---066
A Grade Mechanics on Duty
Mechanical Repairs, Logbook Servicing
Autoguru---066
A Grade Mechanics on Duty
Mechanical Repairs, Logbook Servicing
Autoguru---066
A Grade Mechanics on Duty
Mechanical Repairs, Logbook Servicing
Autoguru---066
A Grade Mechanics on Duty
Mechanical Repairs, Logbook Servicing
Don't wait until something goes wrong with your car – let a mechanic in Bald Hills help you! At M & R Auto Care, we will make sure you receive the best advice possible when it comes to your vehicle. By equipping our technicians with state-of-the-art equipment, we can offer a wide scope of repairs where needed.
Looking to book a Car Service? Our Bald Hills mechanics are the answer!
Nothing is more important to us than making sure your car is roadworthy. We want to make sure that once you leave our shop, you'll be happy with the work done during your car service. Bald Hills locals can rely on our team to work across a range of different makes and models, offering expertise across many different brands.
Looking for a local shop that can work on specialist vehicles? Our experts in 4×4 services & repairs will prepare your vehicle for the toughest tracks around Australia. If you're looking for an expert to help install some 4WD accessories to your rig, we can fit any specialist item from drawer systems to UHF radios. Give us a call today and let us get you started!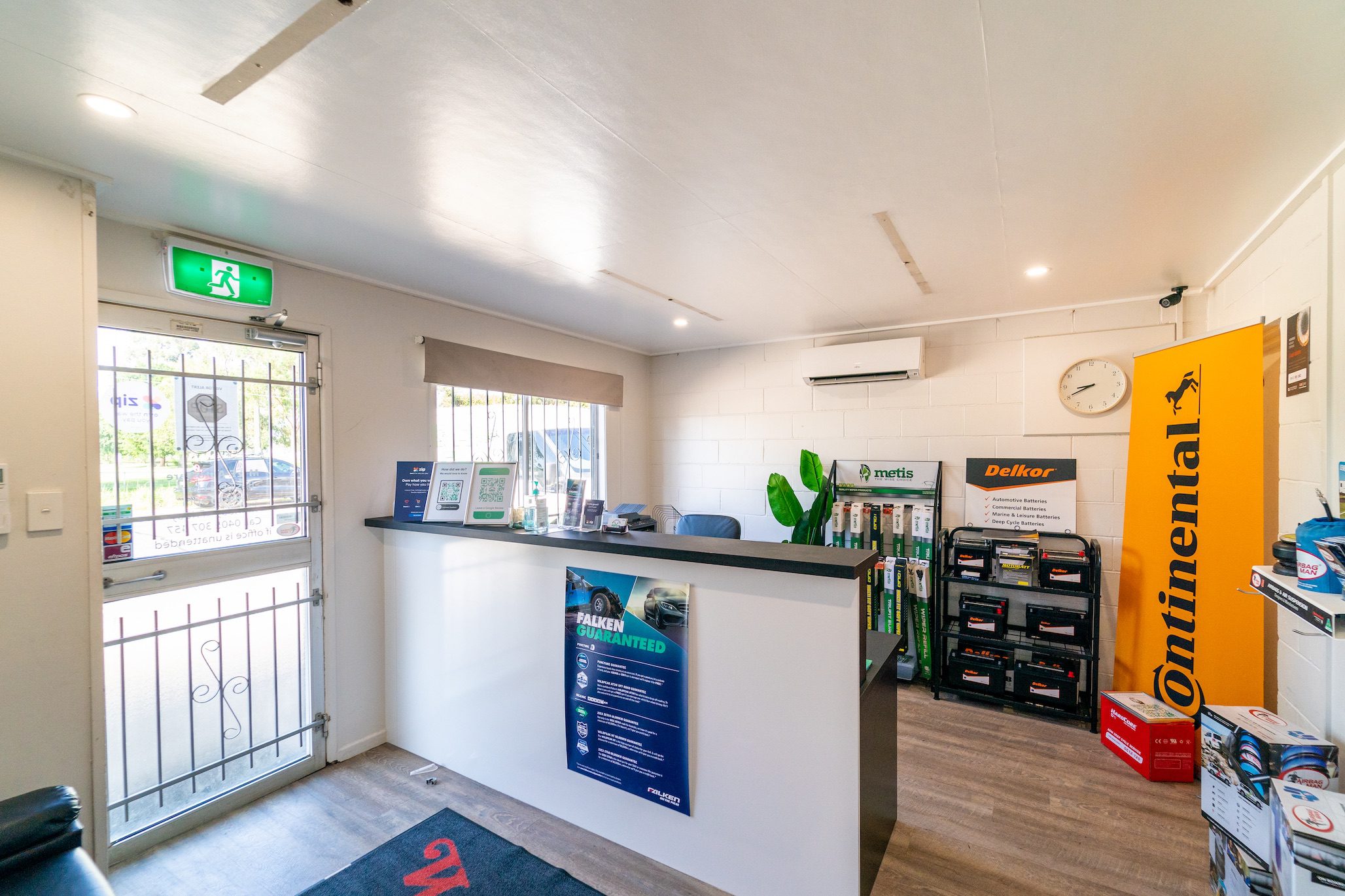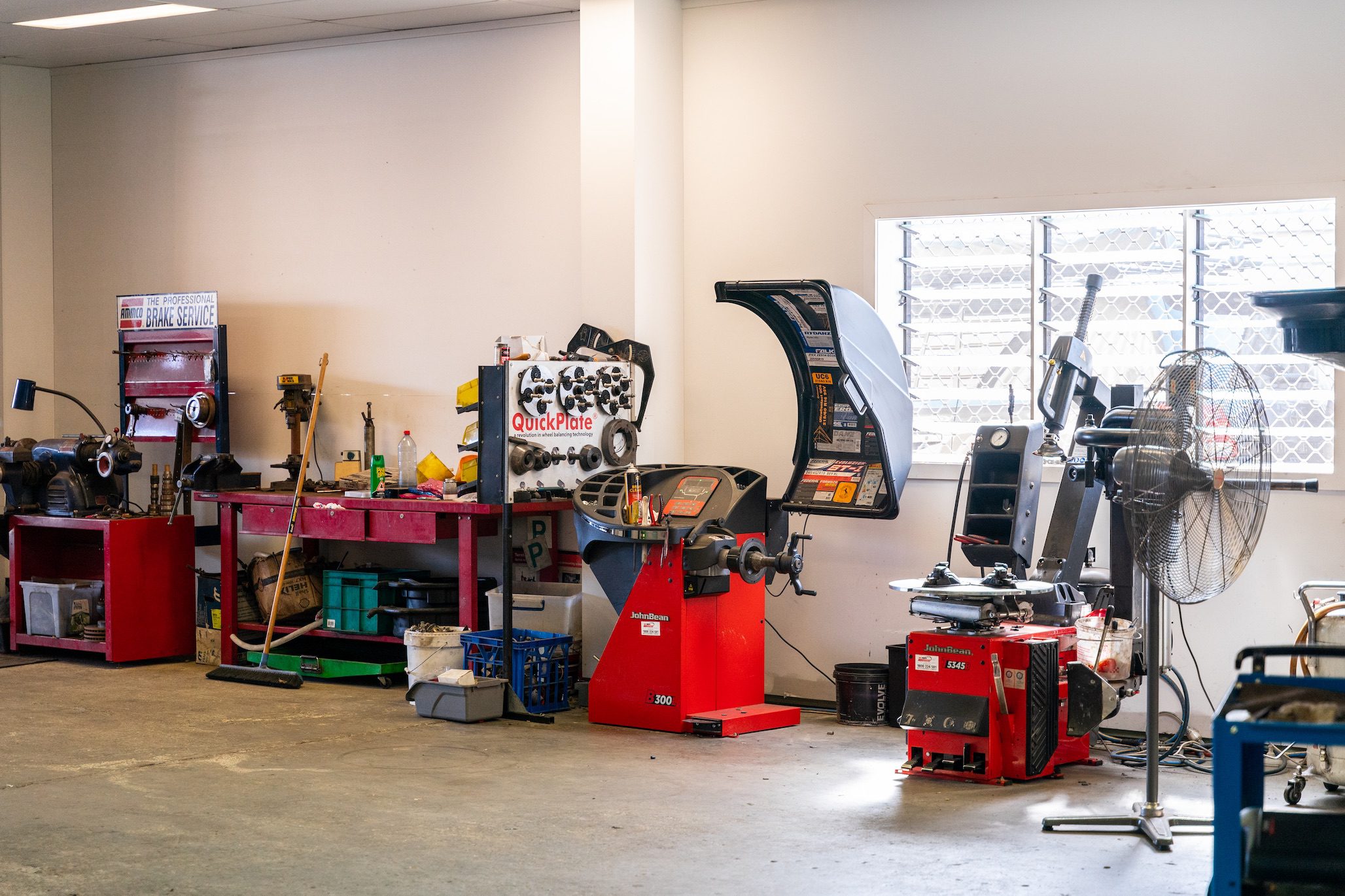 Get your tyres fitted in Bald Hills
Do you remember the last time you have had an expert look at your tyres in Bald Hills? Our Sandgate mechanics can work with you to find the best wheel replacements for your vehicle. We believe that maintaining the life of your tyres is important, which is why we also offer fitting and balancing of new passenger and 4WD tyres.
Do we sound like the experts for you? Chat to us today to find out more!
Contact us for an Appointment