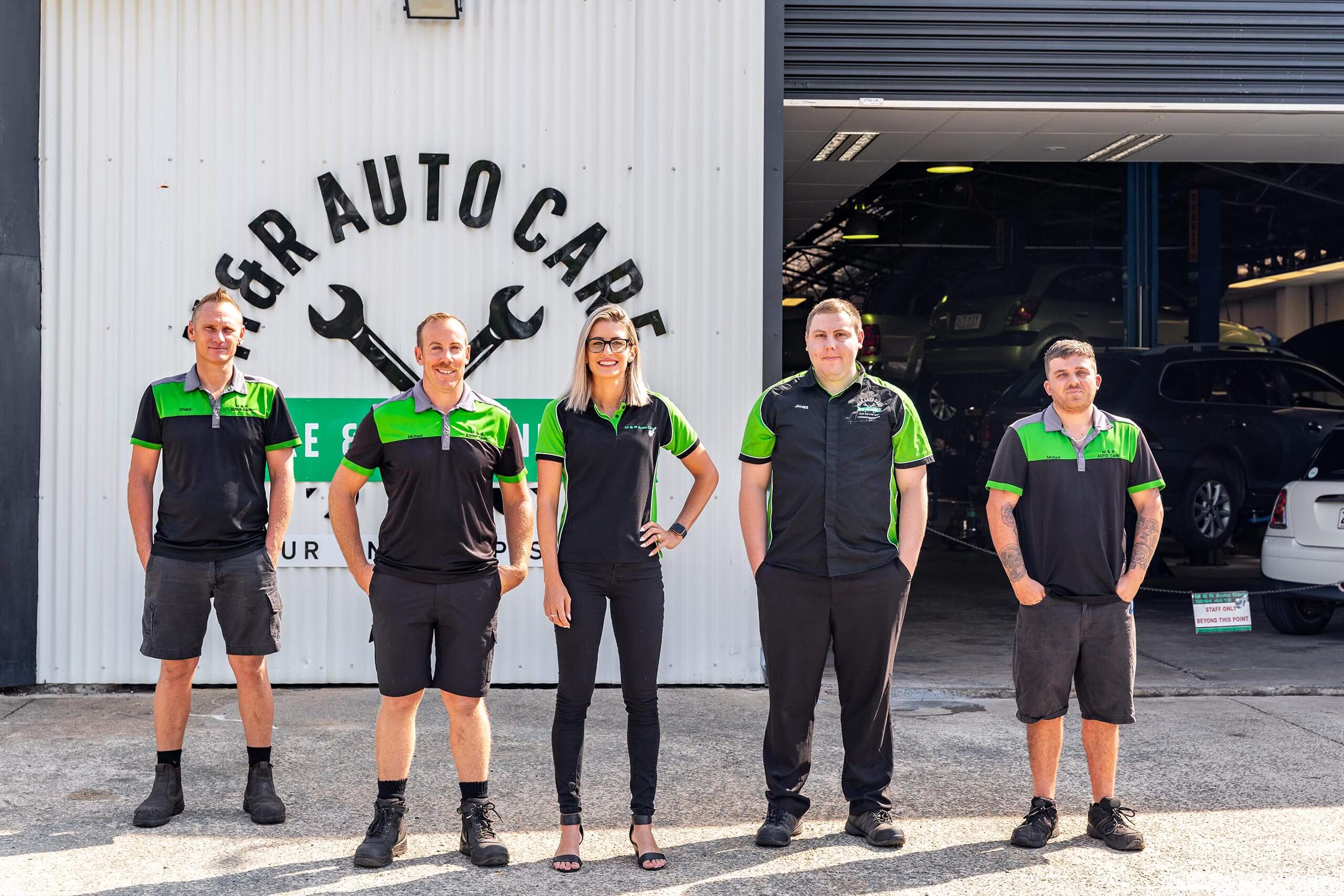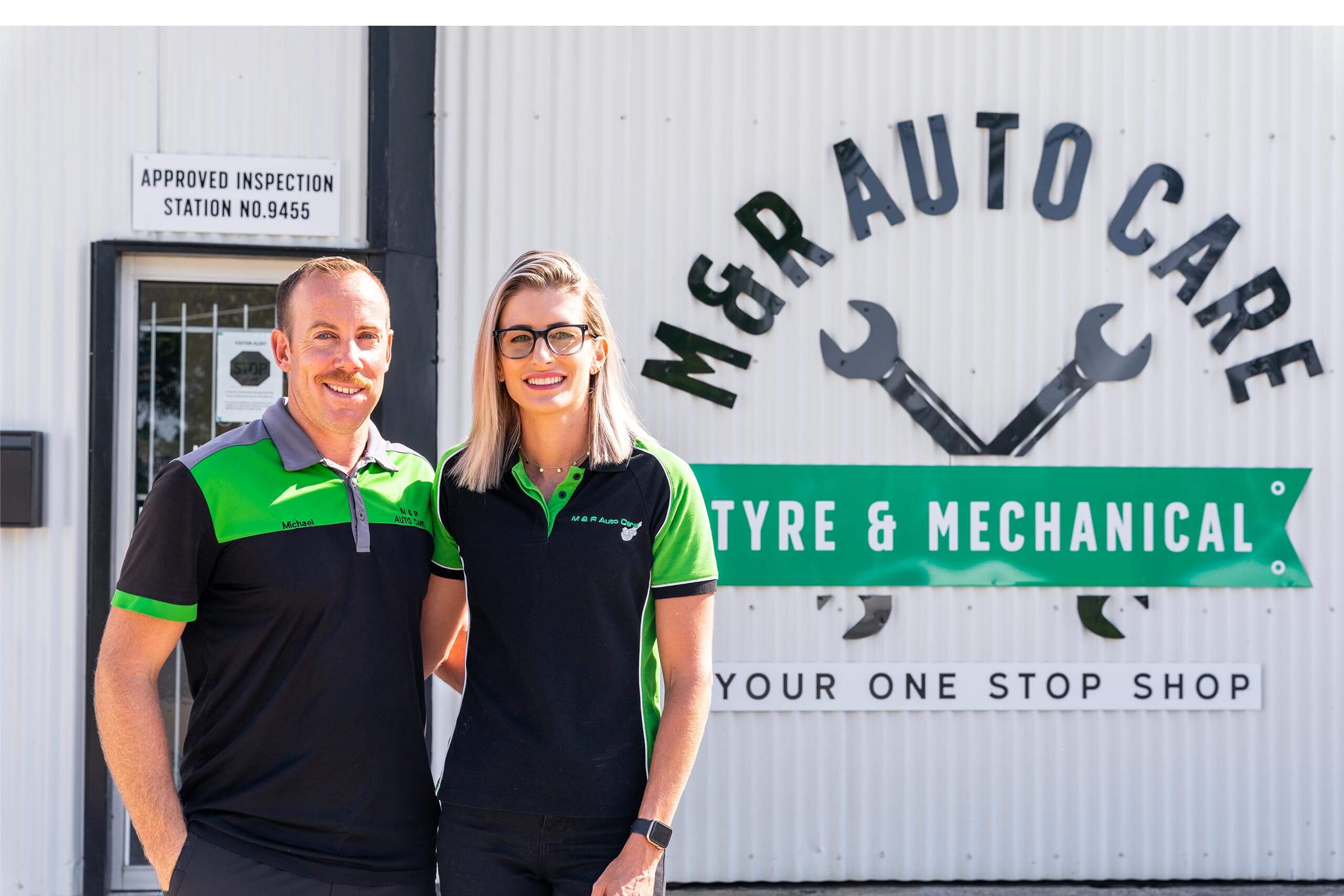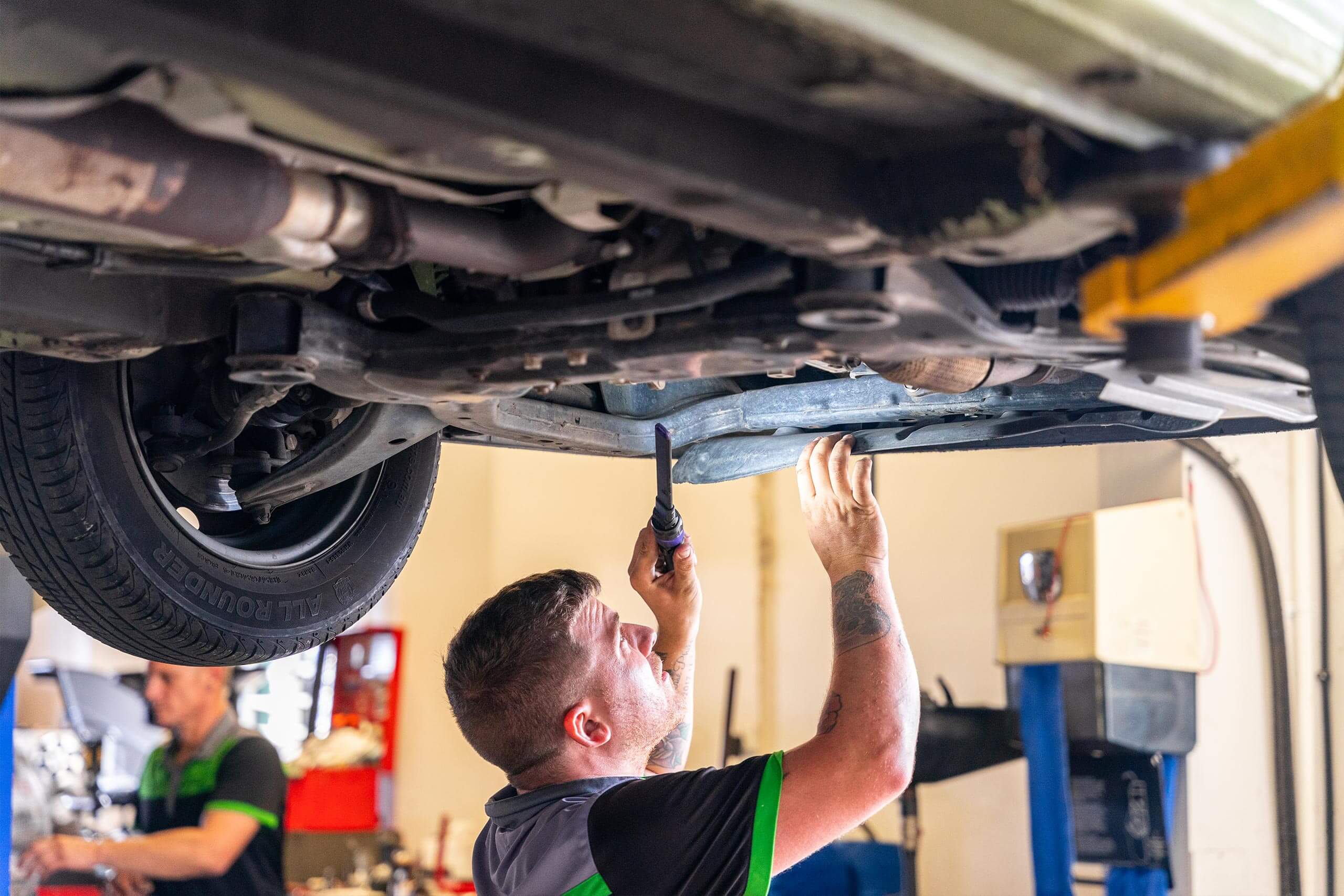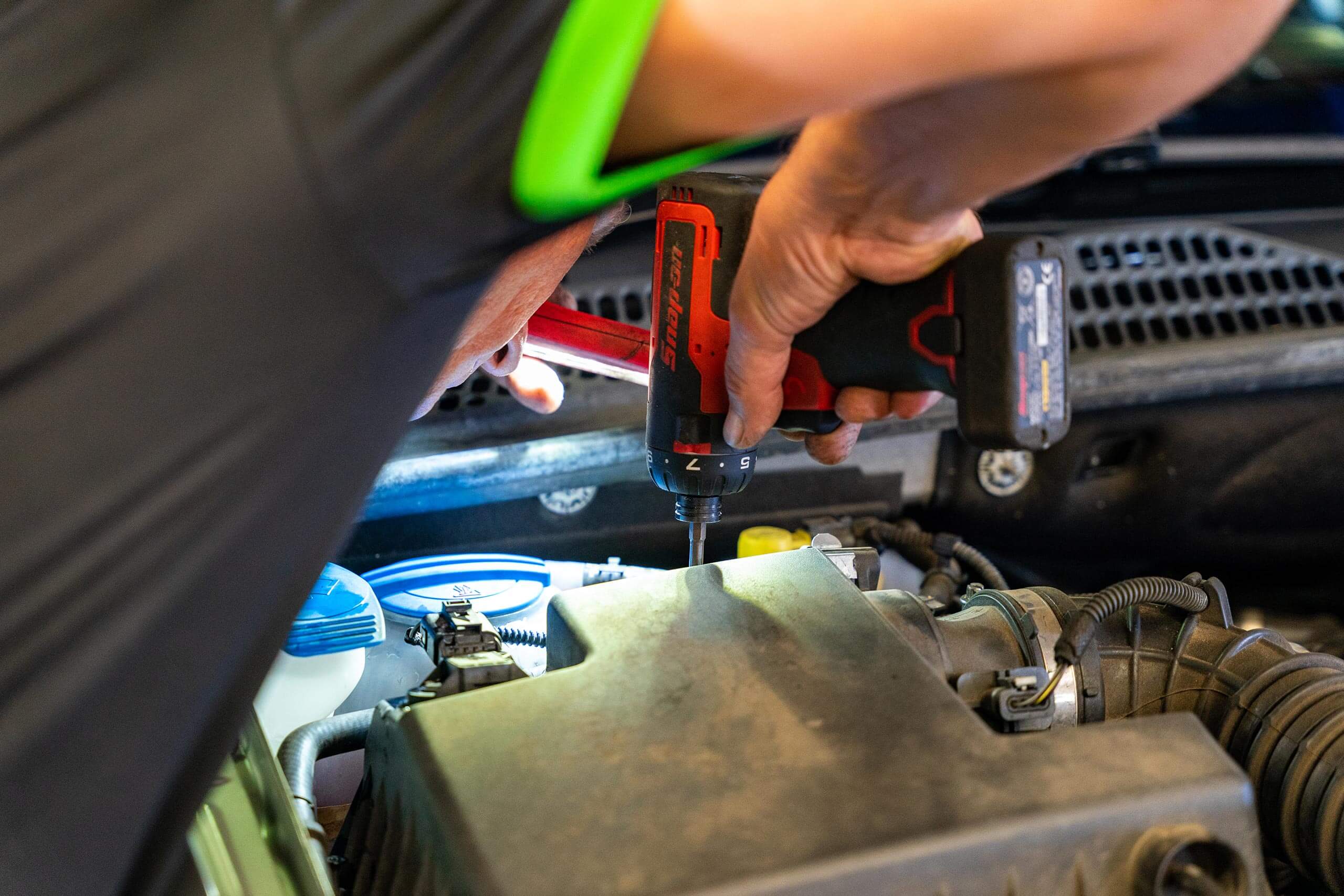 Autoguru---066
A Grade Mechanics on Duty
Mechanical Repairs, Logbook Servicing
Autoguru---066
A Grade Mechanics on Duty
Mechanical Repairs, Logbook Servicing
Autoguru---066
A Grade Mechanics on Duty
Mechanical Repairs, Logbook Servicing
Autoguru---066
A Grade Mechanics on Duty
Mechanical Repairs, Logbook Servicing
When it comes to the experts in services and repairs, our full-service auto repair shop is ready to assist you with all your vehicle needs. Our experienced team can cover a wide range of services for your vehicle, no matter how big or small the job is. If you're looking for an efficient and friendly mechanic, Shorncliffe locals can turn out our shop in 4017 for all their needs.
Looking to book a Car Service? Our Shorncliffe mechanics are the answer!
As the auto care specialists, we make delivering the best quality service our priority. If you are looking for a local auto shop to complete a logbook car service in Shorncliffe, our mechanics use only approved oils and parts in keeping with vehicle specifications.
Looking for a specialist mechanic to help with modifications to your 4WD? We specialise in fitting and replacements for your 4×4 vehicles, getting your car ready to take on the toughest of tracks. From drawer systems to dual battery setups, we can cover all your needs in our shop.
No job is too big or too small for us, whether it's general services or specific vehicle concerns. Our fantastic team of technicians and mechanics are ready to assist you when needed.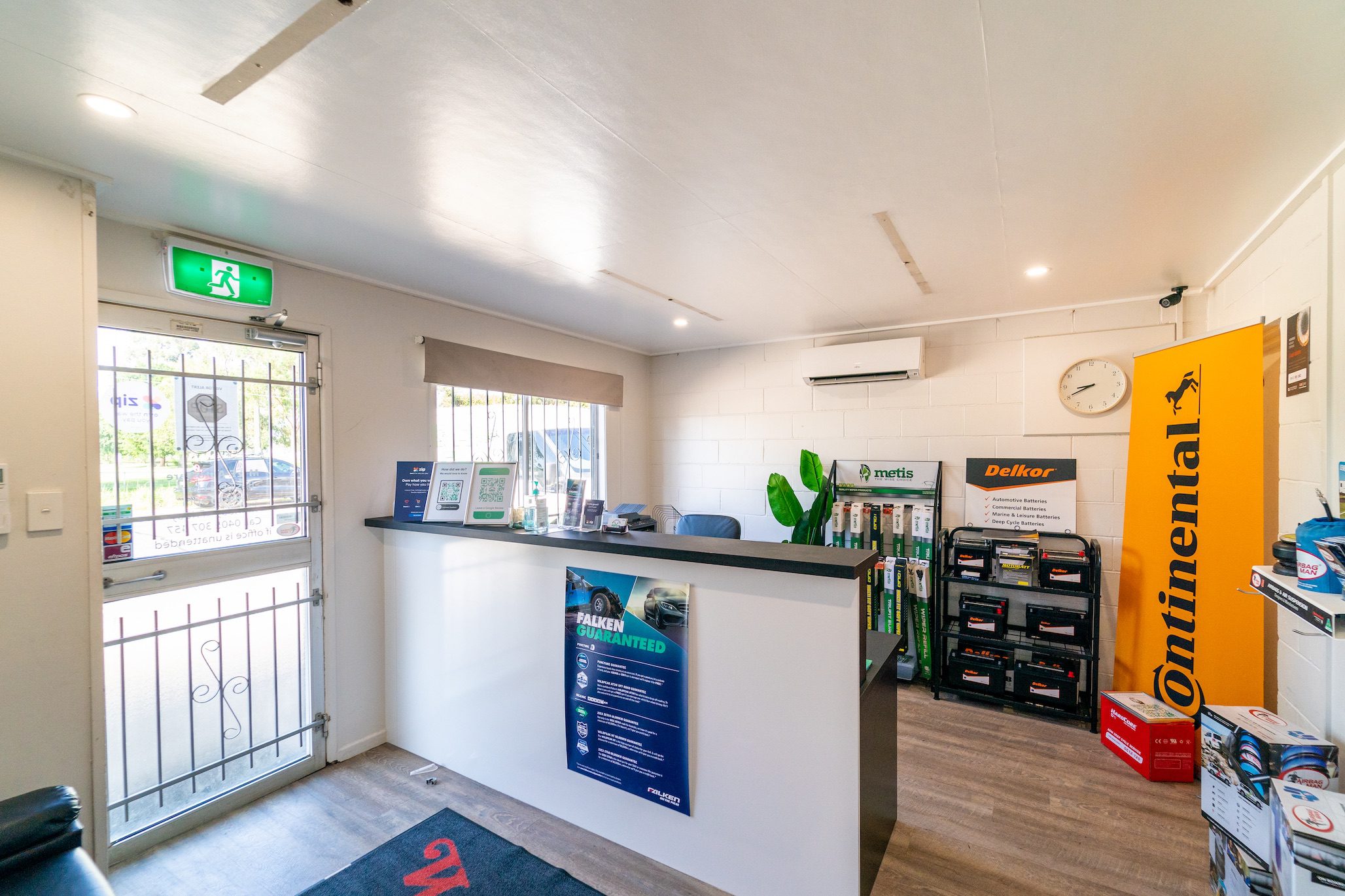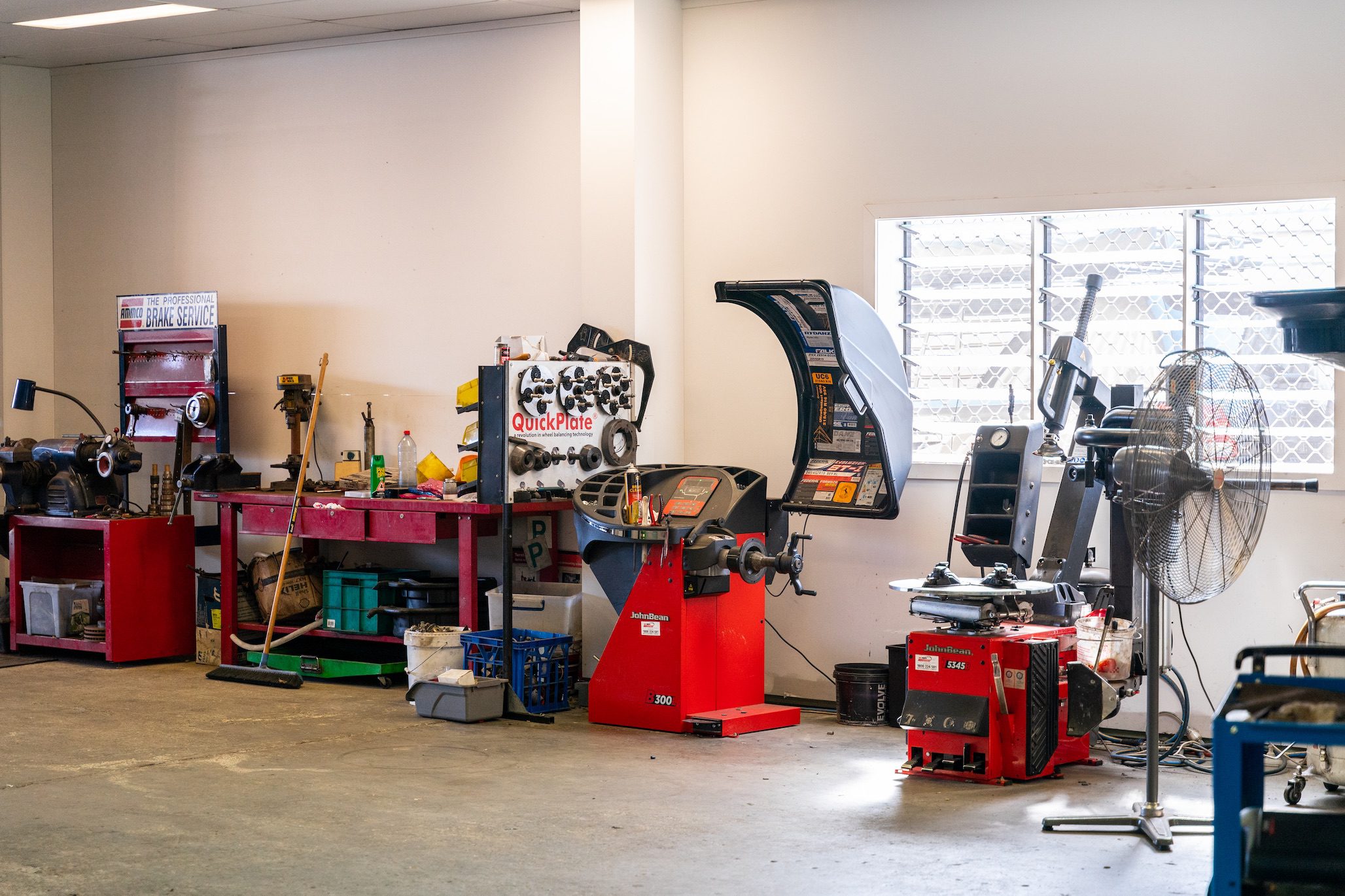 Get your tyres fitted in Shorncliffe
More often than not, our customers forget the age of their tyres. Our Shorncliffe mechanics understand that they can often be the last thing you think of when your car starts acting up. Through our excellent customer service team, we can provide advice on what wheels you need and fit them to your vehicle.
Are you ready to book a service? Call us and let us know what you need done!
Contact us for an Appointment