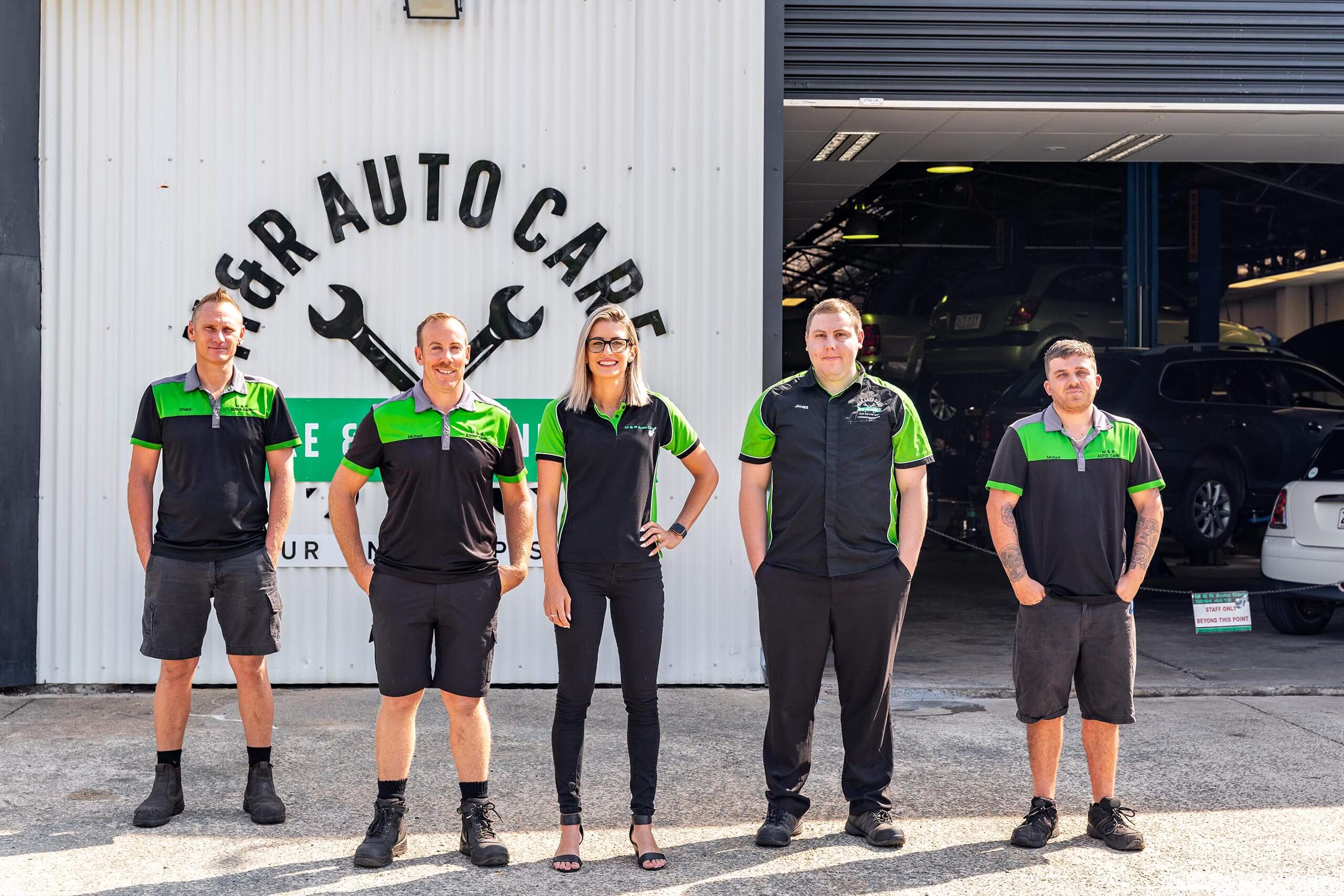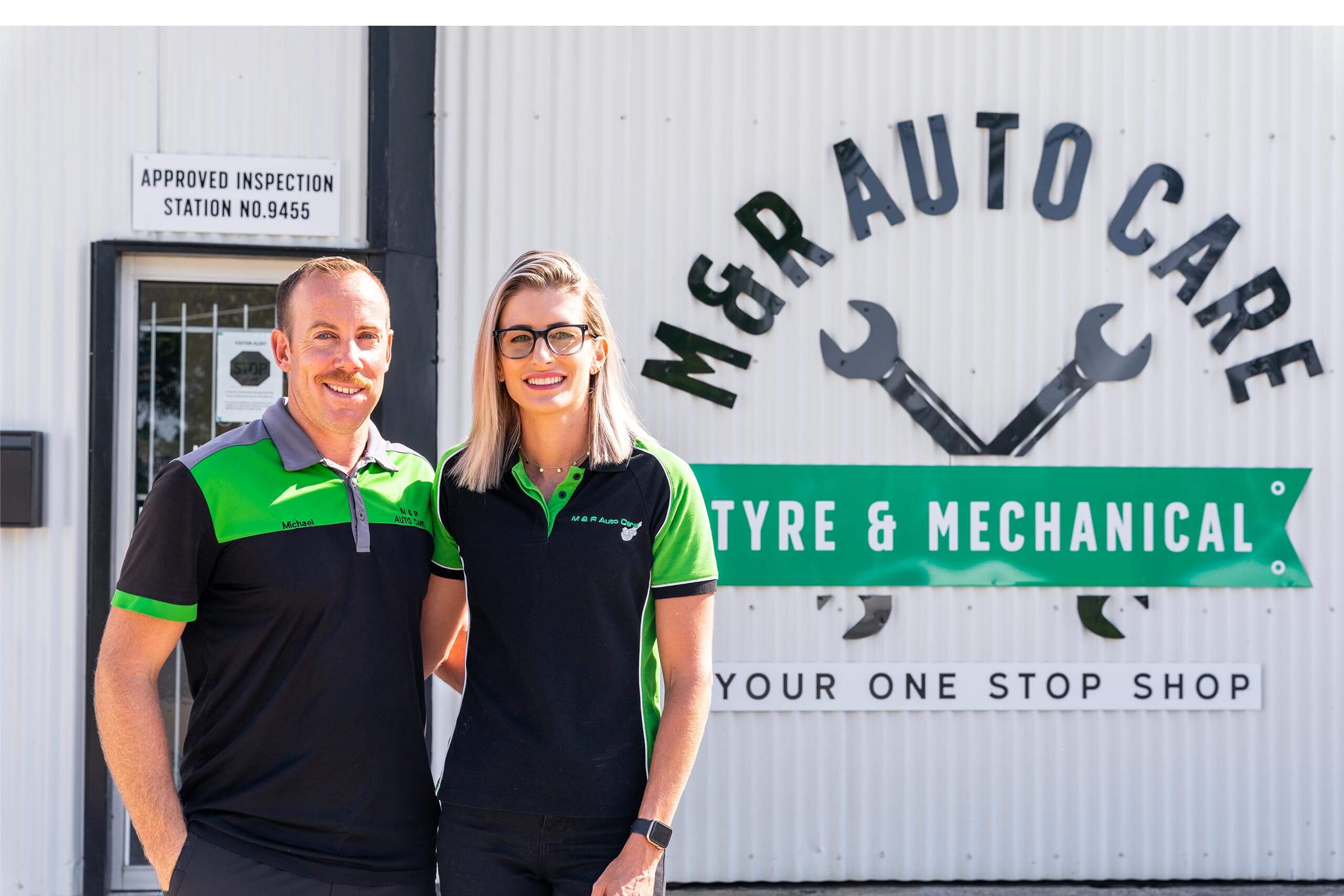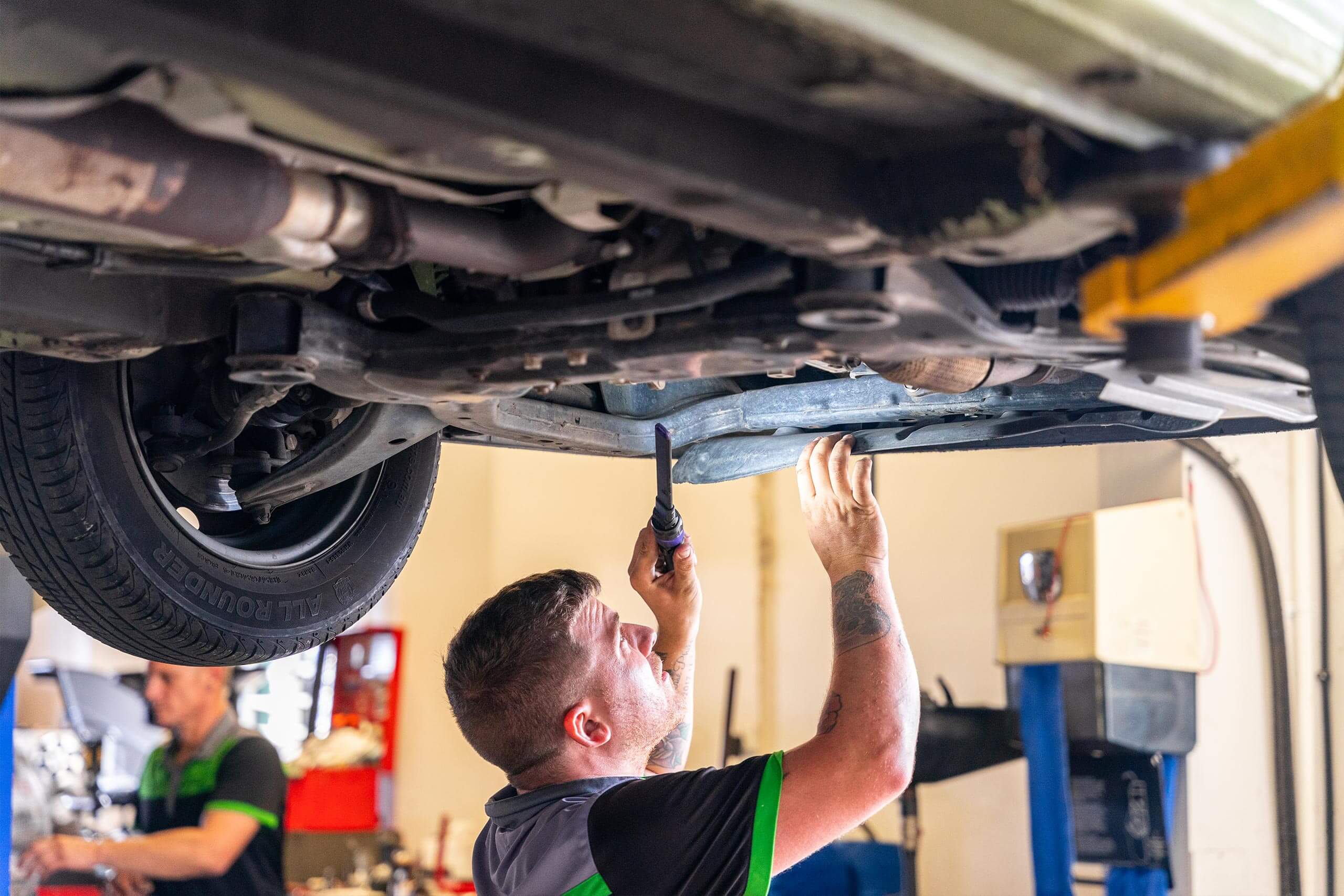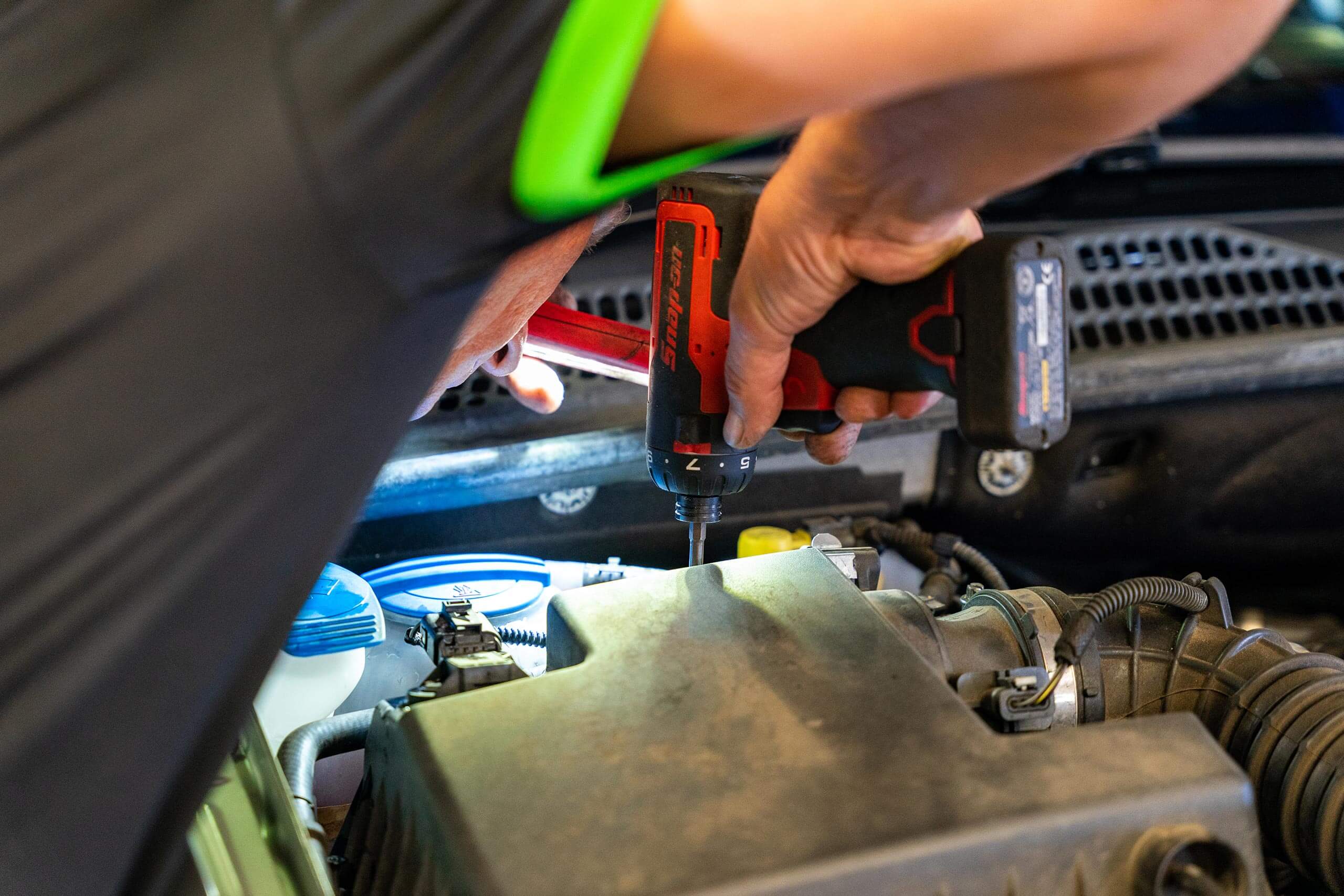 Autoguru---066
A Grade Mechanics on Duty
Mechanical Repairs, Logbook Servicing
Autoguru---066
A Grade Mechanics on Duty
Mechanical Repairs, Logbook Servicing
Autoguru---066
A Grade Mechanics on Duty
Mechanical Repairs, Logbook Servicing
Autoguru---066
A Grade Mechanics on Duty
Mechanical Repairs, Logbook Servicing
As the experts in all things auto care, we believe in taking care of all your needs when you come to us. No matter how big or small a job may be for our mechanic, Boondall locals can safely leave their car in our hands.
Looking to book a Car Service? Our Boondall mechanics are the answer!
It is important to us that our customers are taken care of from start to finish, which is why we offer a range of different services to suit your needs. From a quick repair job to a log book car service, our Boondall technicians and mechanics will make sure your car is ready to hit the roads in no time.
Looking to book a specialist service on a 4WD vehicle? Here at our state-of-the-art workshop, we offer all types of 4×4 services and repairs, from accessory fitting to modifications. We understand how important it is to prepare your vehicle for off-roading, which is why our experts can help get your steering and suspension up to a safe standard.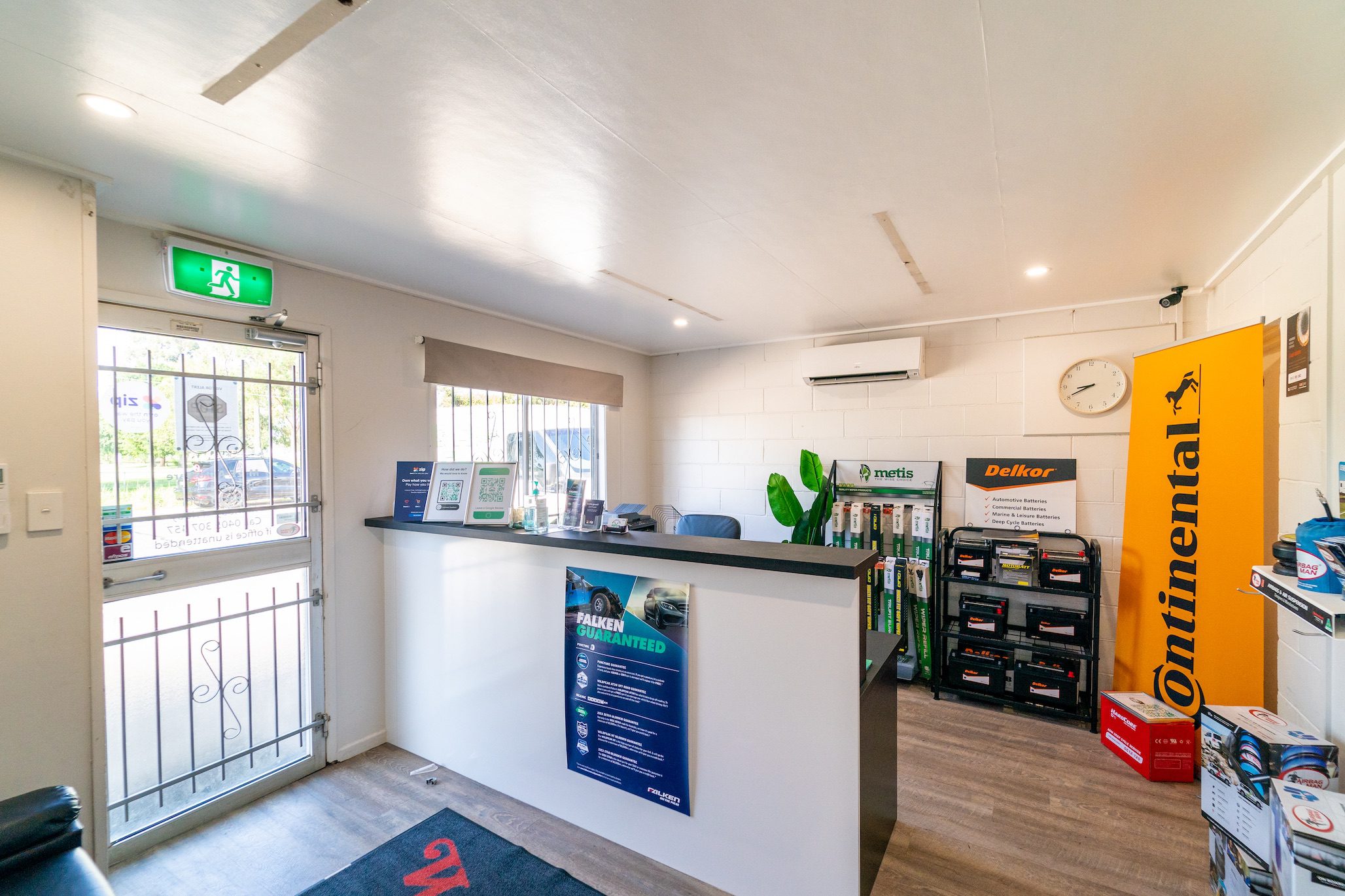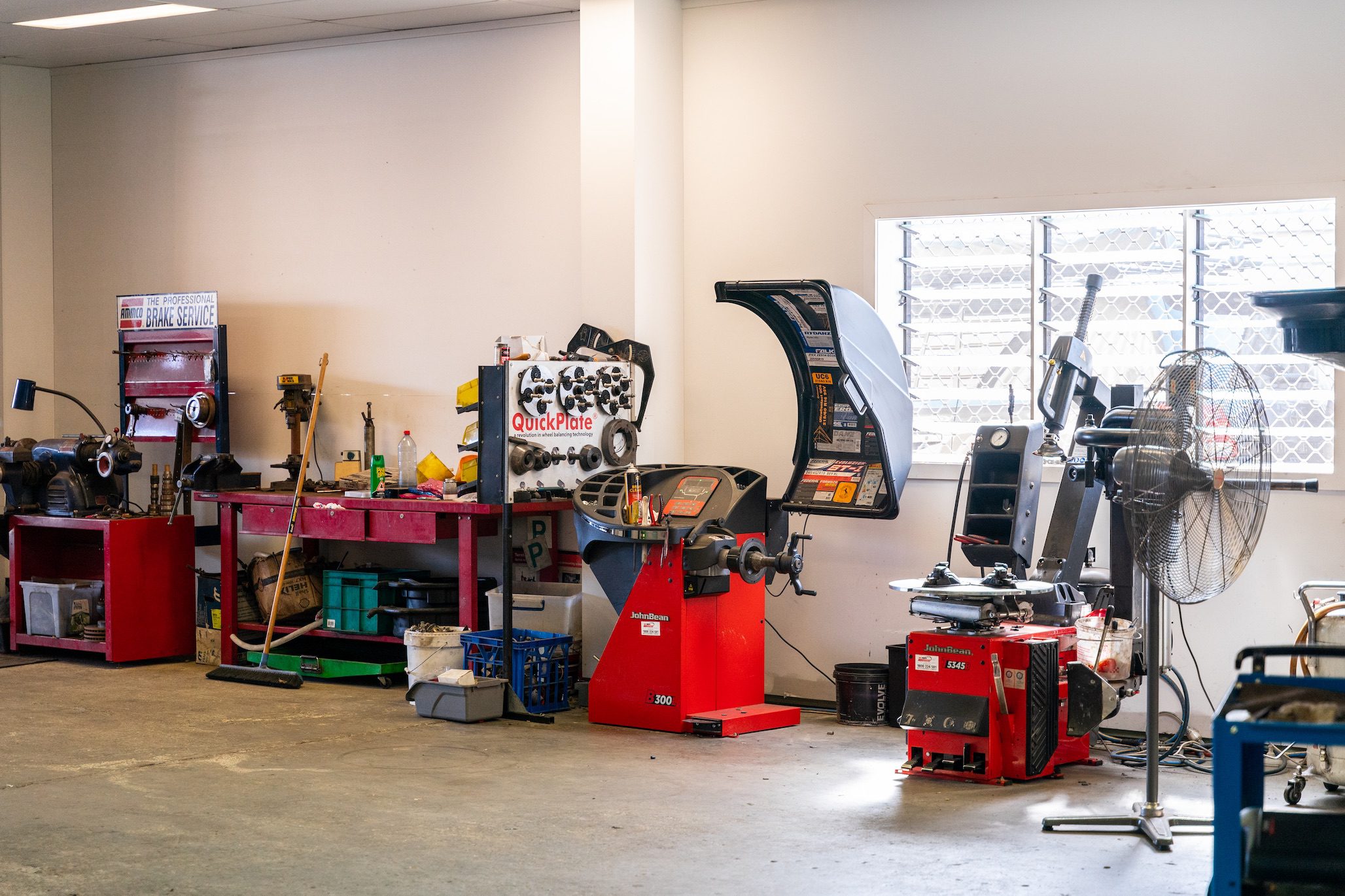 Get your tyres fitted in Boondall
When it comes to tyres, our Boondall wheel specialists can help you find exactly what you're looking for. By working within your budget and vehicle requirements, we will be able to fit a new set of wheels to your car while offering in-house wheel alignments. We offer a wide range of brands at our shop, including Falken and Continental tyres.
Interested in one or more of our services? Call us or book an appointment online today!
Contact us for an Appointment