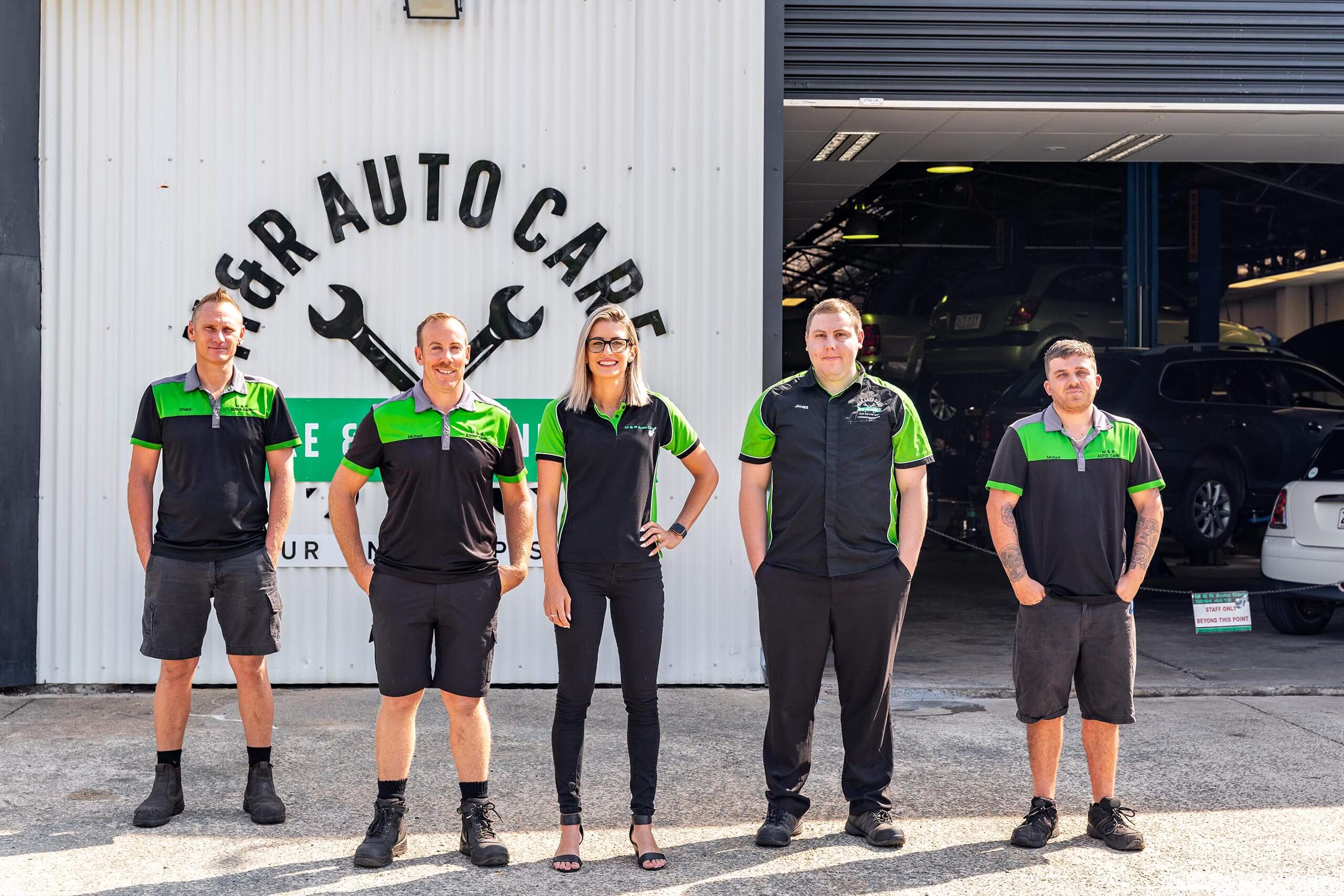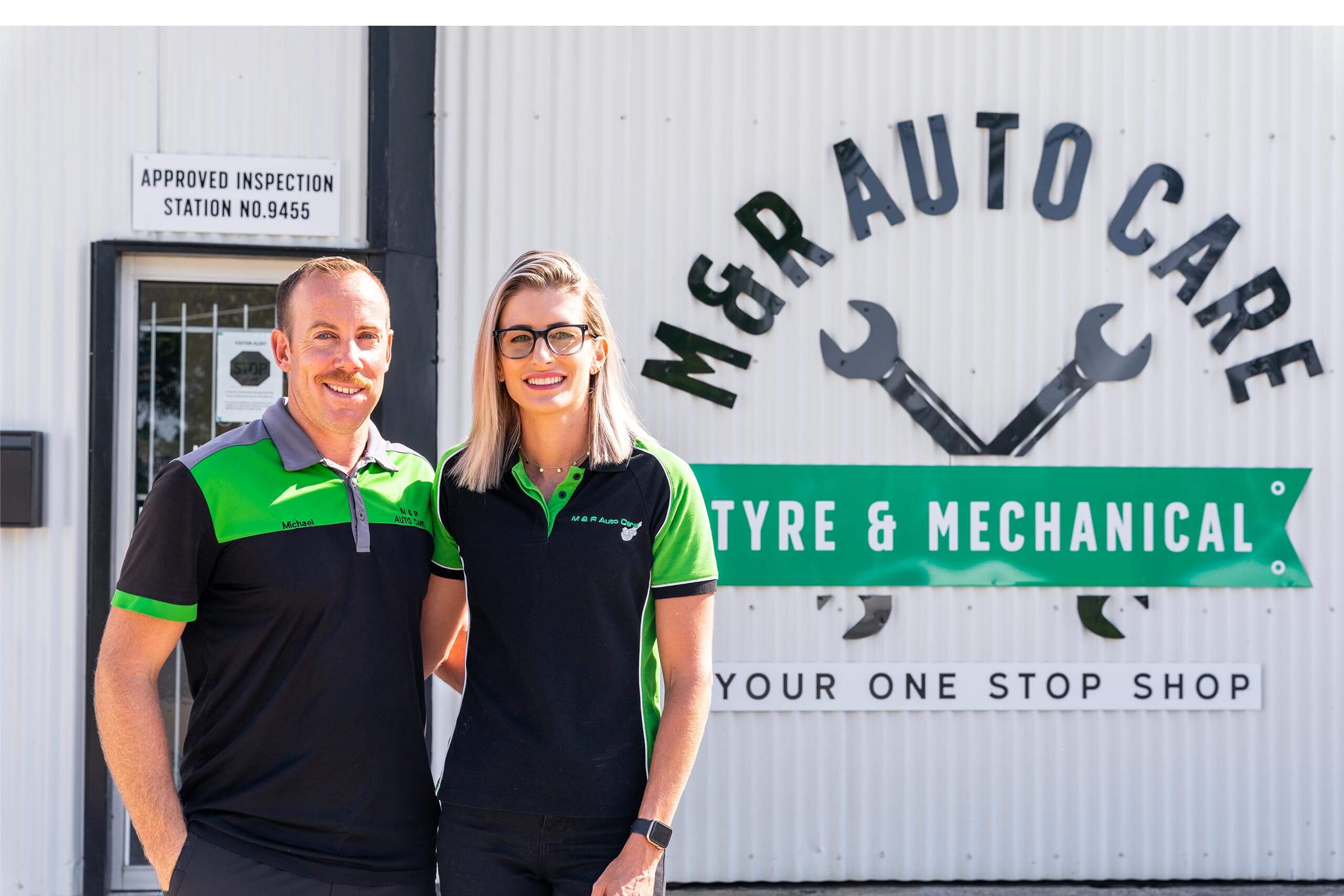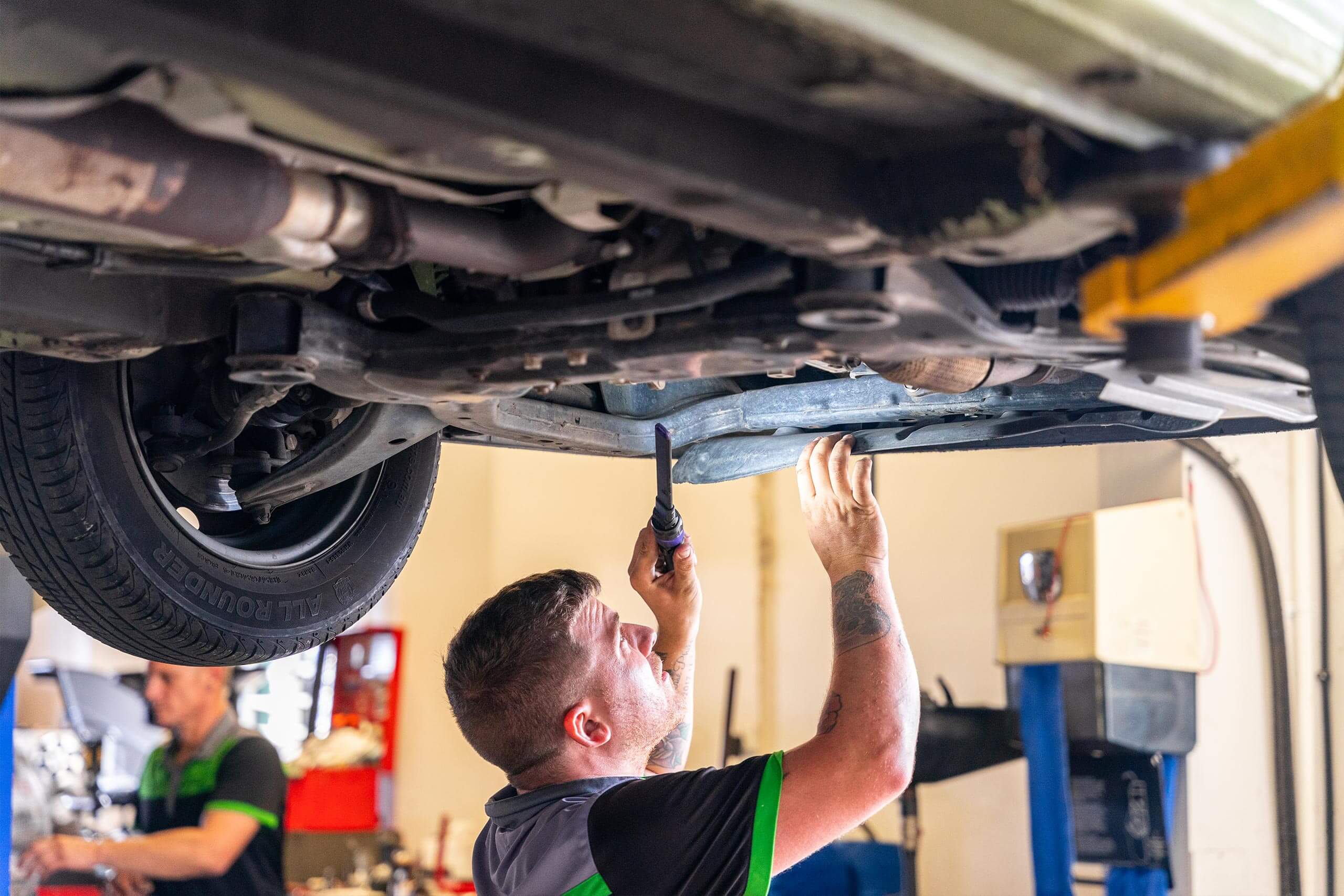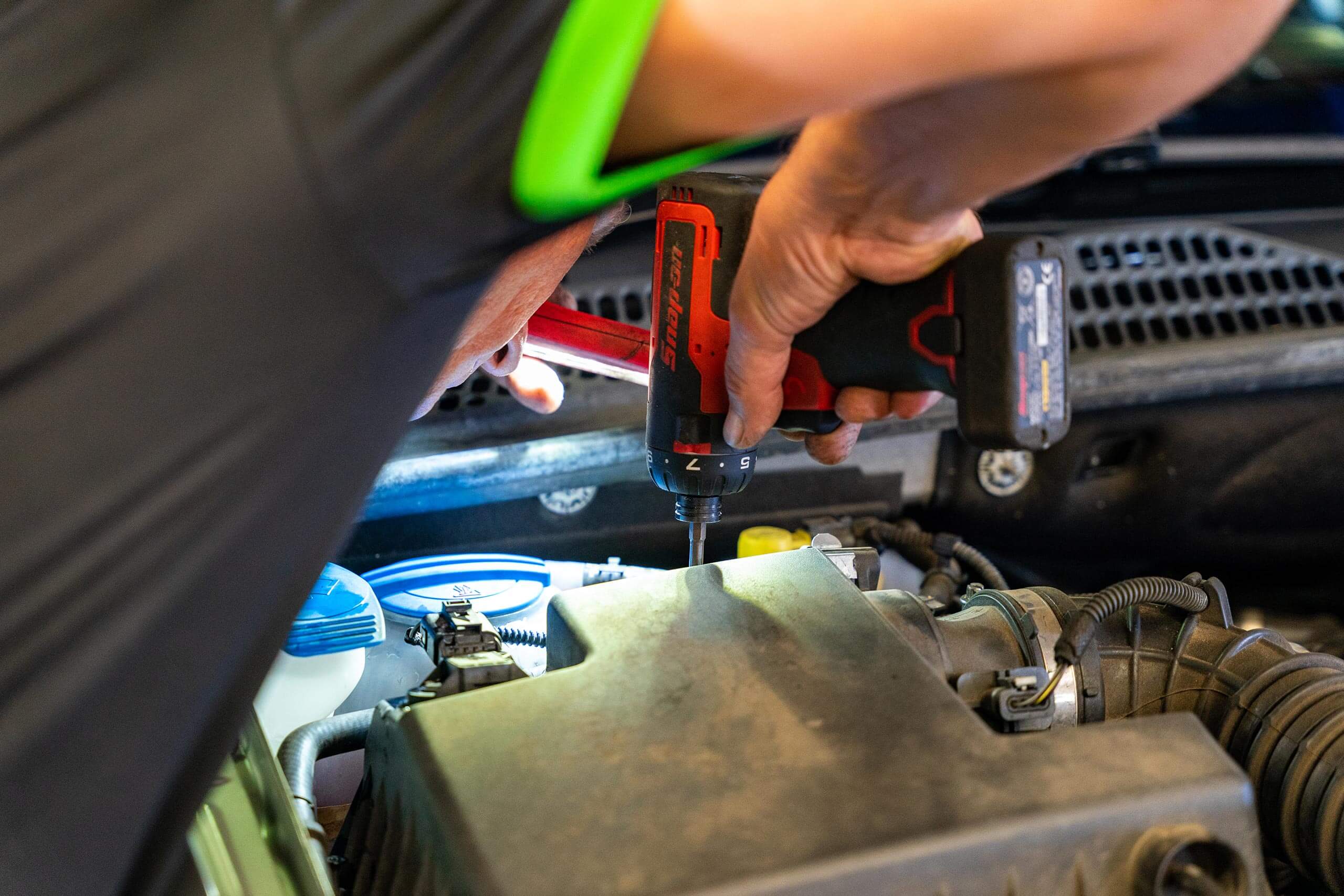 Autoguru---066
A Grade Mechanics on Duty
Mechanical Repairs, Logbook Servicing
Autoguru---066
A Grade Mechanics on Duty
Mechanical Repairs, Logbook Servicing
Autoguru---066
A Grade Mechanics on Duty
Mechanical Repairs, Logbook Servicing
Autoguru---066
A Grade Mechanics on Duty
Mechanical Repairs, Logbook Servicing
With years of experience working on a full range of makes and models, our technicians and mechanics in Brighton can deliver the knowledge and services needed to work on your car. We have a strong commitment to high-quality workmanship, providing confidence to our customers that they will receive only the best automotive care from us.
Looking to book a Car Service? Our Brighton mechanics are the answer!
From services to repairs, we can cover it all here at your local M & R Auto Care shop. Employing only the best and brightest, our priority is to get you safely back on the road. It is important to us that your car is serviced as often as required, which is why we offer a range of car services in Brighton at our shop in 4017.
Has your check engine light recently come on? We believe in getting to the problem as quickly as possible before it becomes a major issue. However, if your car requires a major repair, our fully licenced technicians and expert mechanics will make sure you are properly taken care of.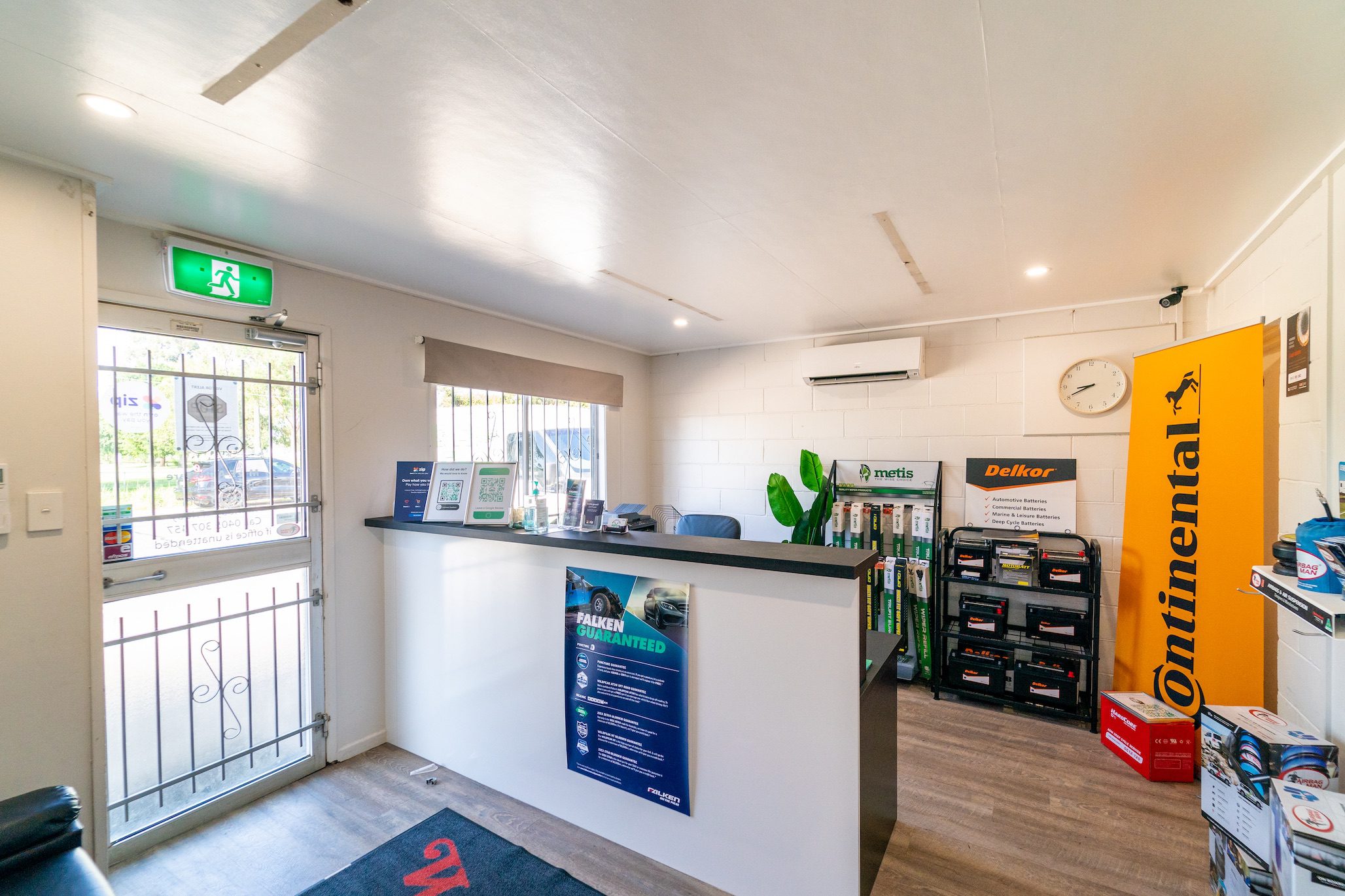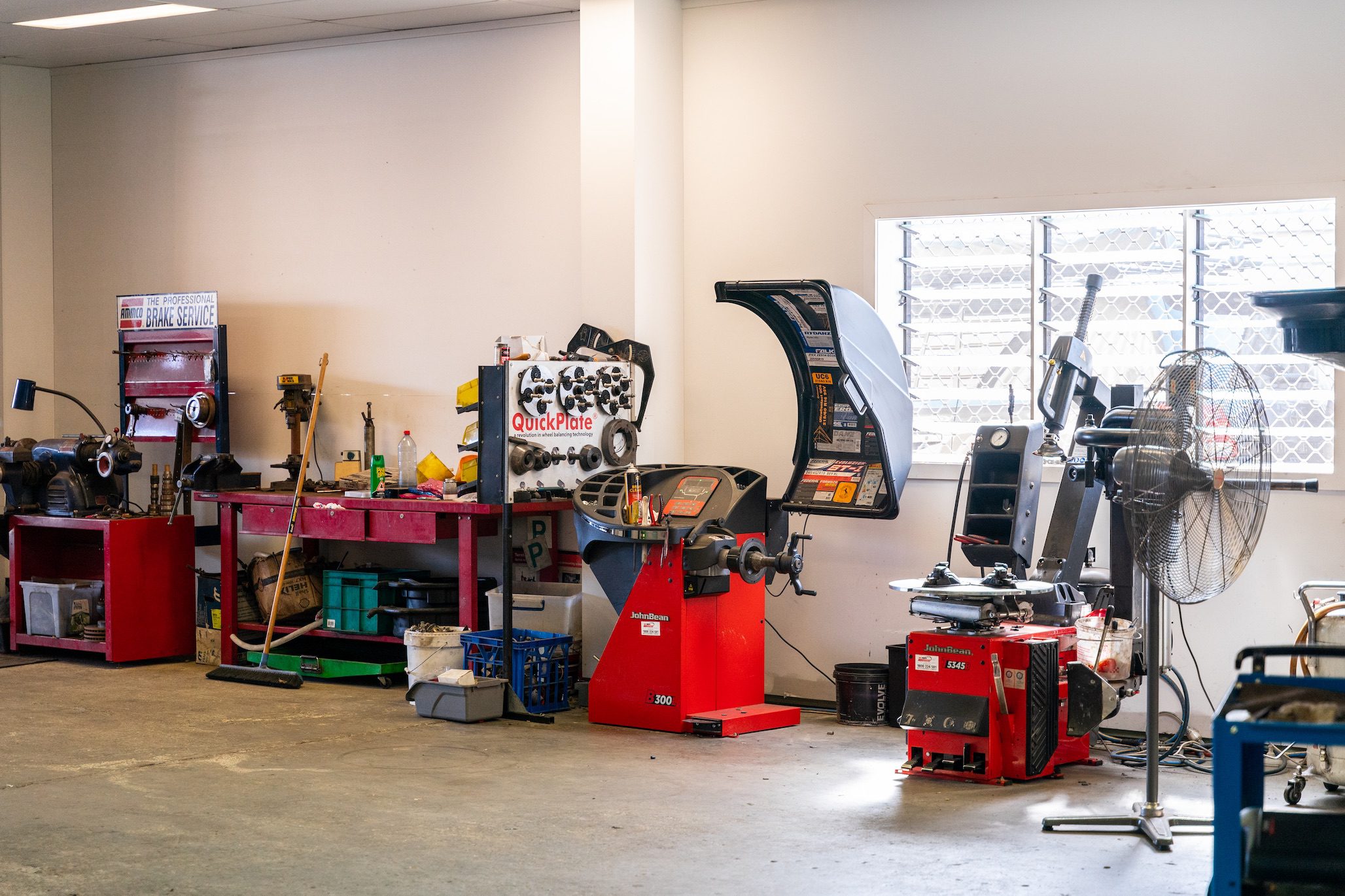 Get your tyres fitted in Brighton
Do you remember the last time your wheels were turned around? Chances are, it has been a long time since a mechanic has looked at your tyres. In Brighton, our full-service auto repair shop can help with fitting new tyres as well as wheel alignments. If we think your tyres need to be replaced, we offer a wide range of brands to suit both passenger and 4WD vehicles.
Interested in one of our services? Give the experts at our auto shop a call today!
Contact us for an Appointment