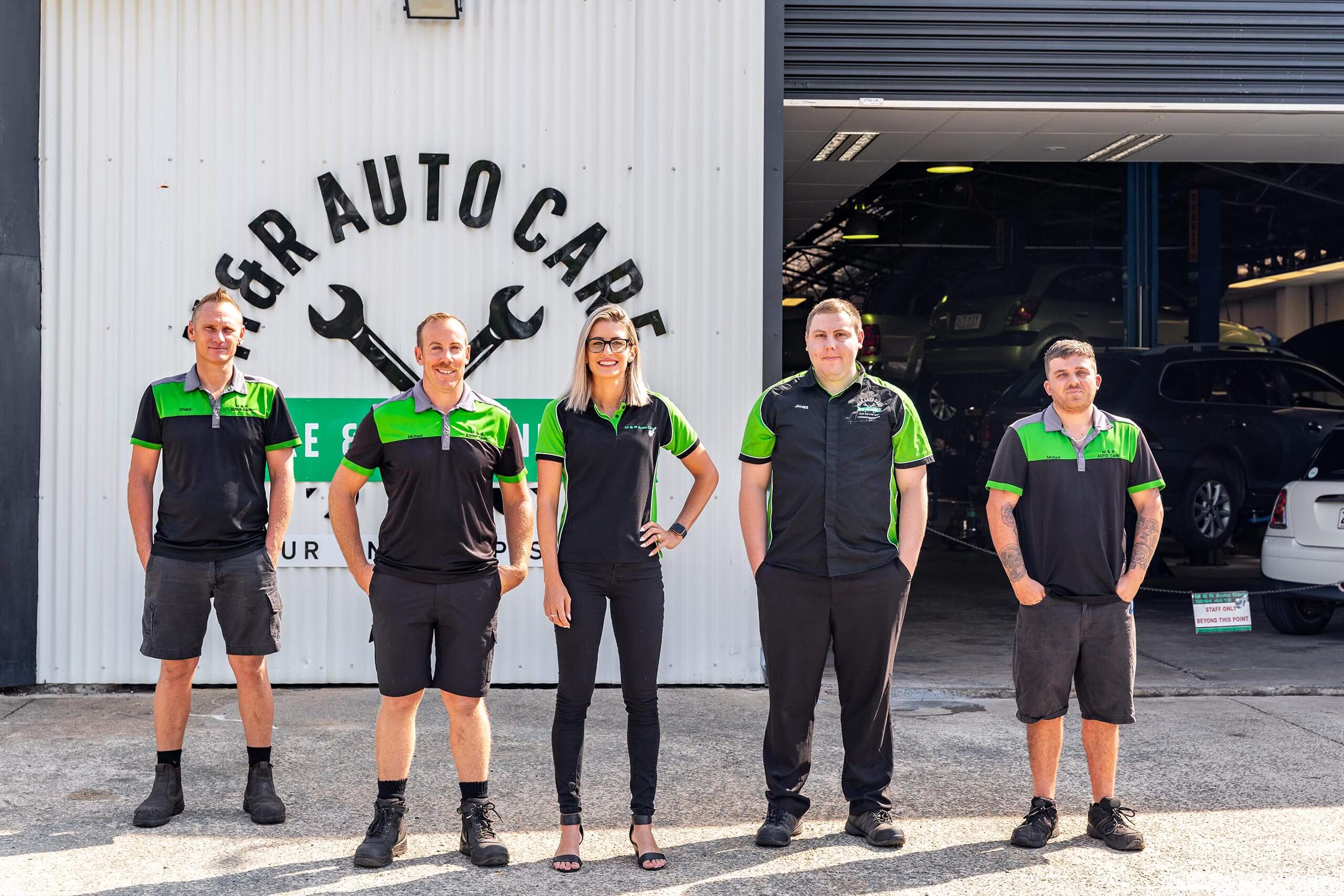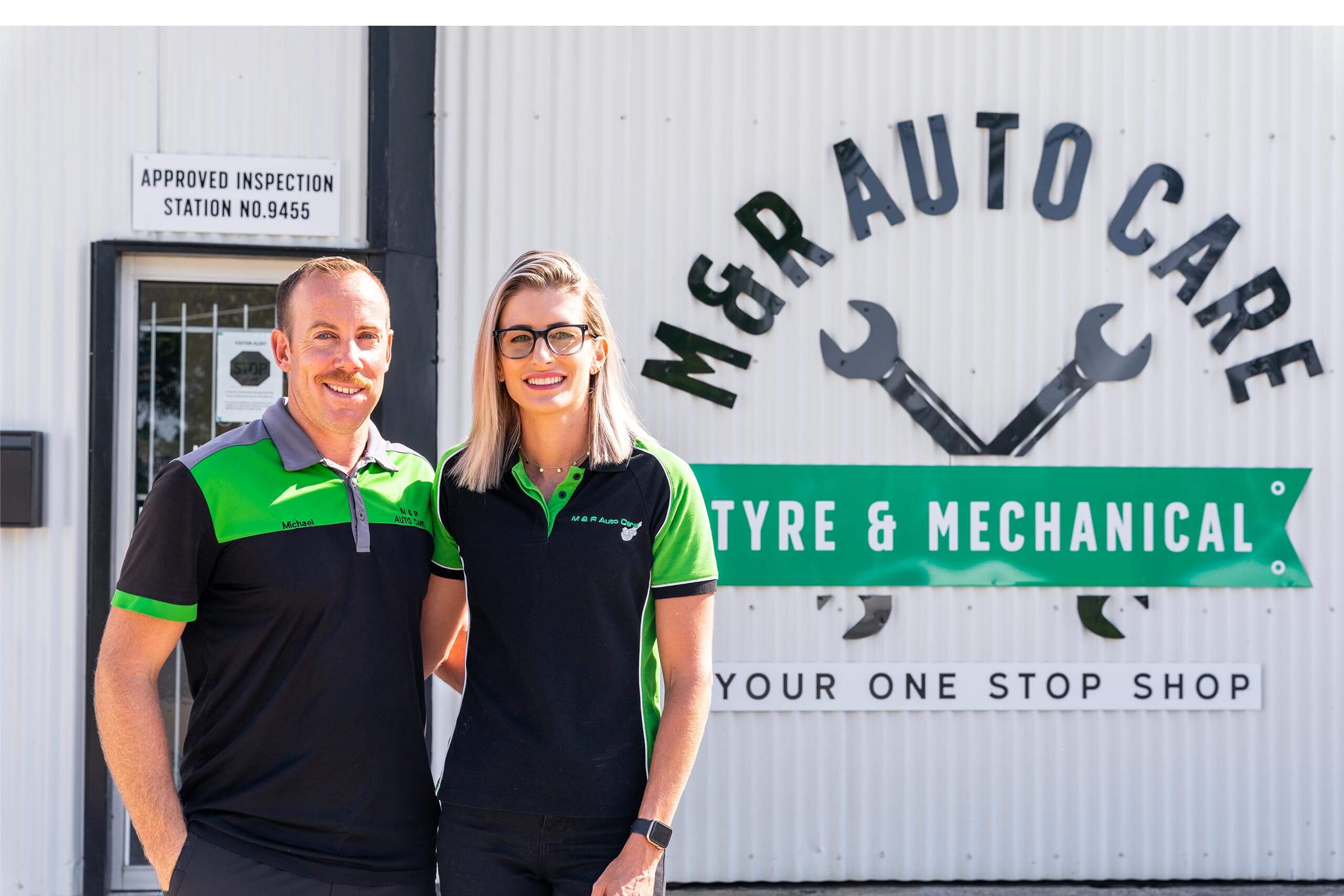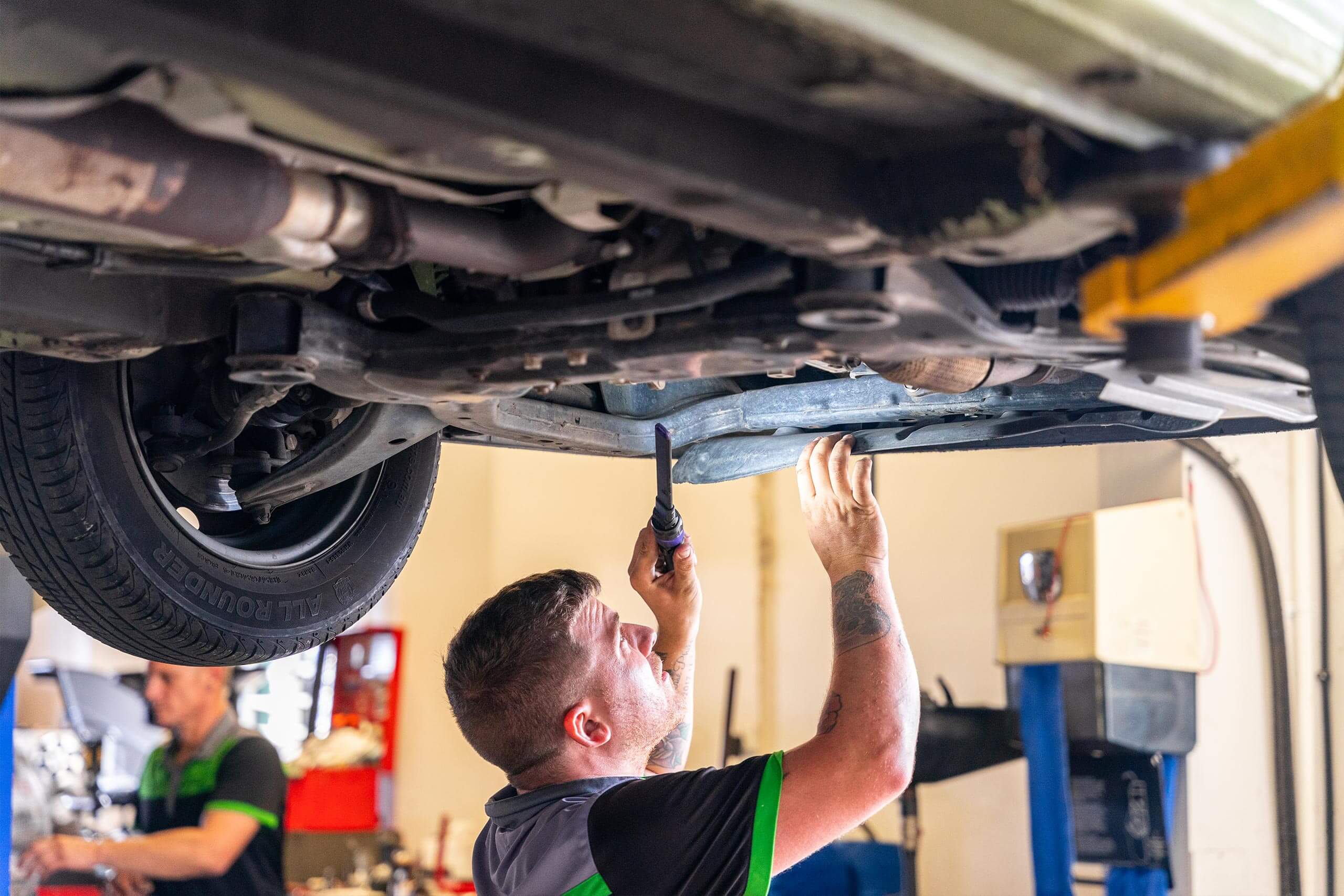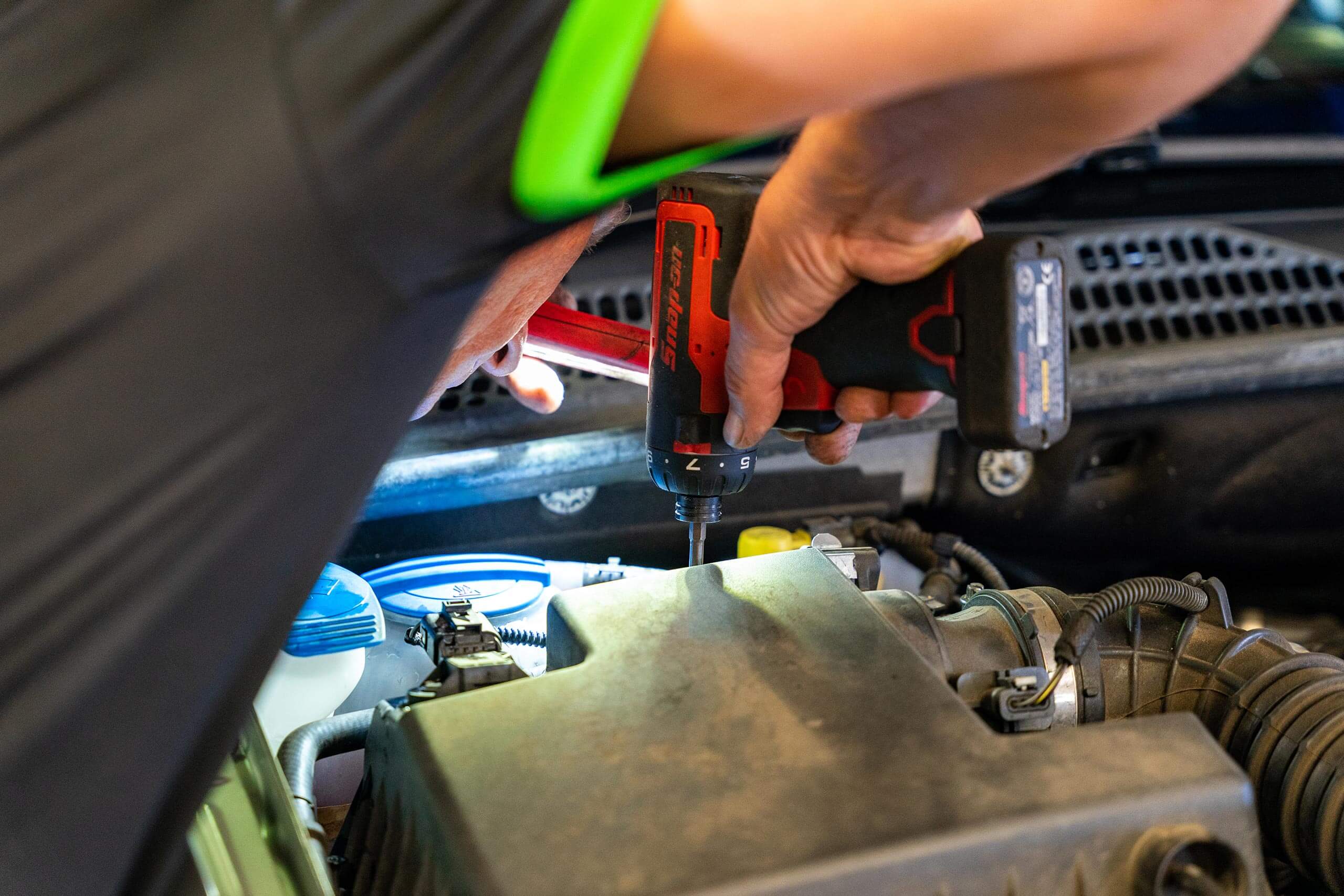 Autoguru---066
A Grade Mechanics on Duty
Mechanical Repairs, Logbook Servicing
Autoguru---066
A Grade Mechanics on Duty
Mechanical Repairs, Logbook Servicing
Autoguru---066
A Grade Mechanics on Duty
Mechanical Repairs, Logbook Servicing
Autoguru---066
A Grade Mechanics on Duty
Mechanical Repairs, Logbook Servicing
As the professionals in maintenance and repairs, our team is always prepared to assist you with any issues you may have when you come into our shop. From passenger vehicles to 4WDs, there will always be a mechanic in Bracken Ridge ready to assist you.
Looking to book a Car Service? Our Bracken Ridge mechanics are the answer!
Are you currently in need of a new local car service in Bracken Ridge? Our auto shop is ready to help you get back on the road. With a team of specialists behind you, we believe in making sure every car that rolls out of the shop is in perfect condition.
Have you checked out our services range yet? We are proud to deliver a vast range of services to all our customers, from general repairs to specialist jobs. These include:
Logbook servicing
Tyres and wheel alignments
General servicing and repairs
Steering and suspension
Brake repairs
Safety certificates and pre-purchase inspections
Electrical and air conditioning
Finding the cause of a check engine light
Our services cover a diverse range of makes and models, meaning we can work on any car you drive!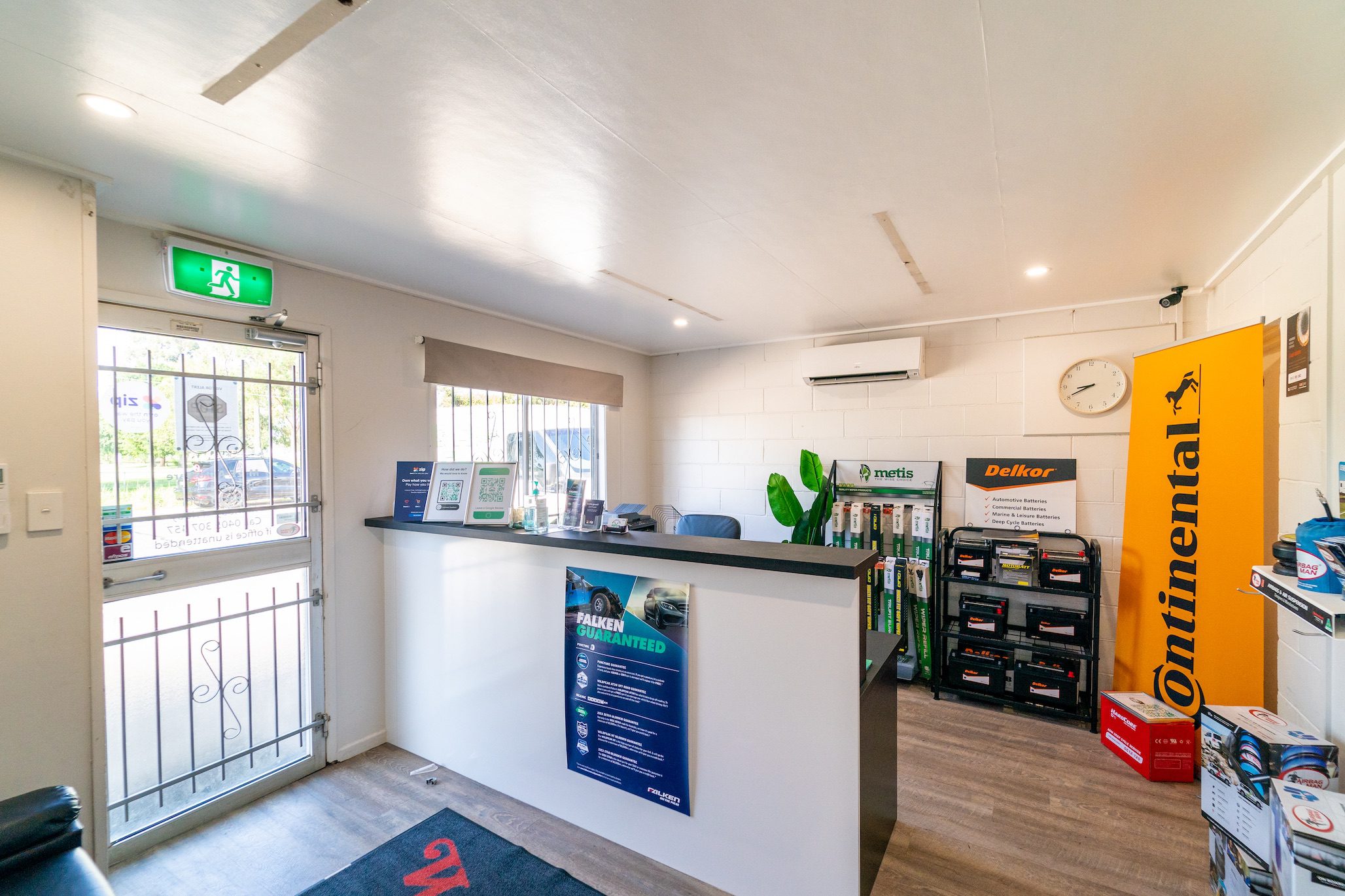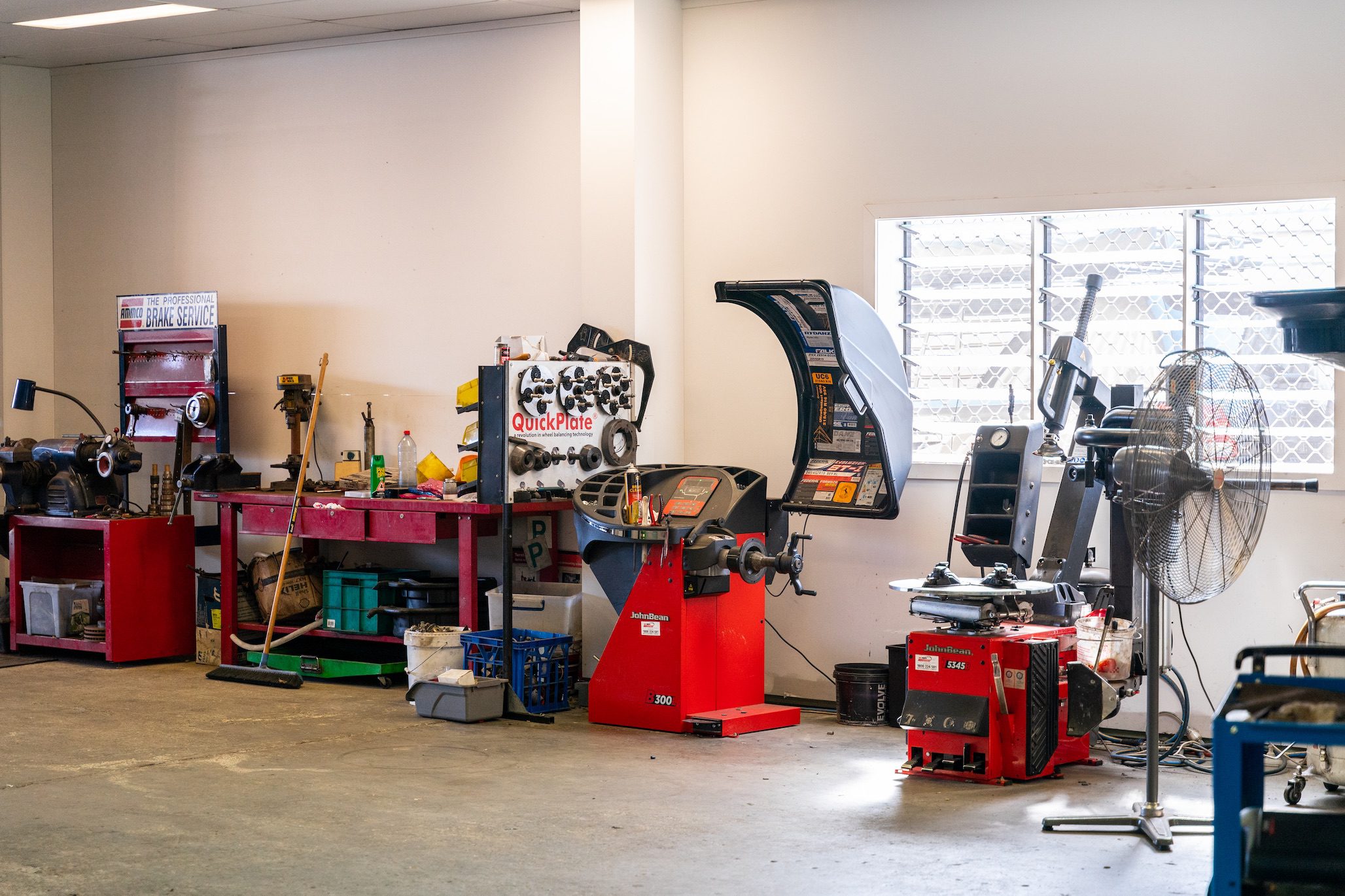 Get your tyres fitted in Bracken Ridge
Here at M & R Auto Care, we believe that one of the most important parts of your car is your tyres. Bracken Ridge locals can look to us for all their Falken and Continental tyre needs, as we pride ourselves in our ability to help you find a set of wheels that suit your vehicle. Looking to get your wheels aligned? Our in-house wheel alignments will get you sorted, while our fitting and balancing services will properly prepare your vehicle for years to come.
Do we sound like the experts for you? Then give us a call today!
Contact us for an Appointment