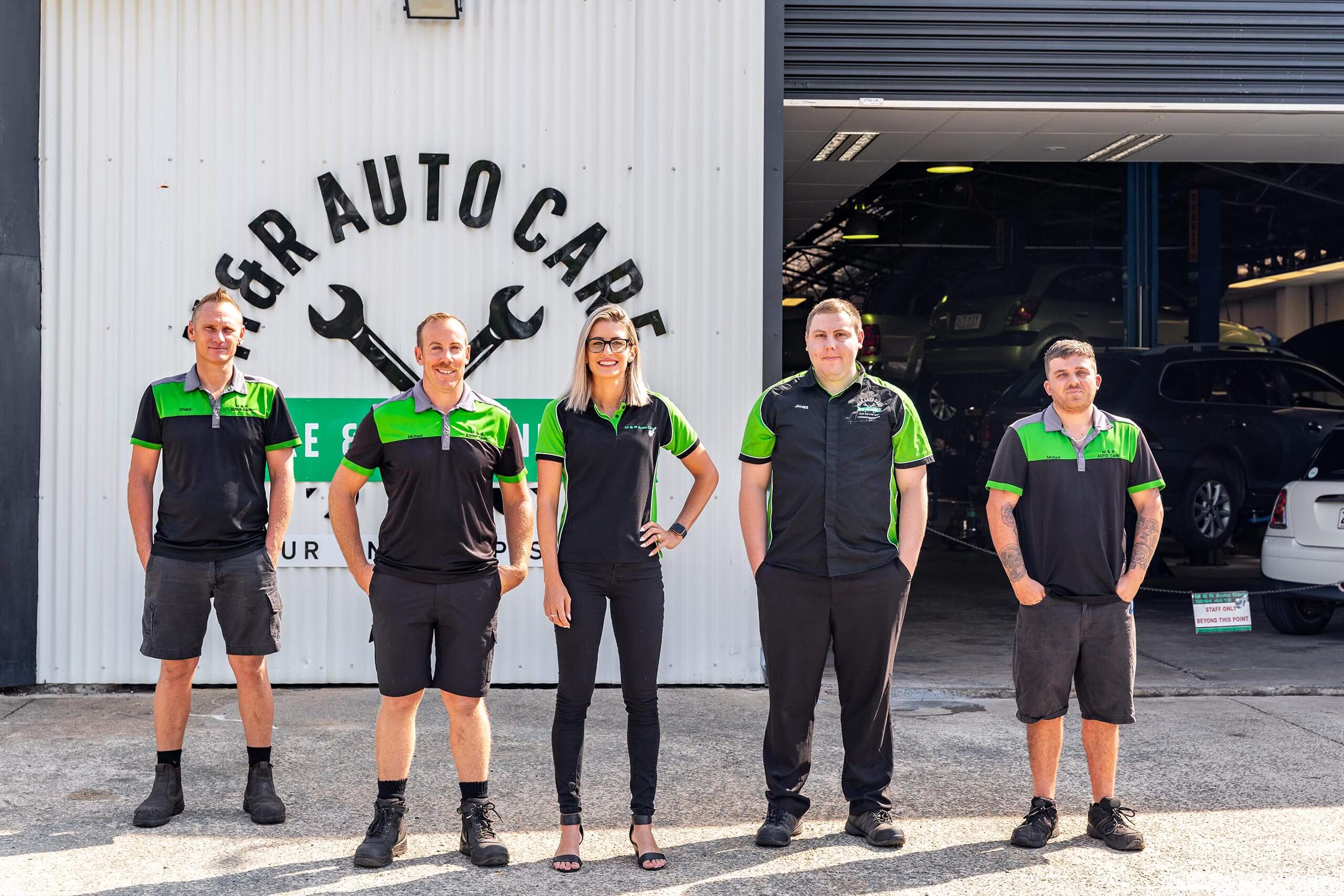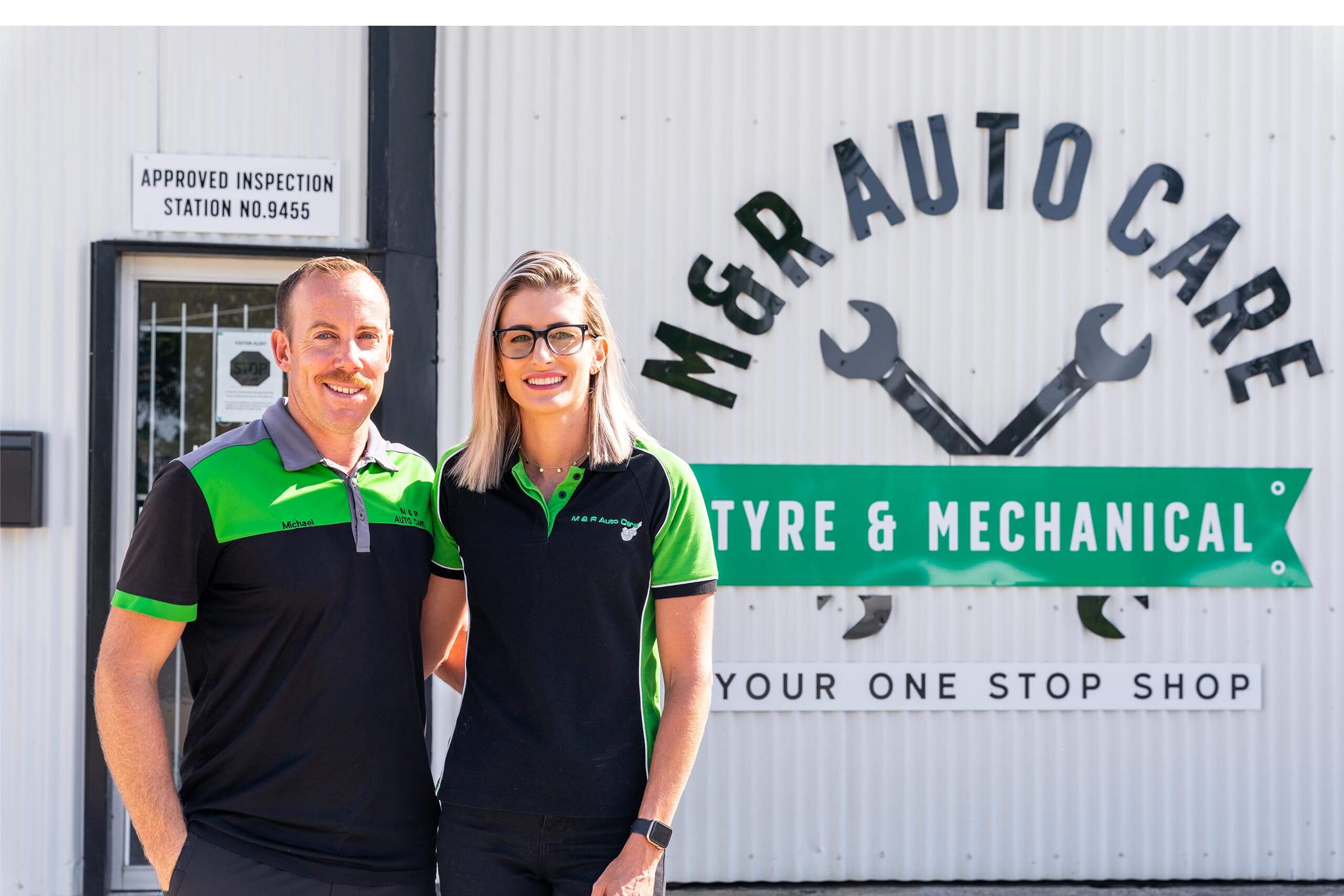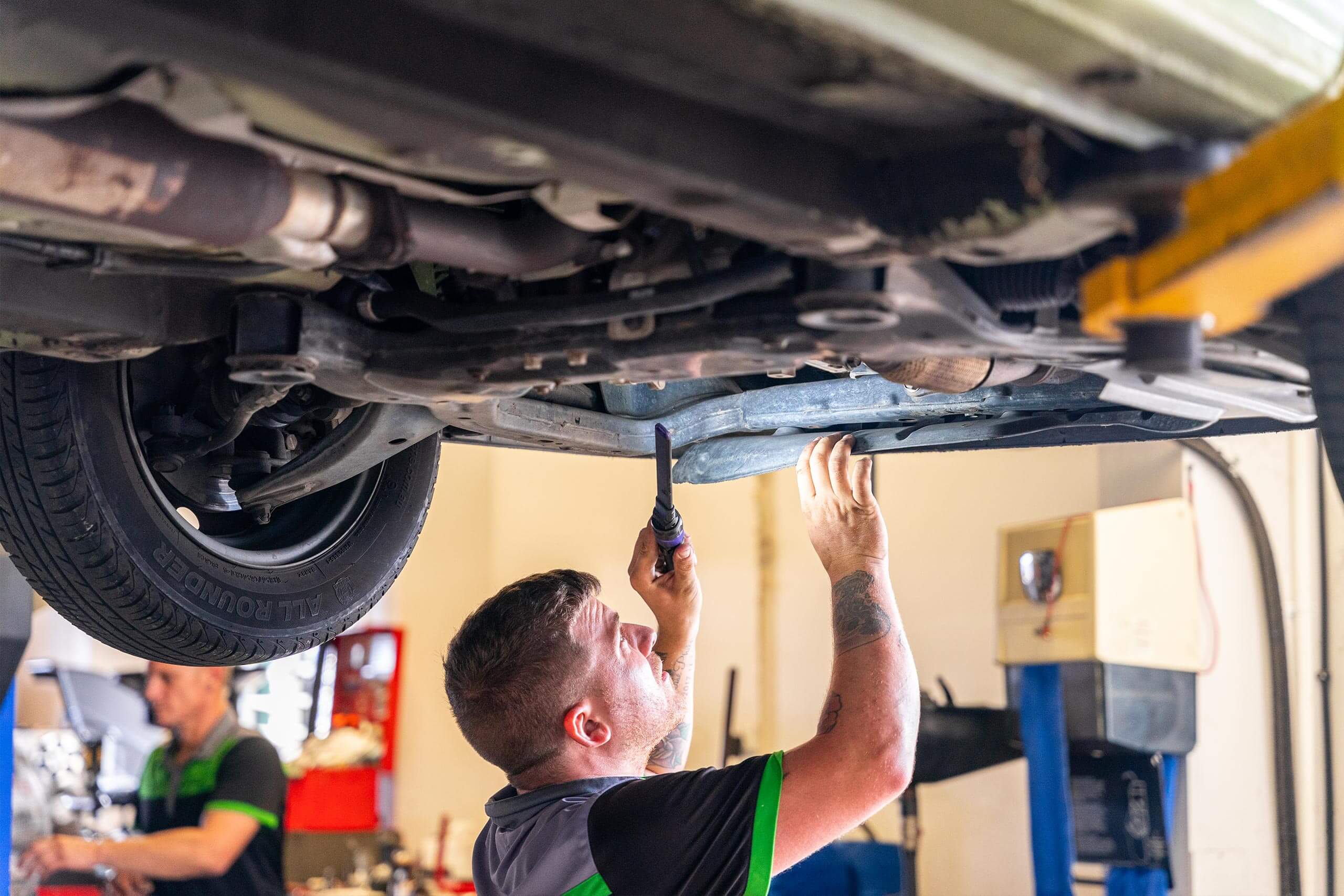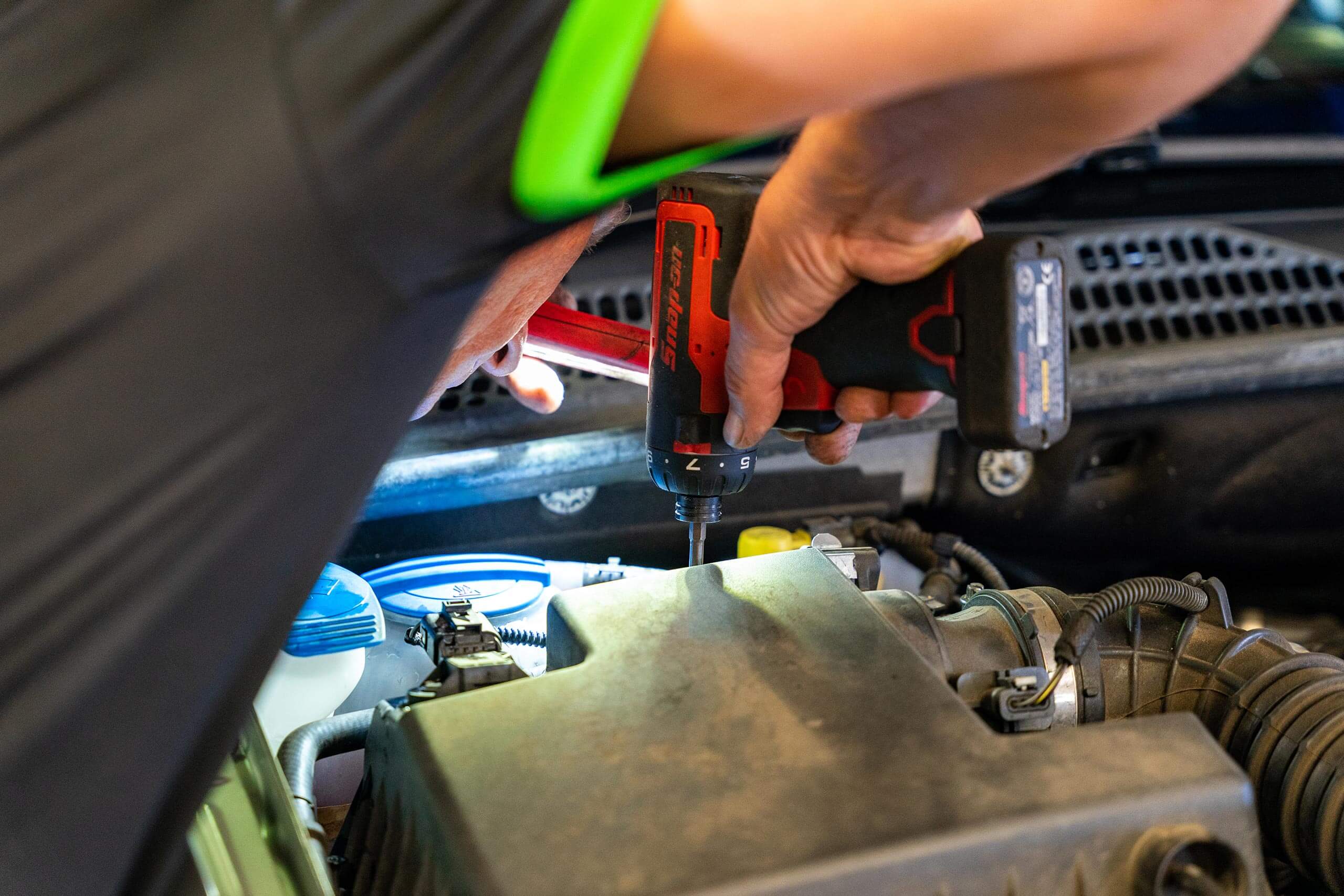 Autoguru---066
A Grade Mechanics on Duty
Mechanical Repairs, Logbook Servicing
Autoguru---066
A Grade Mechanics on Duty
Mechanical Repairs, Logbook Servicing
Autoguru---066
A Grade Mechanics on Duty
Mechanical Repairs, Logbook Servicing
Autoguru---066
A Grade Mechanics on Duty
Mechanical Repairs, Logbook Servicing
From logbook services to specialist repairs, our mechanics in Brendale are guaranteed to meet your needs and find the best possible solution for your vehicle. At M & R Auto Care, we guarantee only the experts will be taking care of your vehicle, as we focus on providing high-end customer service for all. As our mechanics work with a range of different vehicles, you can feel confident when leaving your vehicle in our capable hands.
Looking to book a Car Service? Our Brendale mechanics are the answer!
Is your car starting to make a strange noise? Let us take a look before it becomes a bigger problem in the future. What seems like a small issue now can become a big problem at your next car service! Brendale locals can rely on M & R Auto Care for all the assistance they need. We don't mess around when it comes to potential issues in your car.
At our auto shop, we offer a range of services to cater to your needs. These include:
Logbook servicing
Tyres and wheel alignments
General servicing and repairs
Steering and suspension
Brake repairs
Safety certificates and pre-purchase inspections
Electrical and air conditioning
Finding the cause of a check engine light
We also offer a range of different options for your 4WD build, including accessory fitting and fit-outs to get you on your way.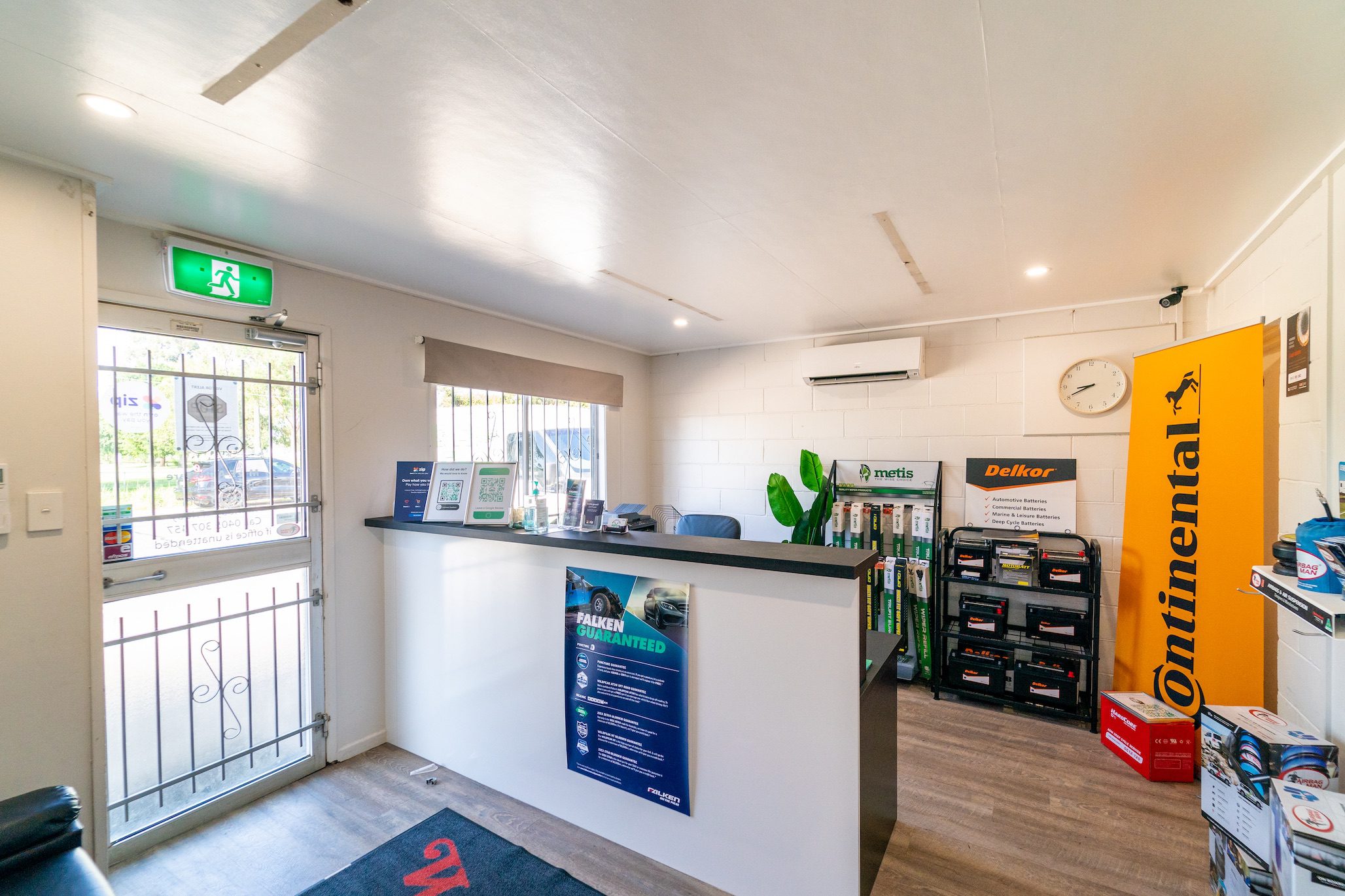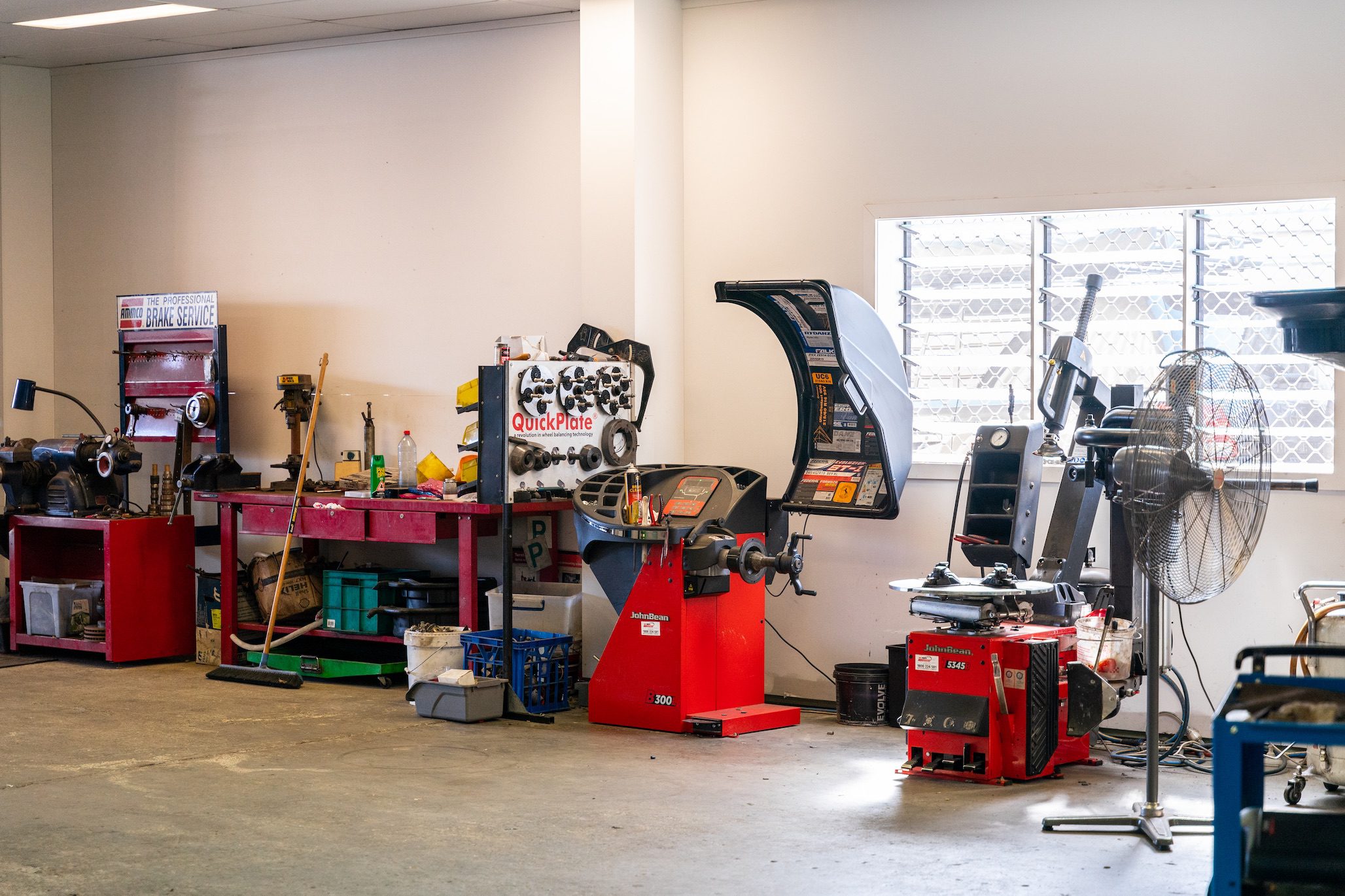 Get your tyres fitted in Brendale
It is important to us that all our customers drive away feeling like they made the right decision when it comes to their tyres. Brendale locals who are looking for a new set of wheels can come to our shop in 4017. Our experts can offer the right advice when it comes to finding the best tyres for your vehicle.
Call us today and find out more about how we can help you!
Contact us for an Appointment