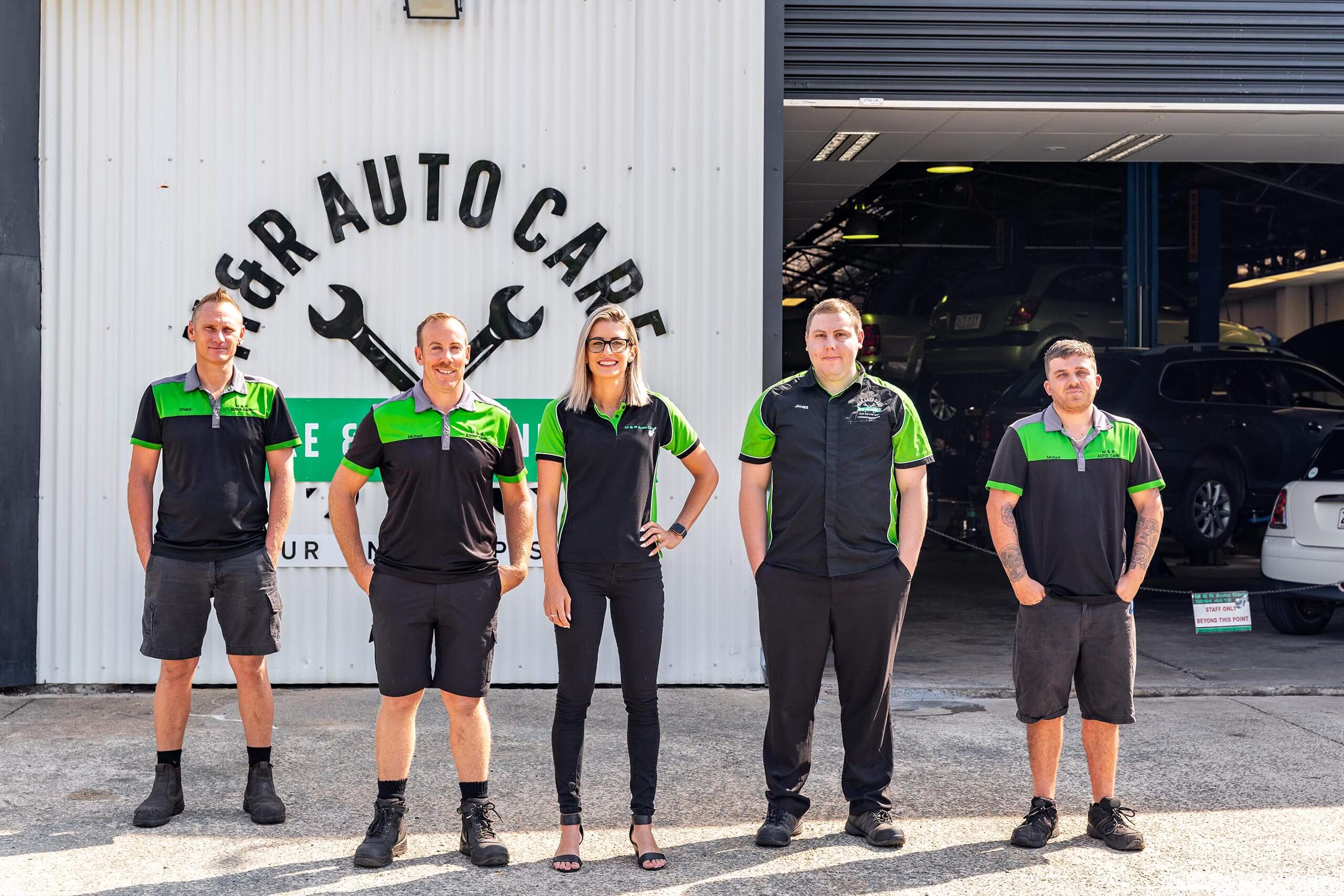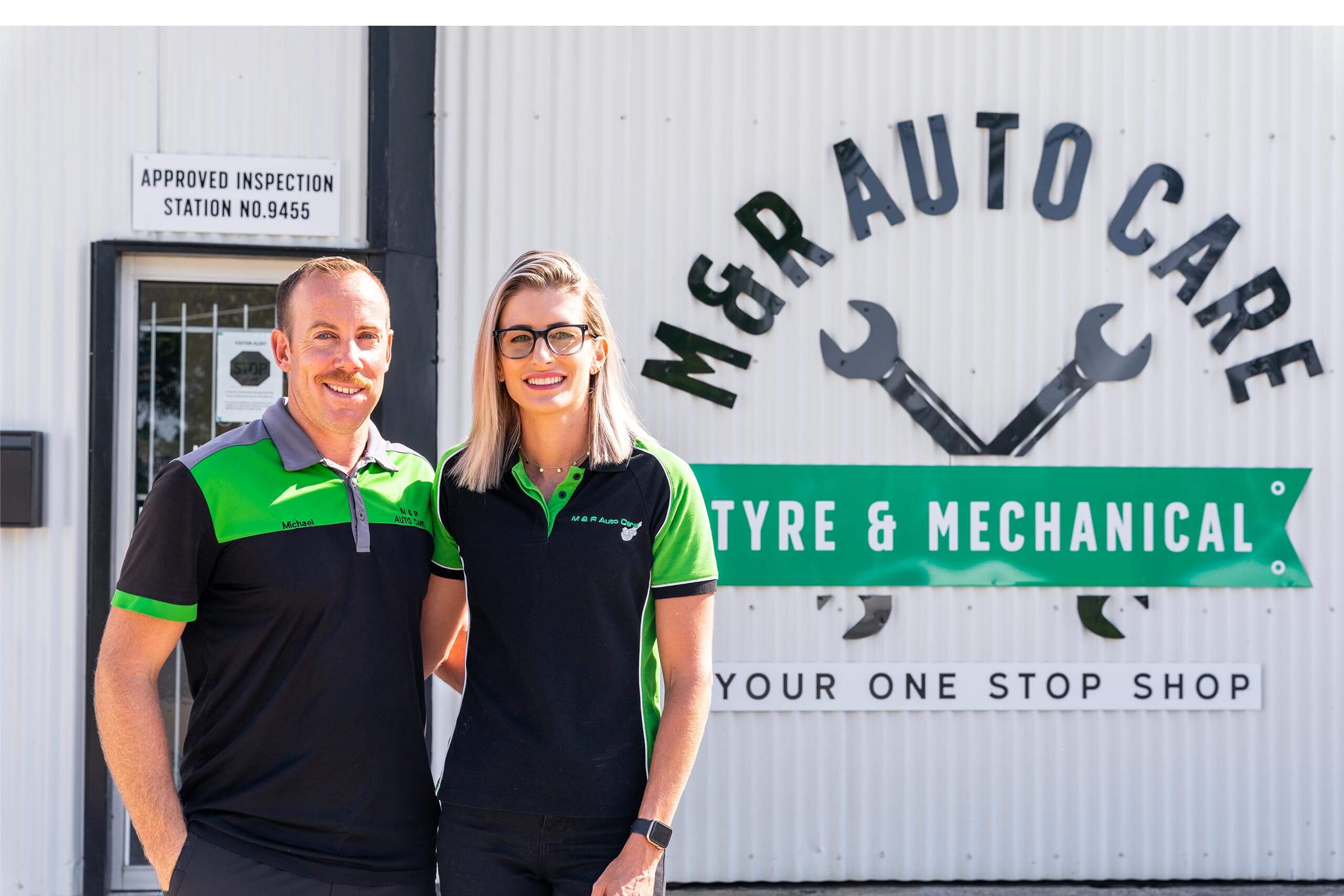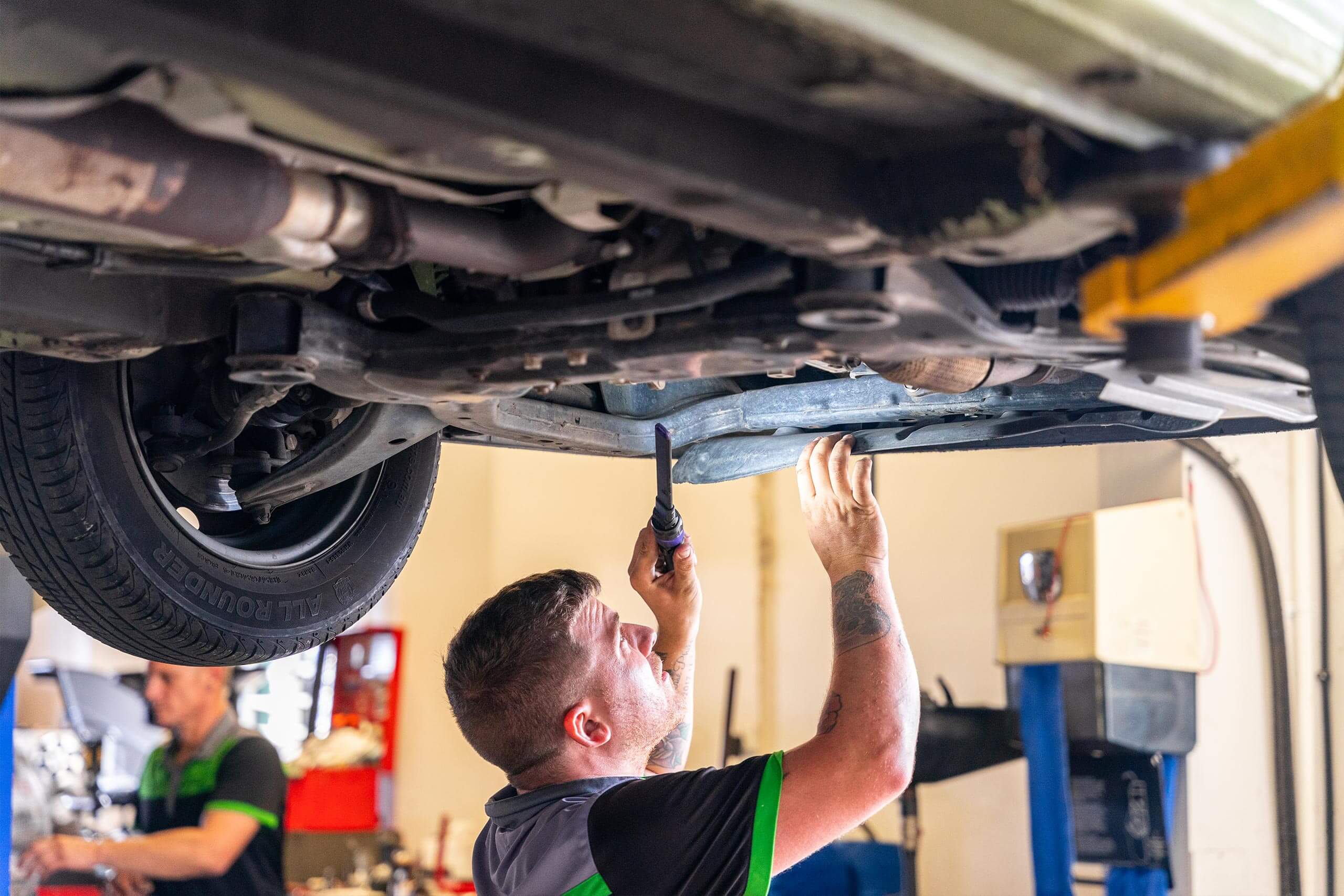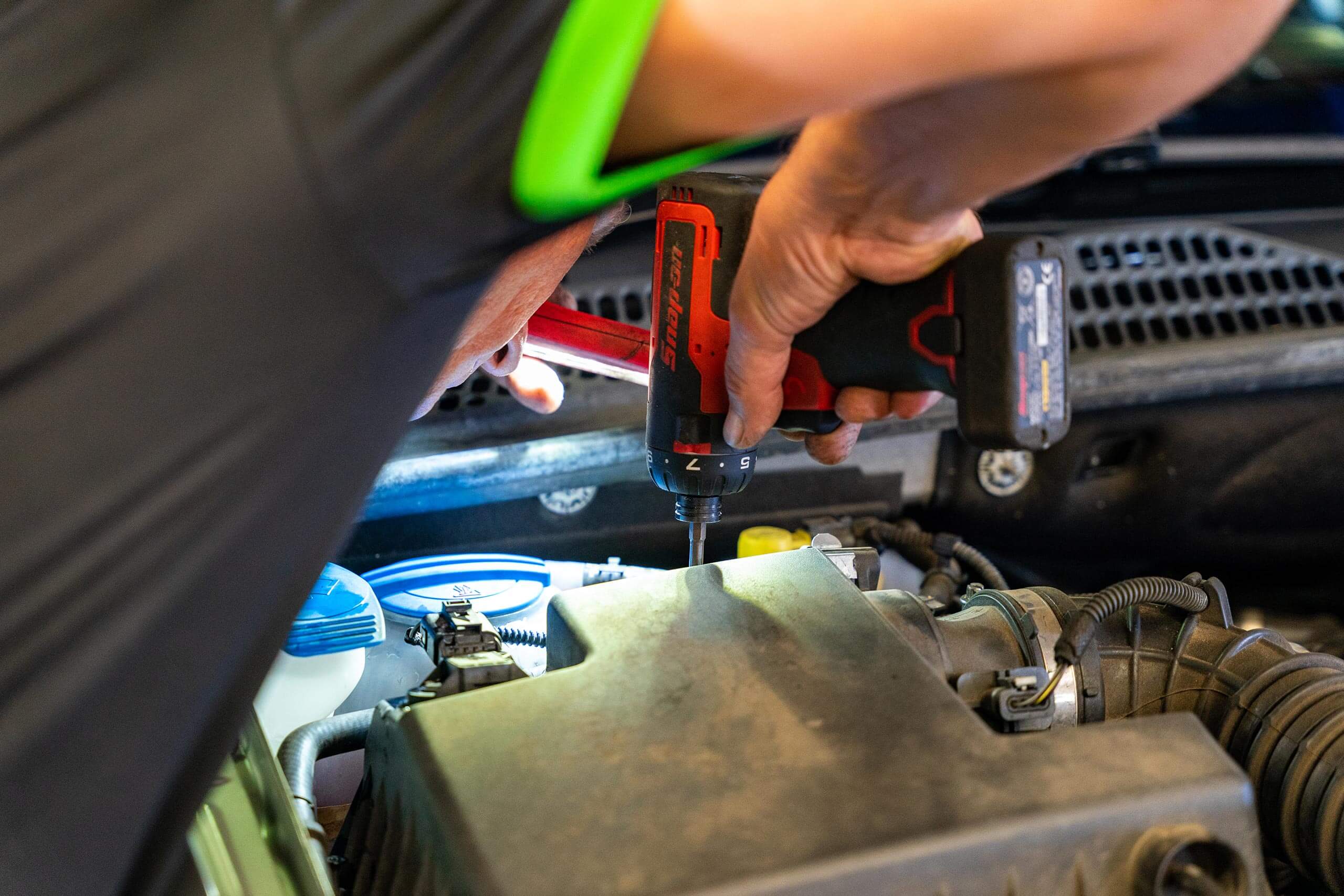 Autoguru---066
A Grade Mechanics on Duty
Mechanical Repairs, Logbook Servicing
Autoguru---066
A Grade Mechanics on Duty
Mechanical Repairs, Logbook Servicing
Autoguru---066
A Grade Mechanics on Duty
Mechanical Repairs, Logbook Servicing
Autoguru---066
A Grade Mechanics on Duty
Mechanical Repairs, Logbook Servicing
Are you looking for a local mechanic in North Lakes who will give you accurate advice on your car? We believe in delivering quality services to all our customers at our auto repair shop, working with you to achieve the best possible outcome for your vehicle. We understand the importance of your time and money, which is why our mechanics and technicians will work hard to ensure you leave our shop satisfied with the job we have done.
Looking to book a Car Service? Our North Lakes mechanics are the answer!
Our goal is to complete work on your vehicle as quickly and efficiently as possible so you can be back on the road in no time. If you're looking for a local car service in North Lakes, we can offer you a full range of service options, including logbook and specialist 4WD servicing and repairs.
As experts in steering and suspension, we work across a range of different makes and models every day. If you're looking for a professional to get all the services done promptly on your vehicle, we can cover it all at our auto repair shop. As your locally approved fitting outlet for Airbag Man Suspension Assist, we can assist you with airbags for towing or load carrying.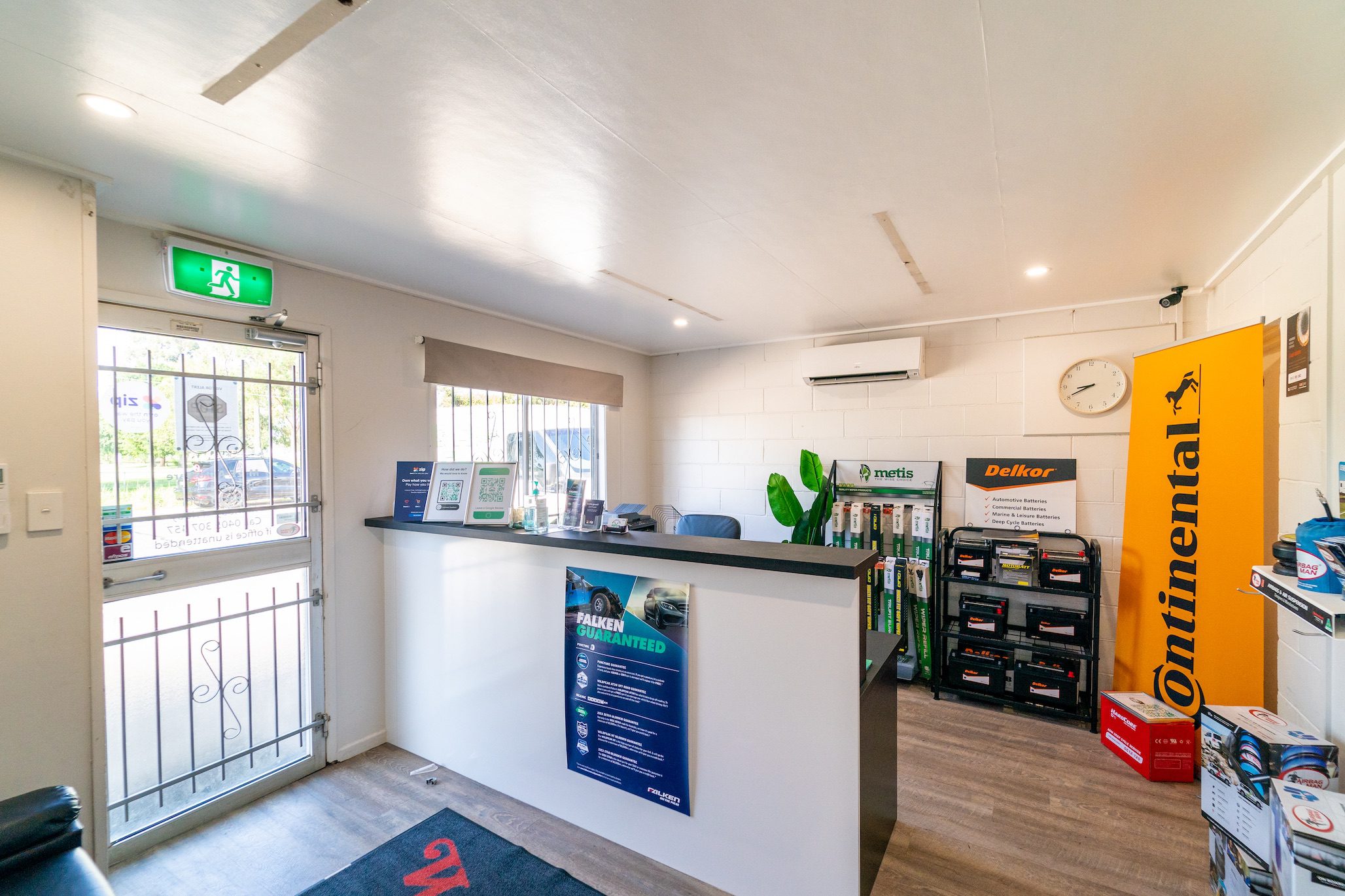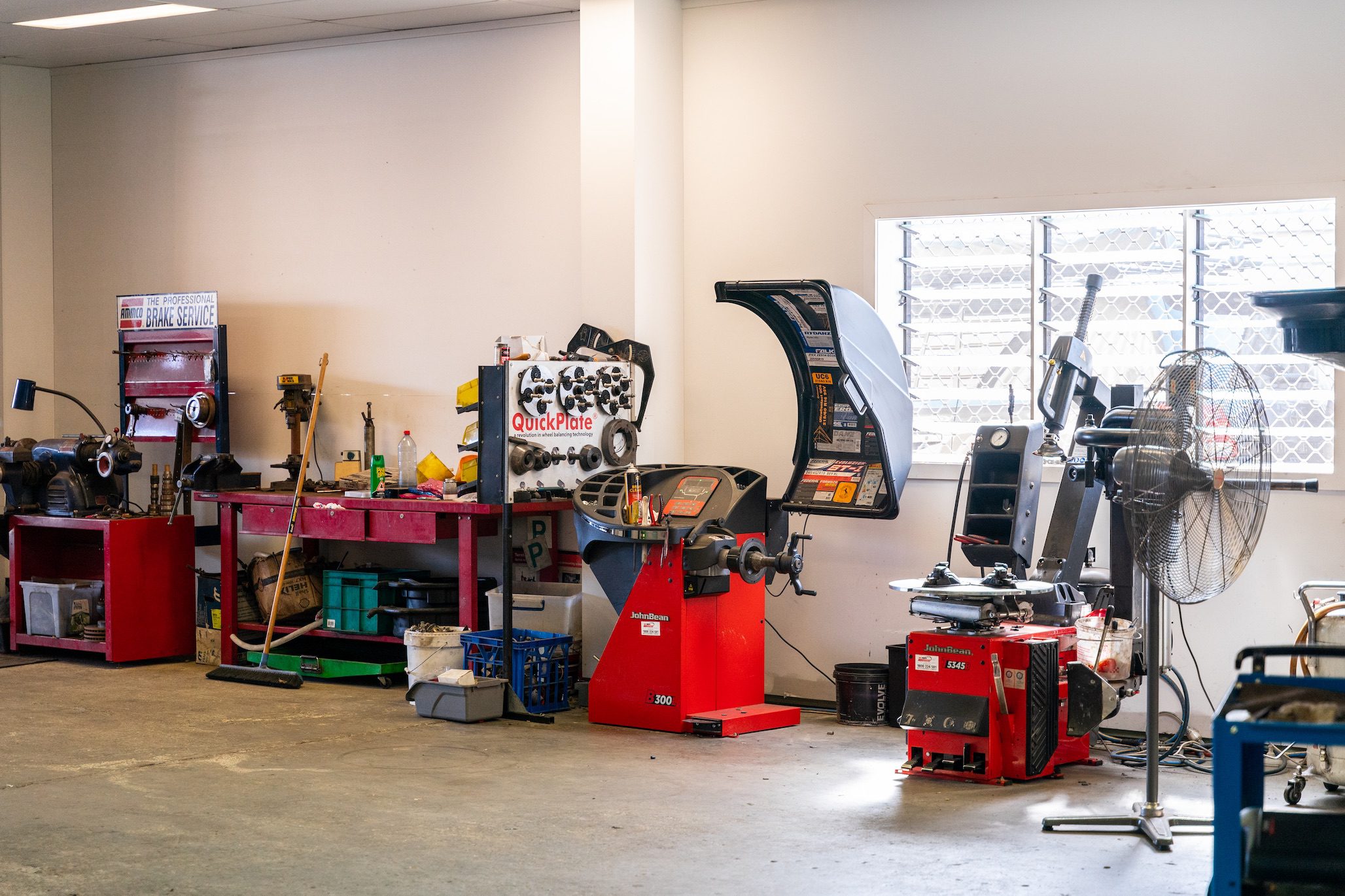 Get your tyres fitted in North Lakes
When it comes to purchasing new tyres, it is important to us that our customers are given the options that will last them the longest. The specialists for tyres in North Lakes can be found at M & R Auto Care, as we work on all types of passenger and 4WD vehicles.
Come down and visit our workshop today!
Contact us for an Appointment