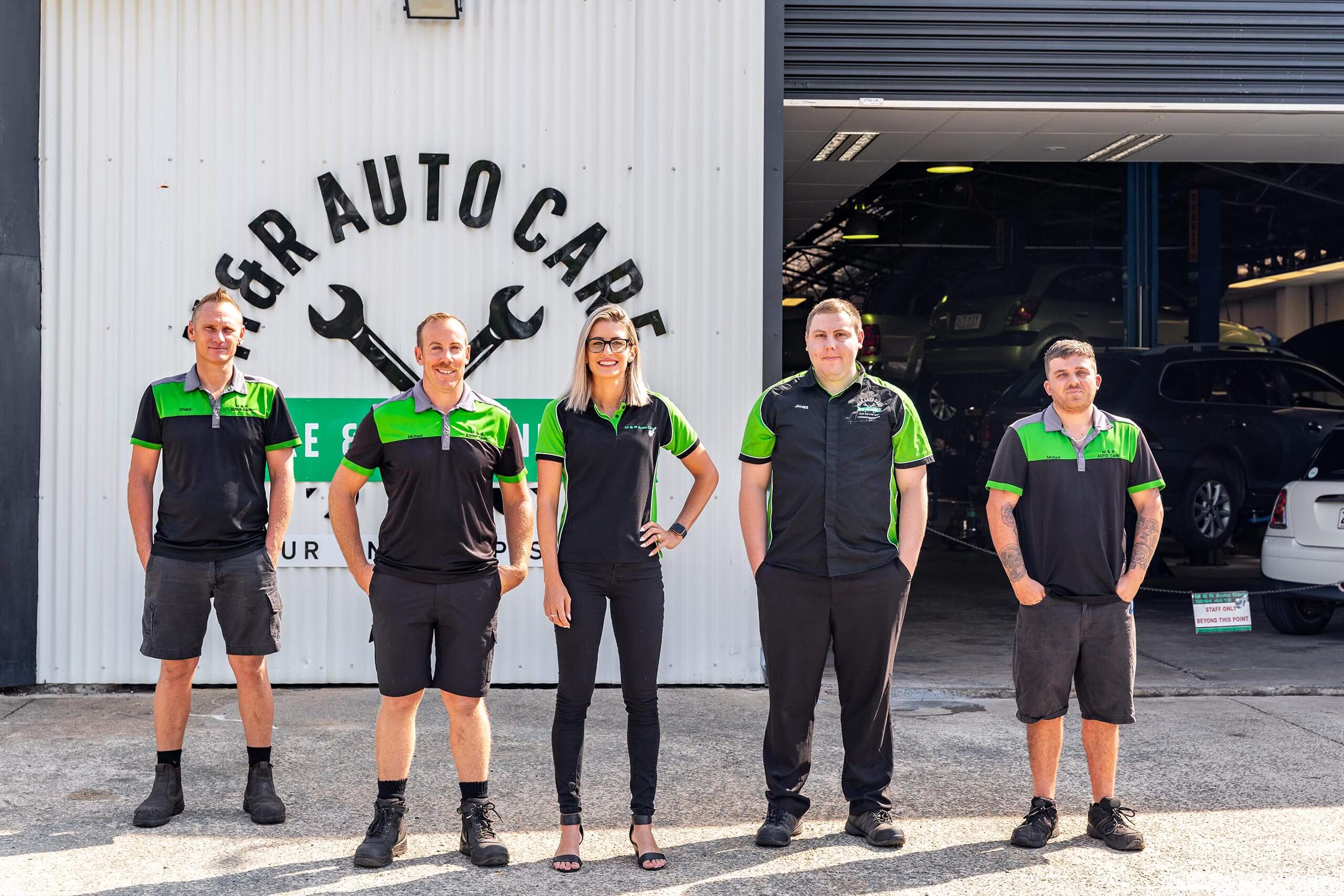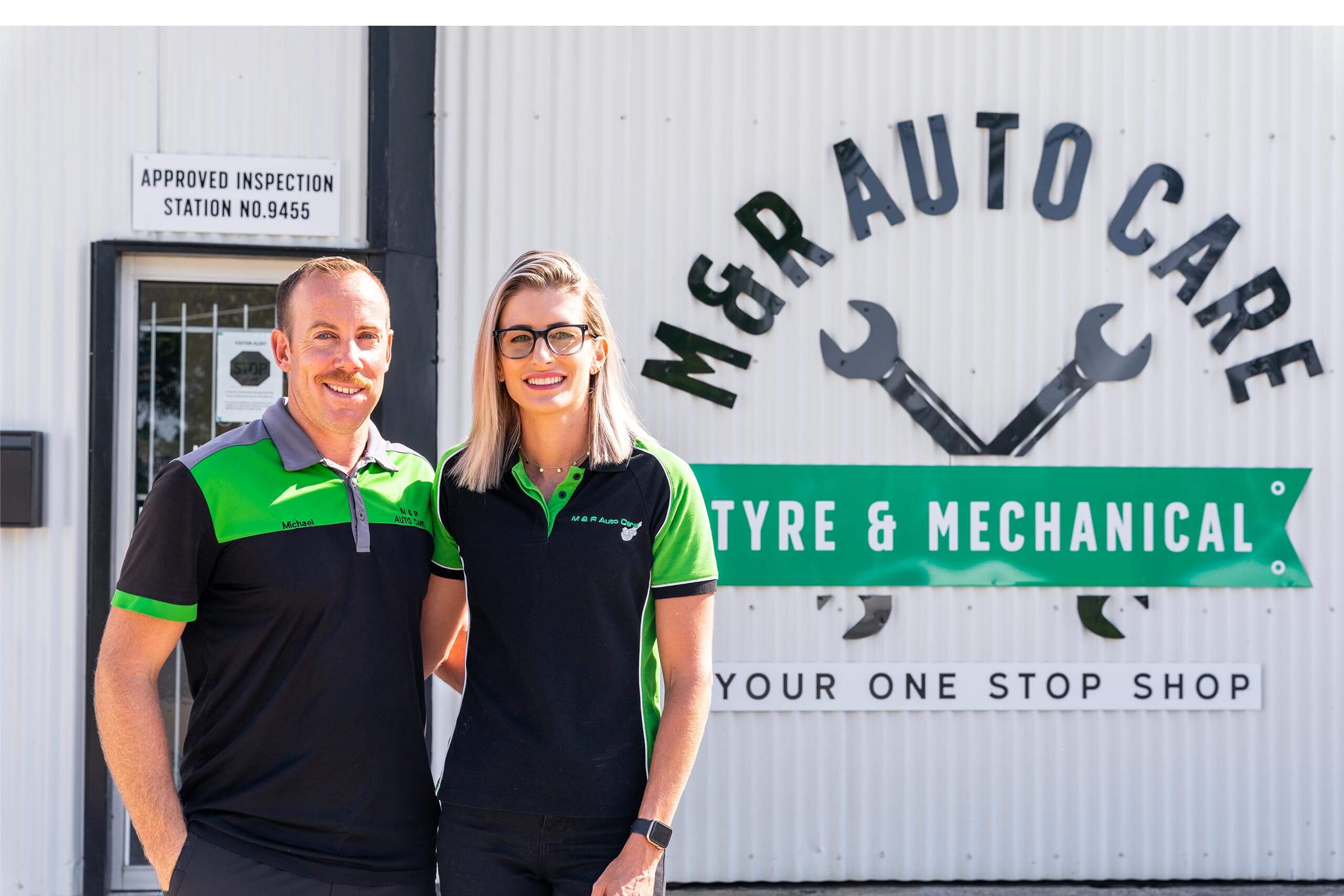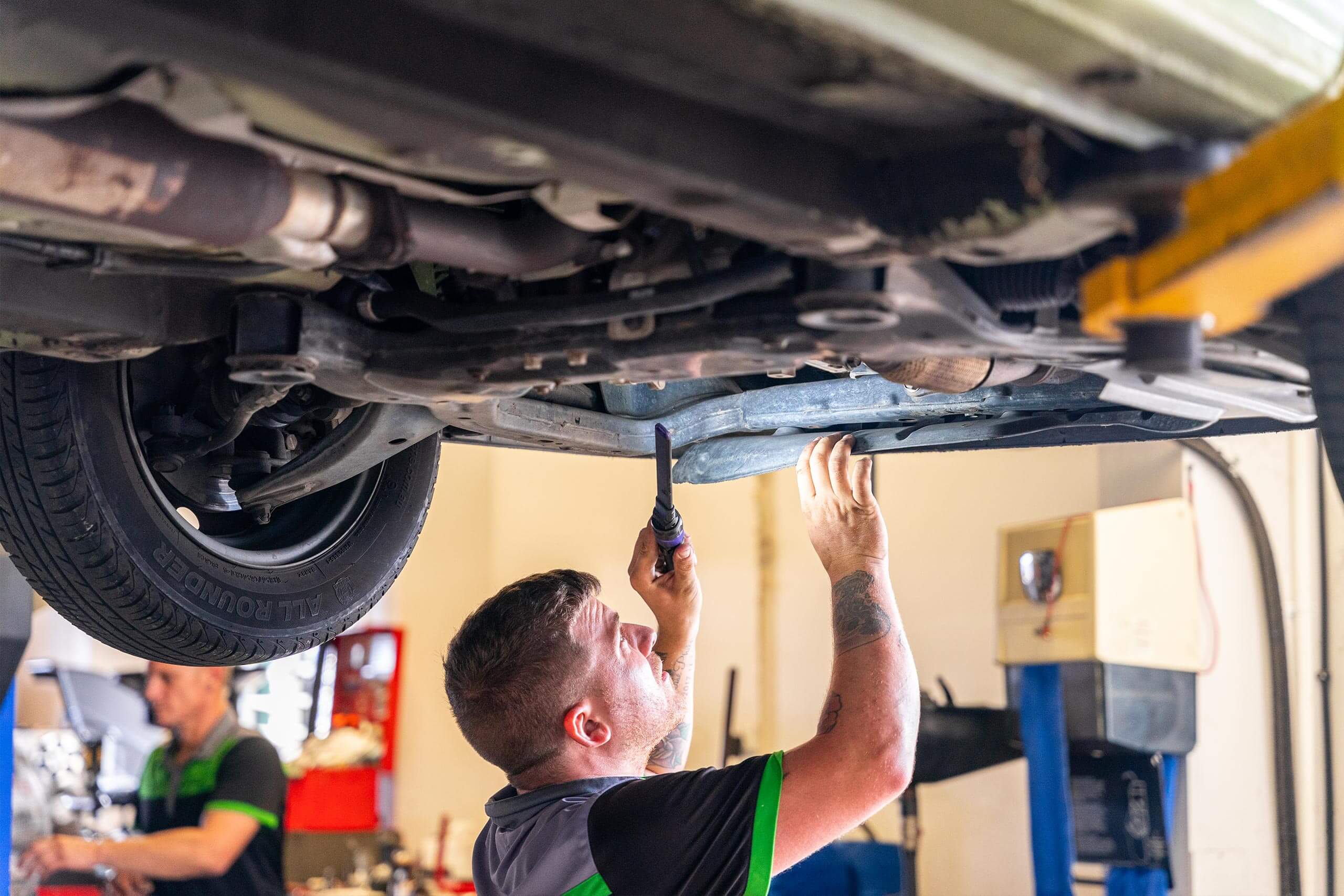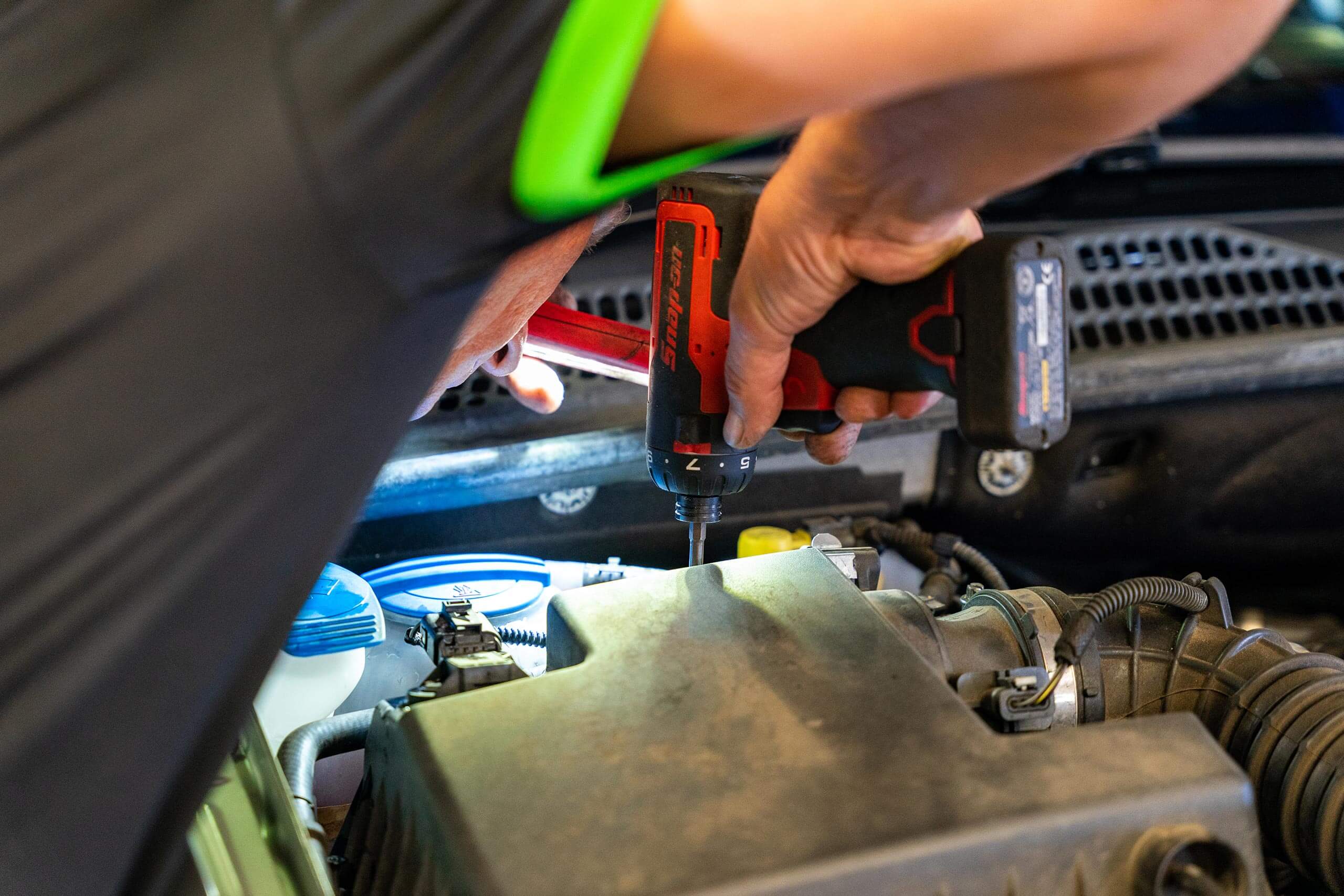 Autoguru---066
A Grade Mechanics on Duty
Mechanical Repairs, Logbook Servicing
Autoguru---066
A Grade Mechanics on Duty
Mechanical Repairs, Logbook Servicing
Autoguru---066
A Grade Mechanics on Duty
Mechanical Repairs, Logbook Servicing
Autoguru---066
A Grade Mechanics on Duty
Mechanical Repairs, Logbook Servicing
Looking for an experienced local mechanic? Your Taigum specialists are right around the corner at M & R Auto Care. We believe in delivering quality services to all our customers at our auto repair shop, working with you to achieve the best possible outcome for your vehicle. We understand the importance of time and money, which is why our mechanics and technicians will work hard to ensure you leave our shop satisfied with the job we have done.
Looking to book a Car Service? Our Taigum mechanics are the answer!
Searching for a local auto shop can be a difficult task, especially when you're looking for a general car service. Taigum locals can now rest assured that help is right around the corner! With our local full-service auto repair shop, our mechanics can assist you with your servicing needs.
When you're on the road, we believe safety must come first for every vehicle. If you believe your brakes aren't up to standard, we offer a full brake service that can include disc brake pad replacements, disc brake machining, drum brake machining and shoe replacements.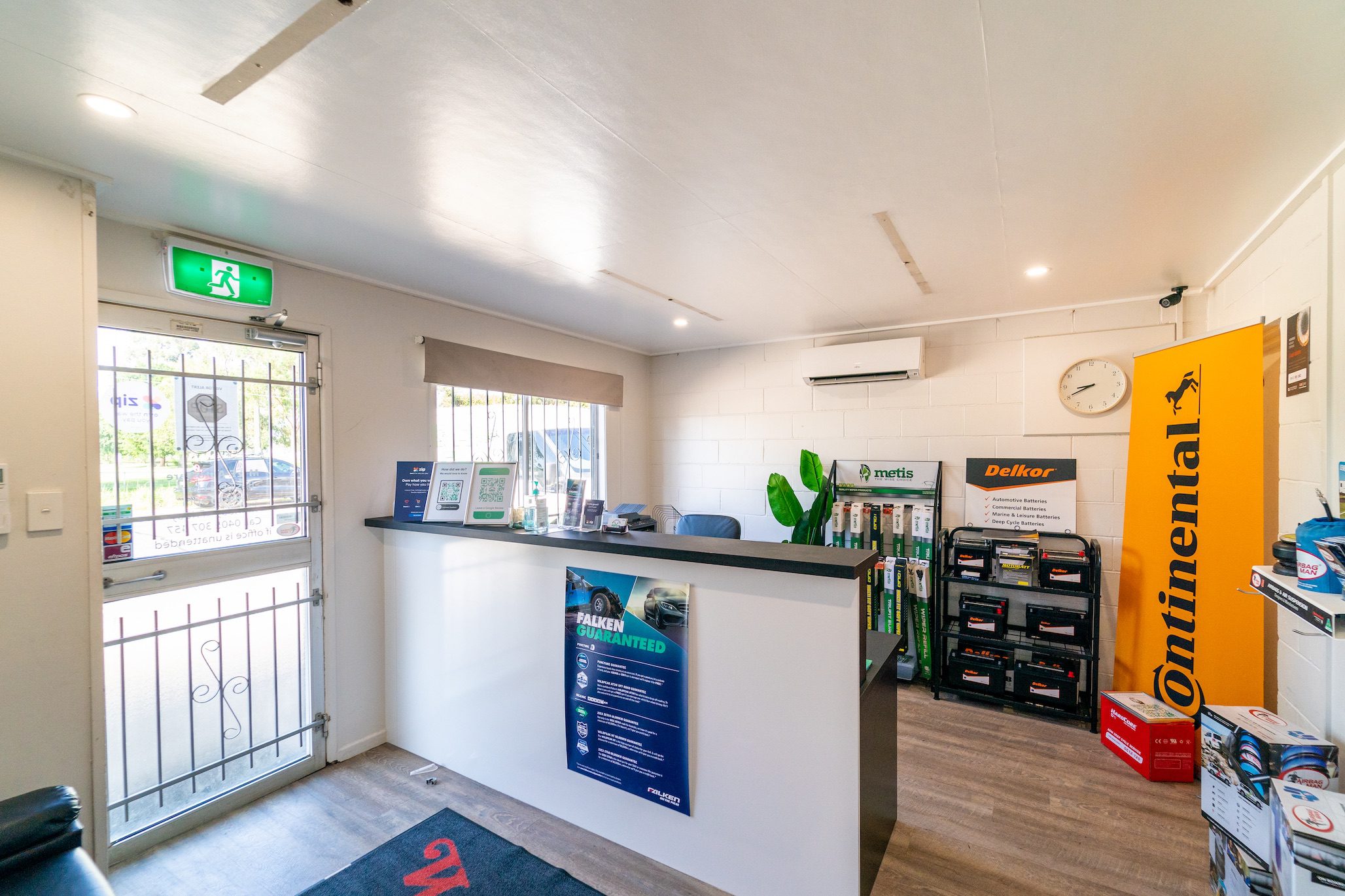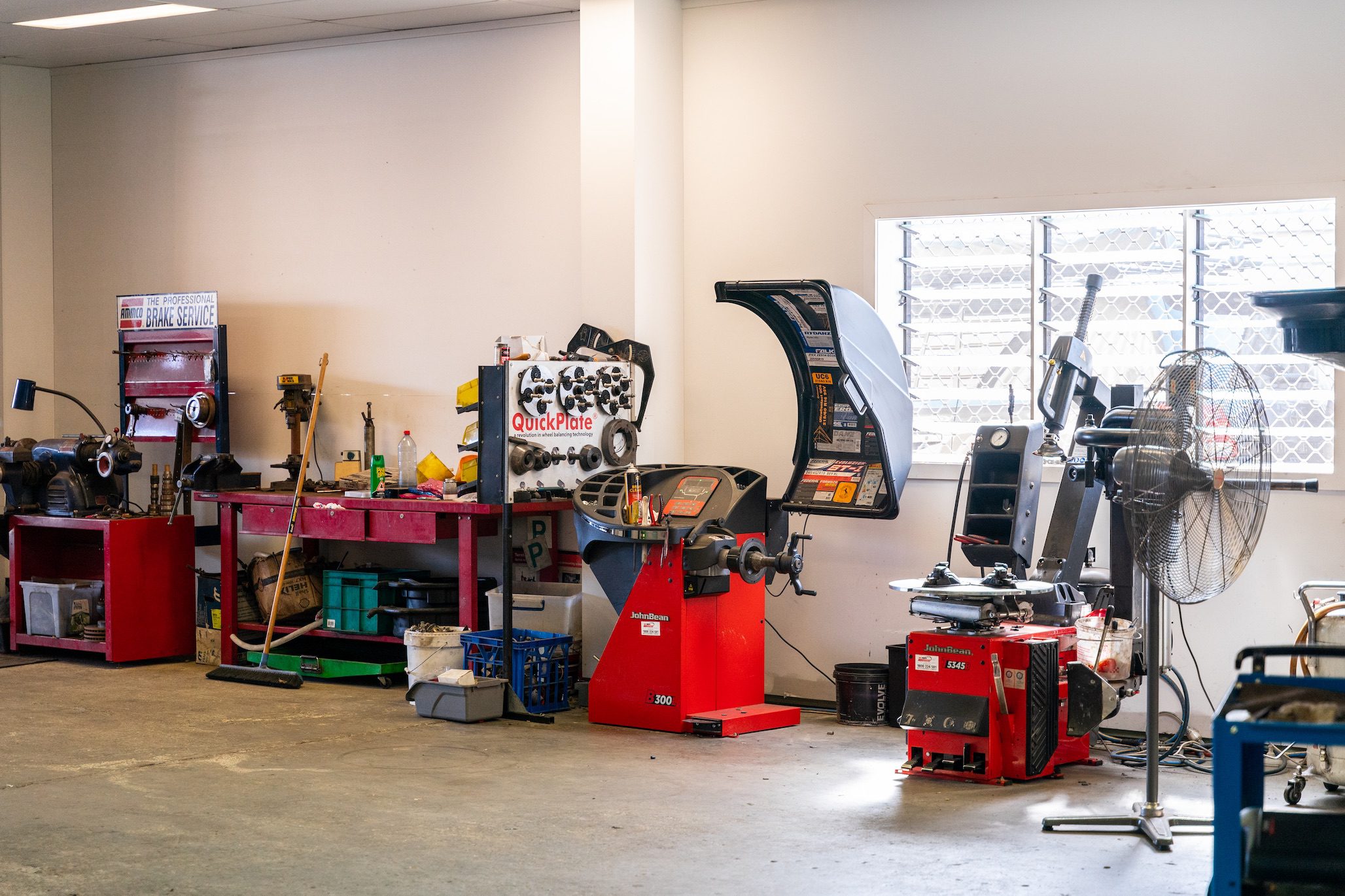 Get your tyres fitted in Taigum
When it comes to purchasing new tyres, our Taigum mechanics will find the wheels that best suit you and your vehicle. By letting us know how often you drive your car and what your budget is, we will make sure you drive away knowing you made the right decision. Our local shop can also fit and balance your tyres for you.
Call us today and find out how we can help you get back on the roads!
Contact us for an Appointment